Programmers located Anywhere.
Hey everyone! We are looking to get basic networking set up for our upcoming game Iron Rebellion. We are not looking for any bells and whistles right now; just the ability to test our core game loops with the discord community (so no need for anti-cheat, ranked matchmaking etc).
We are a group of experienced AAA devs so you can expect clean code and clear direction. Right now we are just looking for short term help, but if we like your style there are opportunities for longer-term needs as well.
If this sounds like something you would be interested in.
Check out our steam page here. Store.steampowered.com
And please email me at: spicejustin@gmail.com
Or on discord Jspice#6079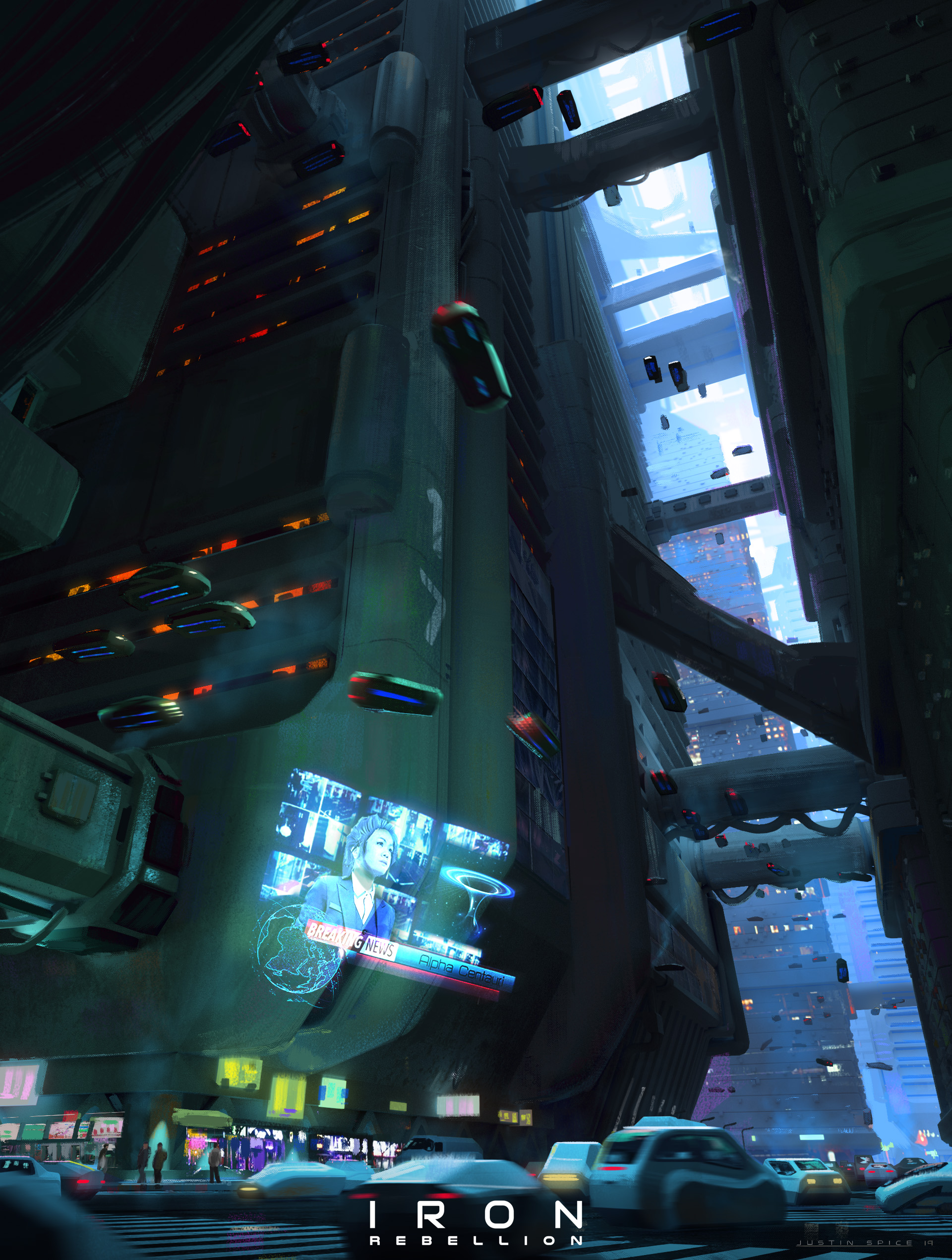 To Apply
shoot me an email at spicejustin@gmail.com
Or on discord Jspice#6079