Programmers located Anywhere.
Join Our Team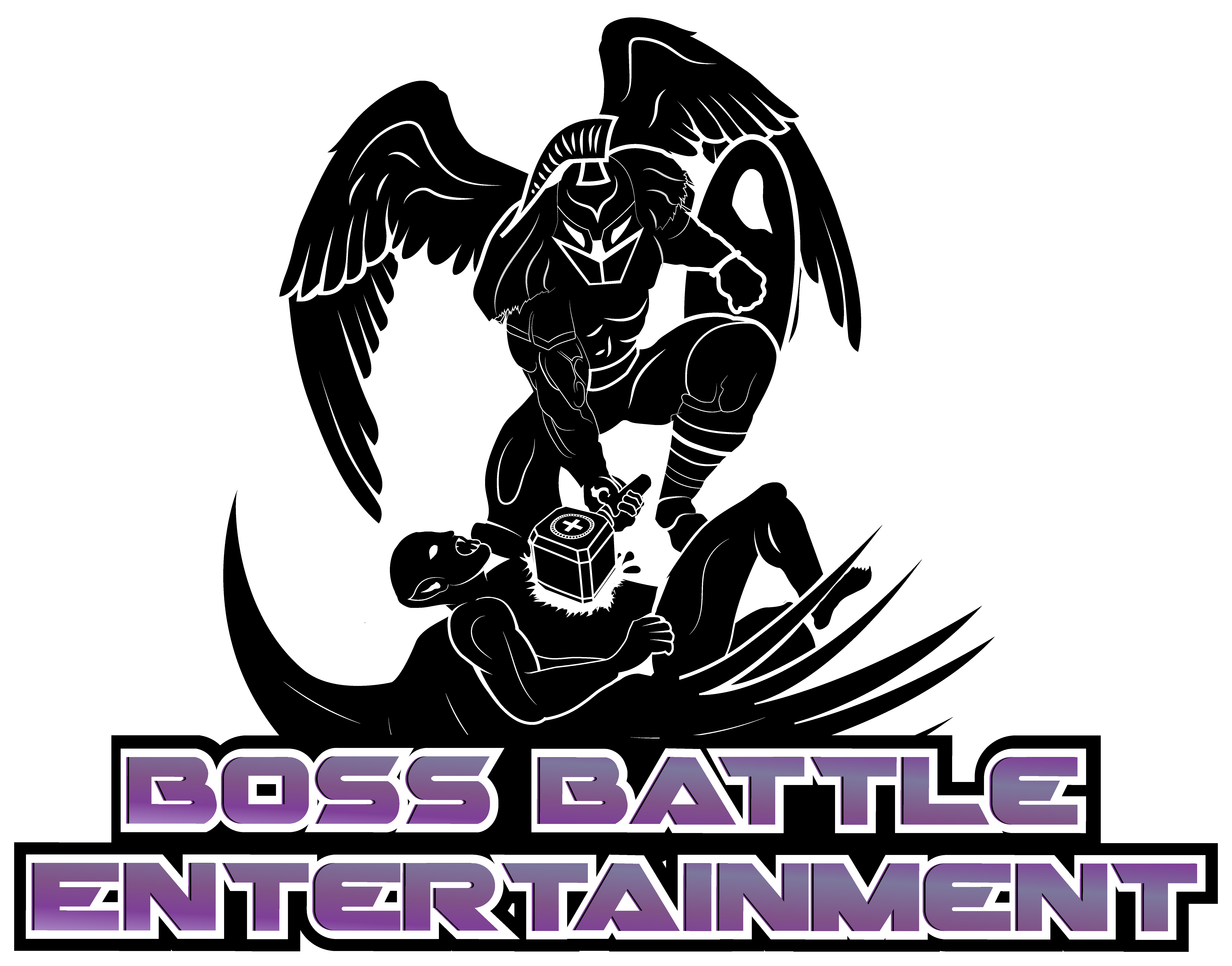 We're looking for a second programmer with Unity2D experience.
This is our very first game. The Instruments of Faith: Padua's Destiny is an apocalyptic 2D pixel metroidvania fantasy action-adventure with huge boss battles, vintage pixel art graphics, and hard gameplay.

As a publisher for Playstation, Xbox, and Steam, Boss Battle Entertainment is developing this game for these platforms. We presently have a one-level demo and will require assistance with the remainder of the project.

We've teamed up with a children's hospital, and the majority of the sales and proceeds will be donated to them. Because we owe it to the hospital to complete this game before August 2022, we'll need to have it finished by the beginning of July 2022.
---
For this post, the ideal applicant is:

- Someone who is willing to join solely for the sake of creating a unique game for a good cause.
- Willing to work as a volunteer or take extremely low-pay (terms can be discussed)
- Unity2D and Game Development Expertise
- Hardworking
- Understanding and ability to work as a group
- Has time to focus on development and is available.
- Without fail, committed to finishing this game before July 2022.
---
If you meet these requirements and want to join our team, please shoot me an email with information about yourself and any questions you may have at:

TheBoss@BossBattleEntertainment.com
To Apply