Programmers located Anywhere.
Hello there everyone! My name is Benjamin and I'm the leading director of a team as we are working on a fighting game series. Our team consisting of animators, sound composers, and manga artists. We are looking for an experienced programmer who can assist us in developing this fighting game. Before I explain more, I'd like to show our current progress of our project as well as explain some things.



The game itself will be a mix of Super Smash Bros and other traditional fighting game series. Players will fight on stage arenas focusing on knocking out their opponents out to the blast zone. There will be different game modes allowing players to play the game however they want. Modes such as 1v1, tag-team, and multi battle.
The game will be playable with up to 4 players as well. Either doing tag team battles with friends or everyone brawling on stage at the same time! We're also adding co-op mission modes where players will embark on quests and fight against hordes of enemies, avoiding hazards, and more!

Our character designs and concepts are done by our leading design artist for the comic side of the series we're also working on. These playable characters are wide range of blobs, humans, robots, animals, and more! The style of the animations for the game itself is done in the Street Fighter 3 style. Being high pixel animations and effects.

animation samples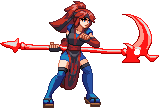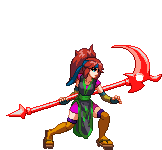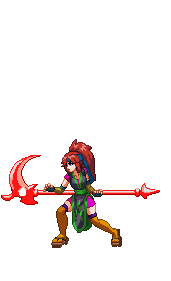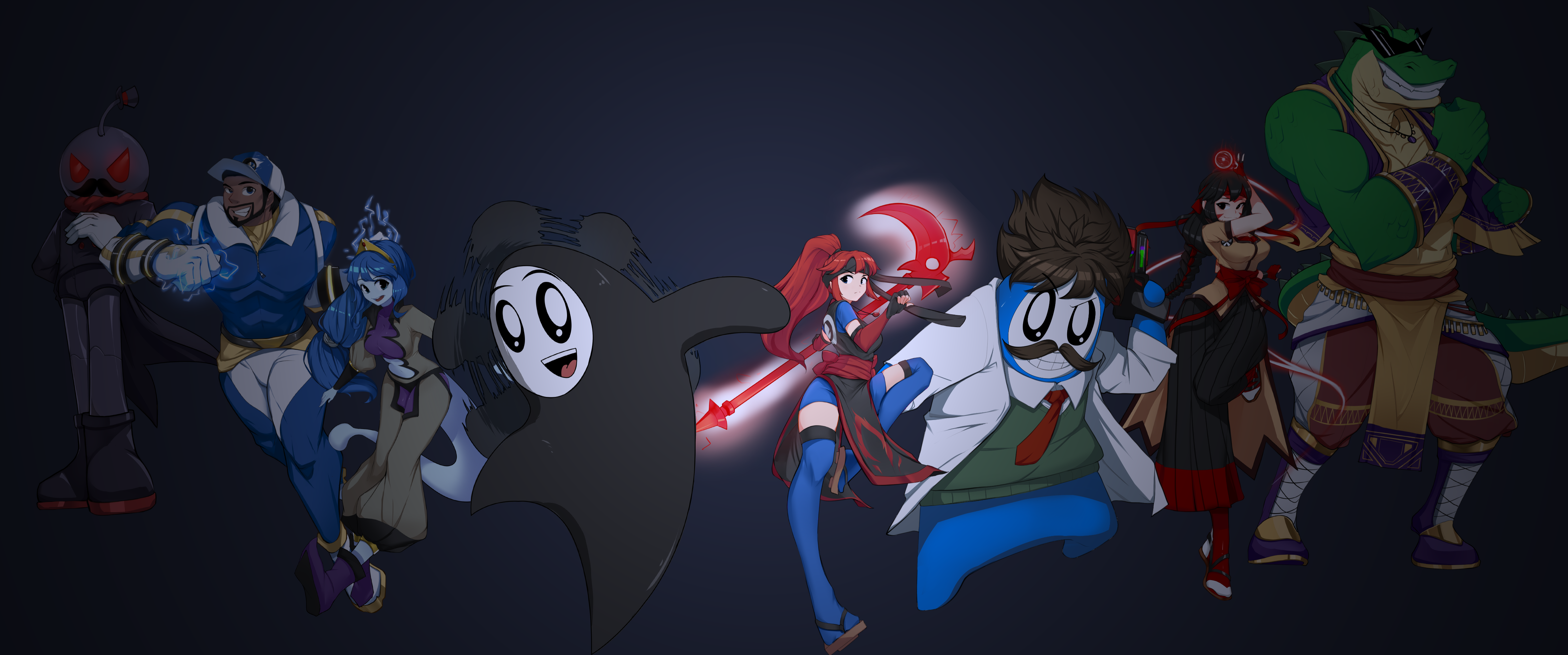 For the voice acting job, we're hiring! We are looking for both male and female voice actors to voice our characters for the game! If you or someone you know have a talented voice for this, we'd love to hear from them as well! Even though we can't promise payment for this, we understand actors like to start somewhere or just want to do this or fun.

The first goal is to have minimum four playable characters, the main playable multiplayer modes, some bonus modes, and 5 playable stages all ready to showcase for the KickStarter launch. We want our hard work shown to the public there once we have enough ready so funding will be much easier. Having this much presentable will help people put their faith in the project and funding it.

If the KickStarter goes well and gets funded, even more plans will be discussed for the future. The great news is we have a TON of the engine itself ready to go. We just need additional functions and features programmed in. The engine itself is on GameMaker Studio 2.
We're looking forward to hear from you! Any other questions you have about the project can be discussed via E-mail or Discord!
To Apply
Sending an E-mail to DrNitronio@outlook.com would ensure I get your response. Afterwards, we would be handling communications through Discord for it's where the team handles the project.