Artists located Anywhere.
We're working on a 2D fighter and are in need of someone with great experience with animating backgrounds and tilesets! The style of the game will be 2D pixel and the size of the backgrounds will be around 1600x1200 - 2800-1400. As for the tilesets, most of them will be done in 64x64 sizes.

Sample of the gameplay. GAMEPLAY IS NOT FINAL.
The detail of the backgrounds would be like this and we'd need parts of the backgrounds animated!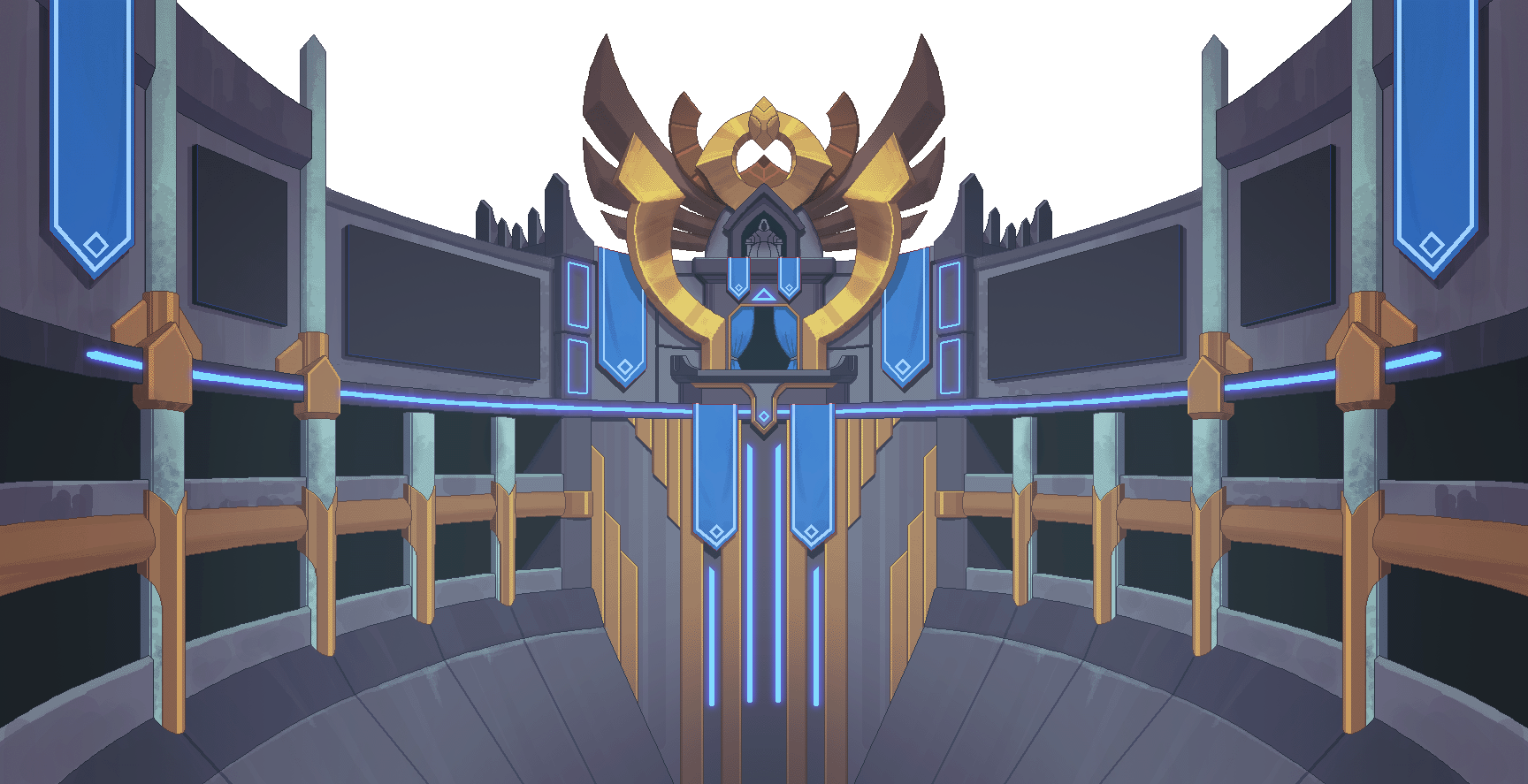 We're hoping to find someone within our price range that would be a dedicated background and tile designer for the game series. We're looking especially for someone with enough experience to match the quality we're going for.
To Apply
All communications will be through Discord for we have a project server for the team! So adding me on Discord would be the fastest way to contact me. However, if you're unable to add me on Discord, you can email me at DrNitronio@outlook.com.
Discord name/tag: Benjamin L#0117