I've been creating Zoroastra for about four years now. Its a game set in the known world in an alternate history at around 700 BC.
Note: If you like the game and want to support me, here is my IndieGoGo page, thank you so much for stopping by. It will be a challenge staying independent and releasing a project of this scale and complexity, but I'm so far already, I can finally see the end of this tunnel.

The Gods saw an end to their creation and brought destruction upon humanity. Culture has been lost, people died in masses and now an ancient demigod takes responsibility to recreate the world as he is the last one known on earth who could reverse the horrible events and investigate the true cause of this downfall.
You take the role of a mere human and dive into a devastating reality. Your purpose is defined by your actions, take control of this world, help to solve the mysterious cause of its downfall and try not to die while doing so.
Your character wakes up in a mysterious room from which he enters the world and reincarnates every time you die in-game.
Fast-paced first-person melee combat, that improves and evolves based on your skills and stats
Continous player progression. Is required to move forward in the game, your character improves continuously with every action, movement, and specific training.
Play smart. Each character is only one iteration of its consciousness sleeved inside a new body. Once you die you lose all the stats attached to your body.
Open Lore Find out more about the events that lead to the state-of-now reading notes, inscriptions and finding ancient sites.
Explore the ancient world and uncover the mysteries of hidden dungeons, monumental sights, forsaken tombs, villages, and cities.
Freedom of Choice. Play the character in the way that you want, become wise and increase your intelligence to solve complex riddles, train for brute strength and dominance by violence, or manifest your endurance and agility to escape from the most dangerous situations.
Start from scratch. Your character has no knowledge about anything as he "fell from the sky". Unlock technologies as you move on in the game.
Find scrolls that open new possibilities for your character to evolve and "save" the experiences of his current instance.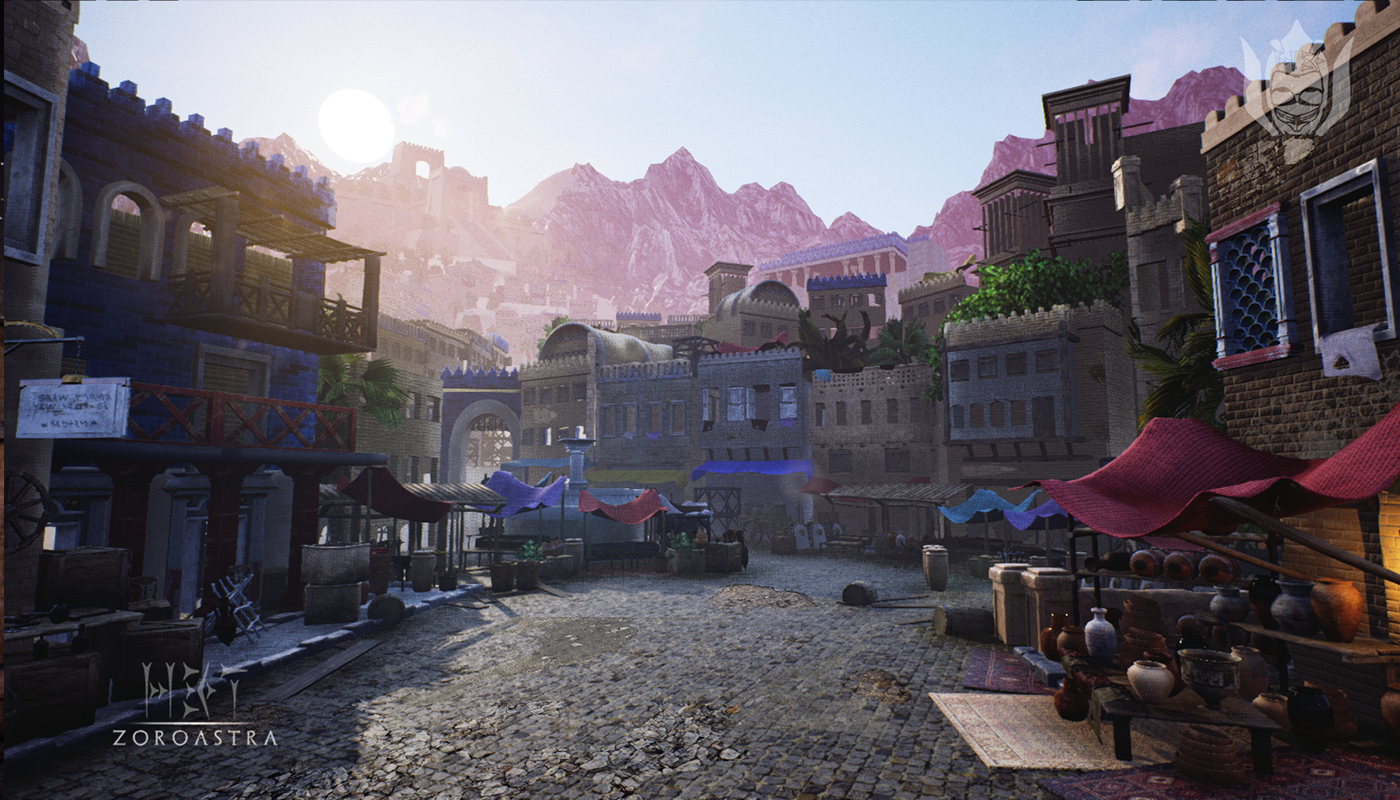 Liberate the remnants of civilization. The world is filled with military scum, a group of the survivalists who formed a faction and occupied the main cities and villages. Liberate the locations to reduce violent confrontations.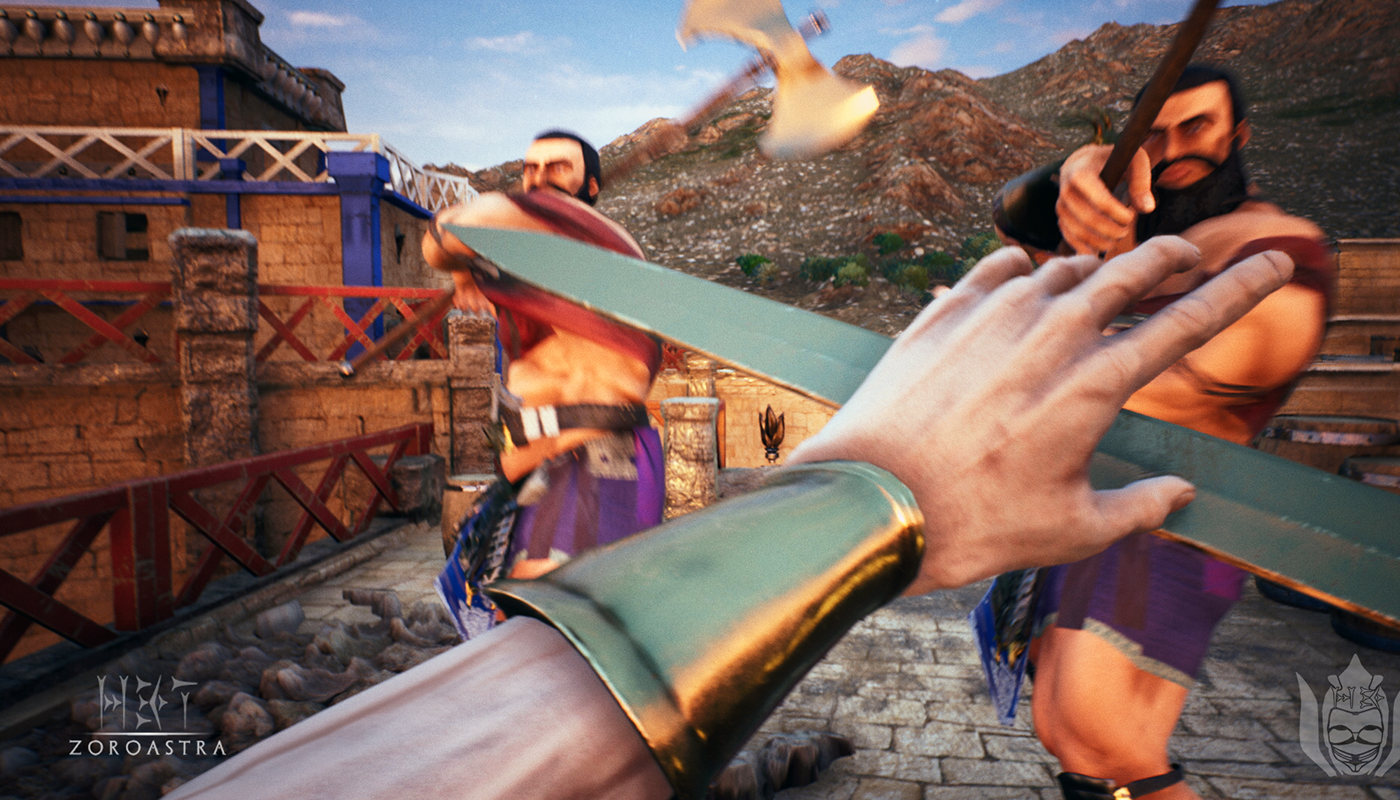 Build and fortify your location Enemies are not your only problem, you have to fight for your survival for the most part. Building a fortification is the key to keep your character alive as long as possible.
Looting is a profound way to find new equipment, items and lots of useful information, you may also find shelter in abandoned houses and military fortifications.
Craft Weapons, forge artifacts, improve your armor, create tools, brew potions, enhance your biology with chemical extracts.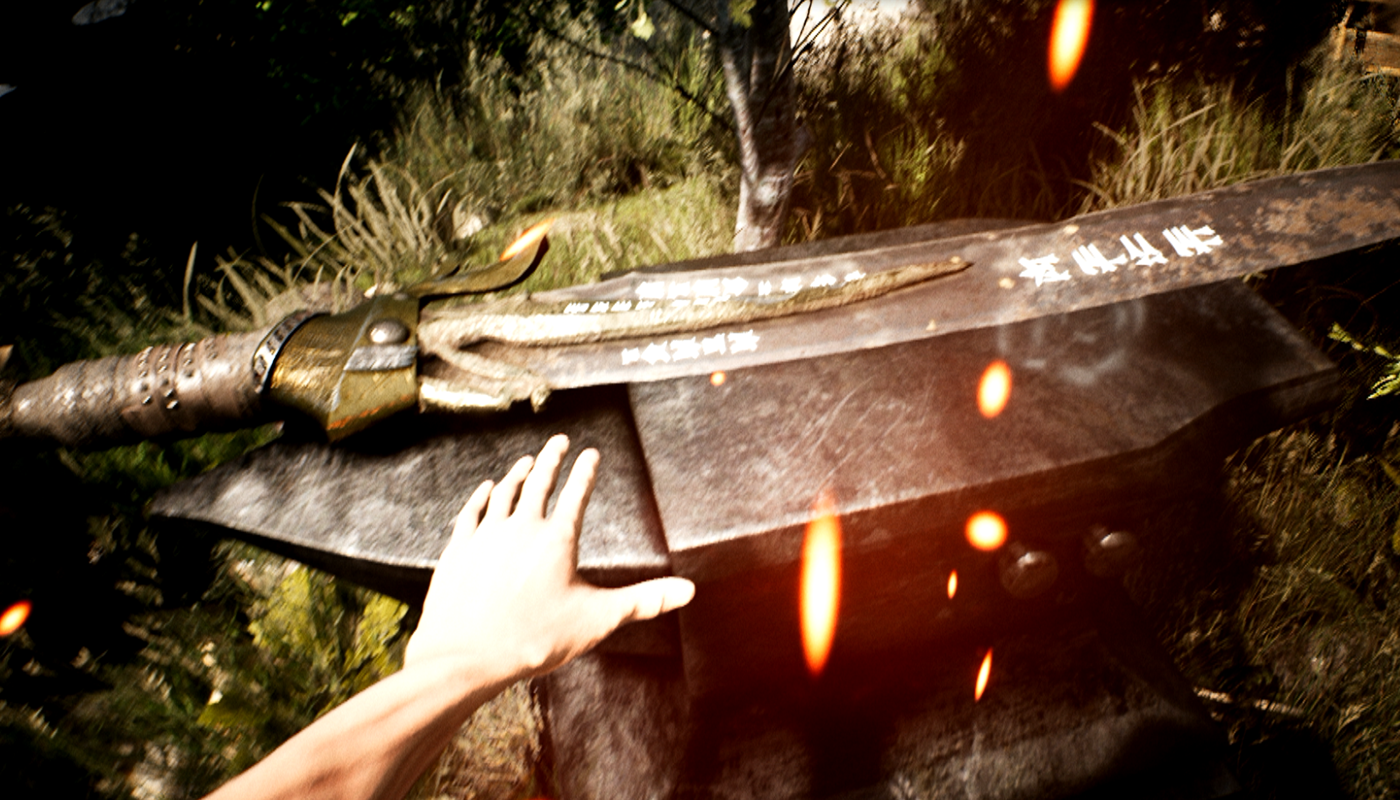 Train hard and improve dozens of skills, your stats and enable the use of different perks, which define the personality of your character.
Dynamic AI Behaviour. As you move on in the game your character may become more powerful or weaker, your enemies will adapt and act according to your reputation and past experiences with them.
Parkour your way through the world, as you improve specific stats you also improve your ability to parkour and hold your body on a ledge for longer durations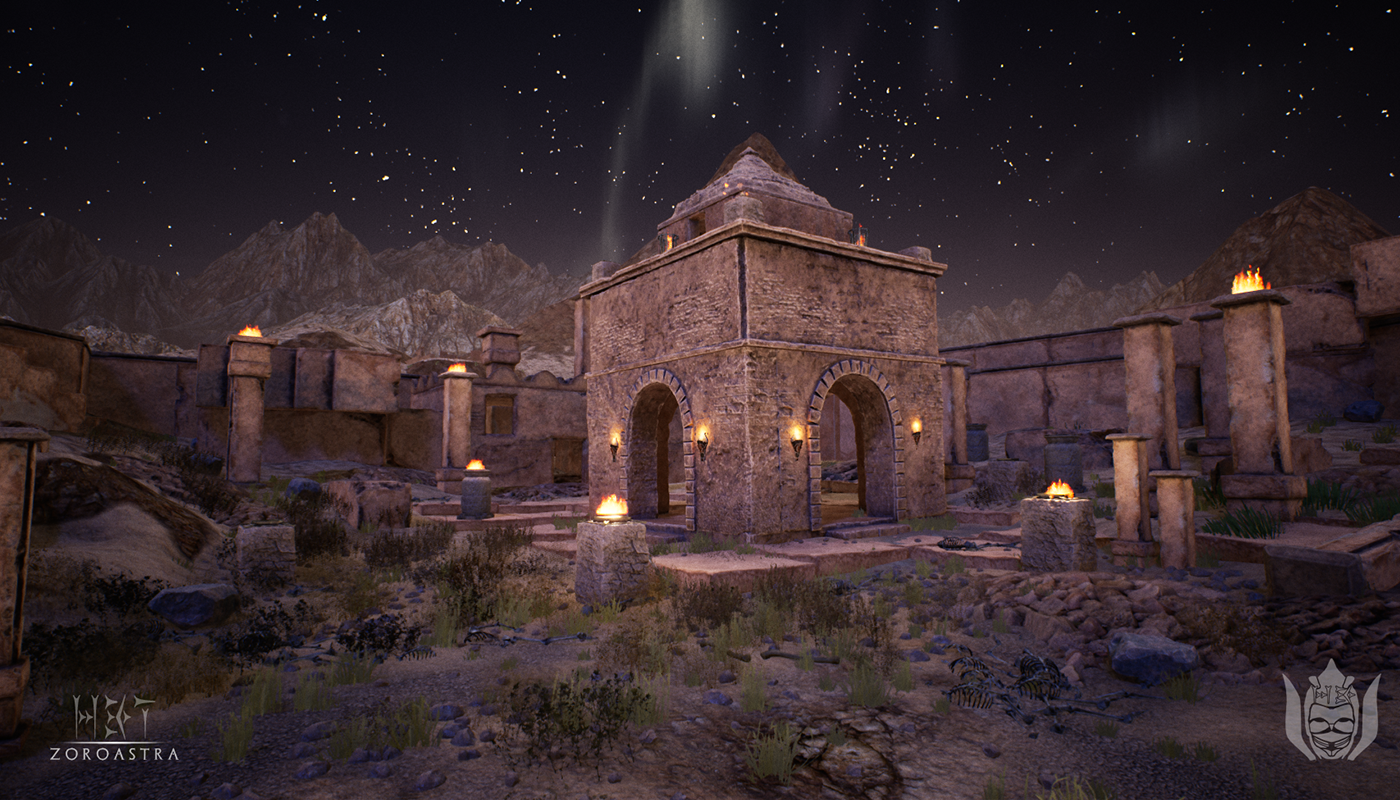 Survive, as you venture into this world and its dangers. It is important to keep an eye on your basic needs and replenish lost energy and remain disease free to keep your body intact.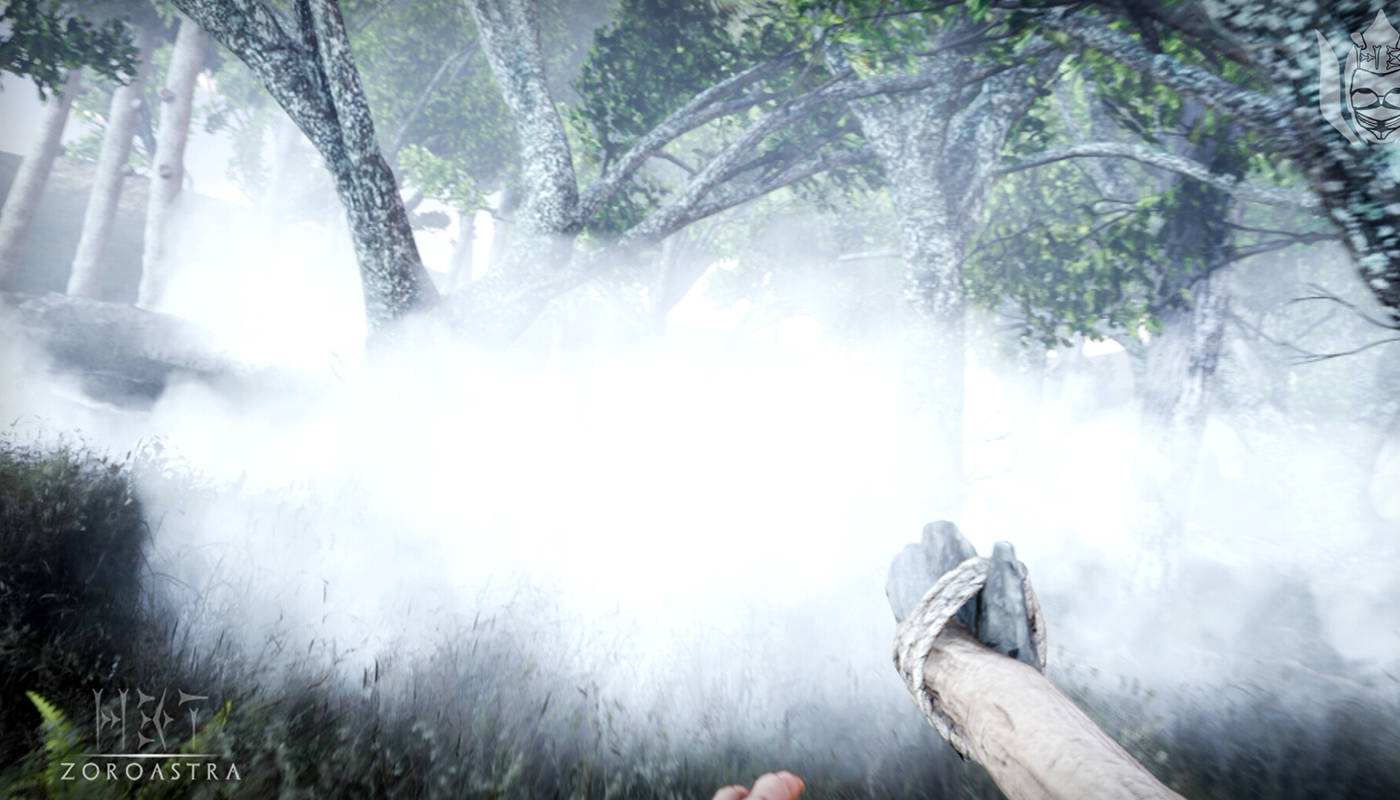 Find shelter, in villages and smaller locations as you won't be ready to have your own fortifacation directly.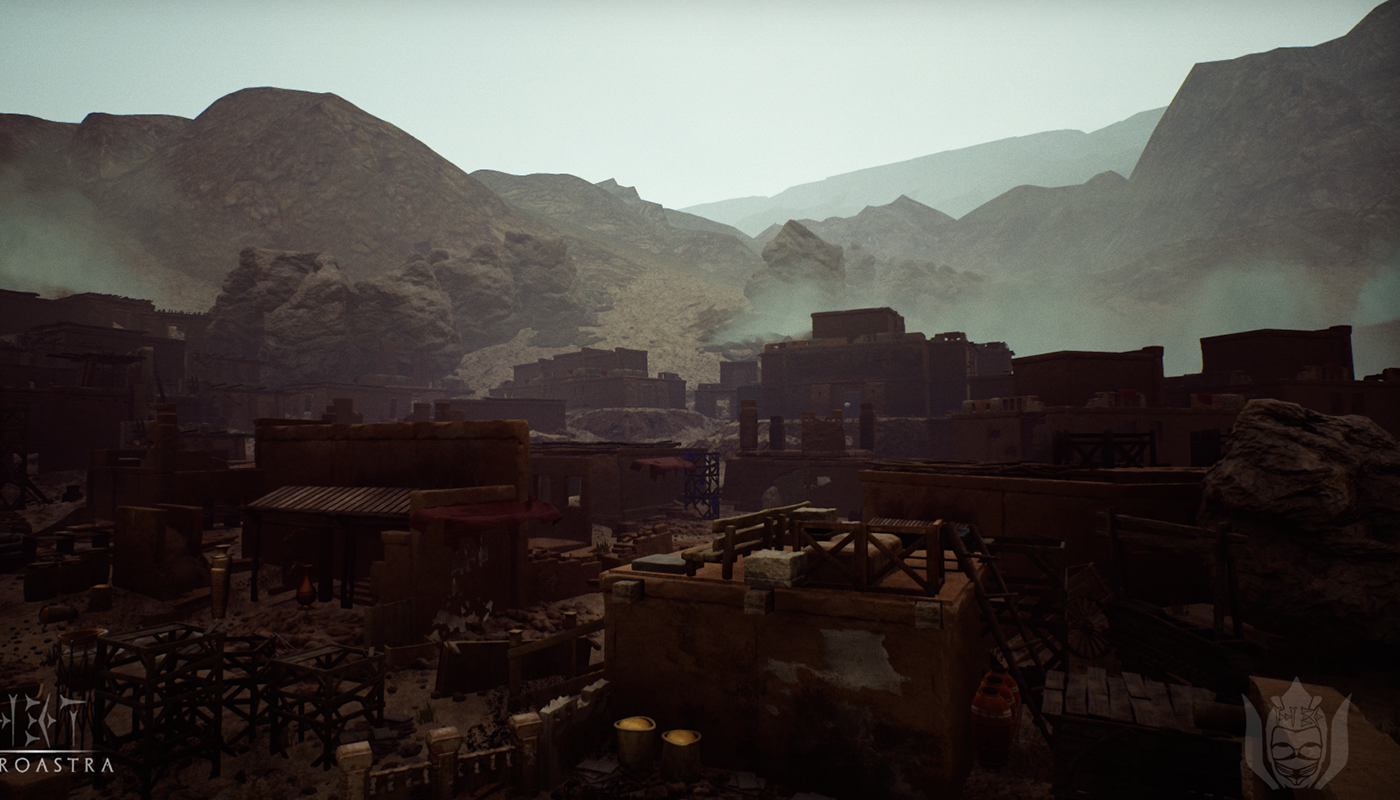 Hope you guys enjoy!