Update Nephthys I:
As an important feature of the survival aspect of the game, I've updated the food and general body maintenance system in Zorastra.
There was not much time for systems like these, but I finally decided to dive into it.
As you can see in the picture below, interactive structures have been added to cook food, process it and gain different temporary benefits. Every food item provides a variant amount of nutrients, which are required to build and nurture your body.
Some of the core gameplay systems such as training require this process for development.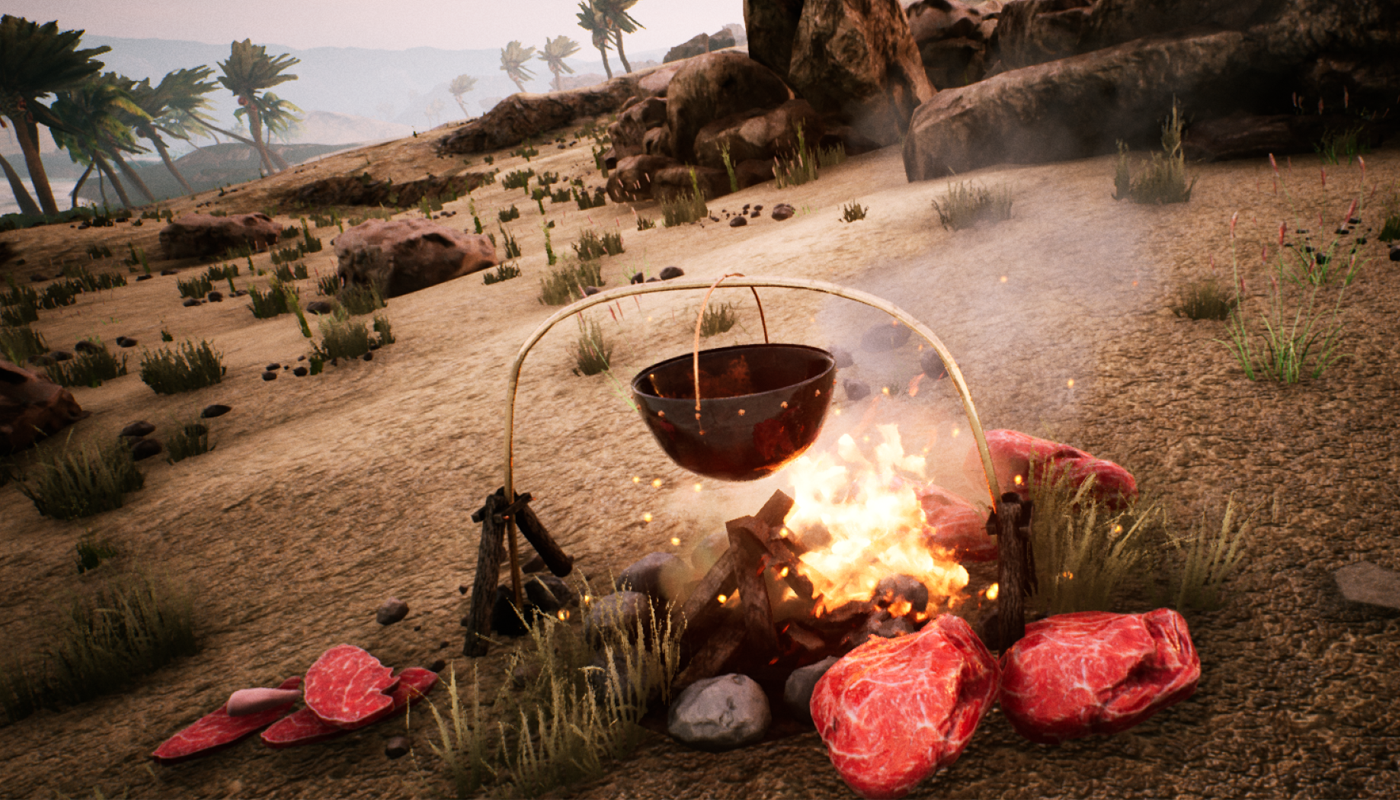 Furthermore, the main river has been added to the main part of the map that is inspired by ancient egypt. There has been some change to the palms and vegetation as well.
Foliage on the map is largely interactive now, even small plants can be collected and used for various recipes.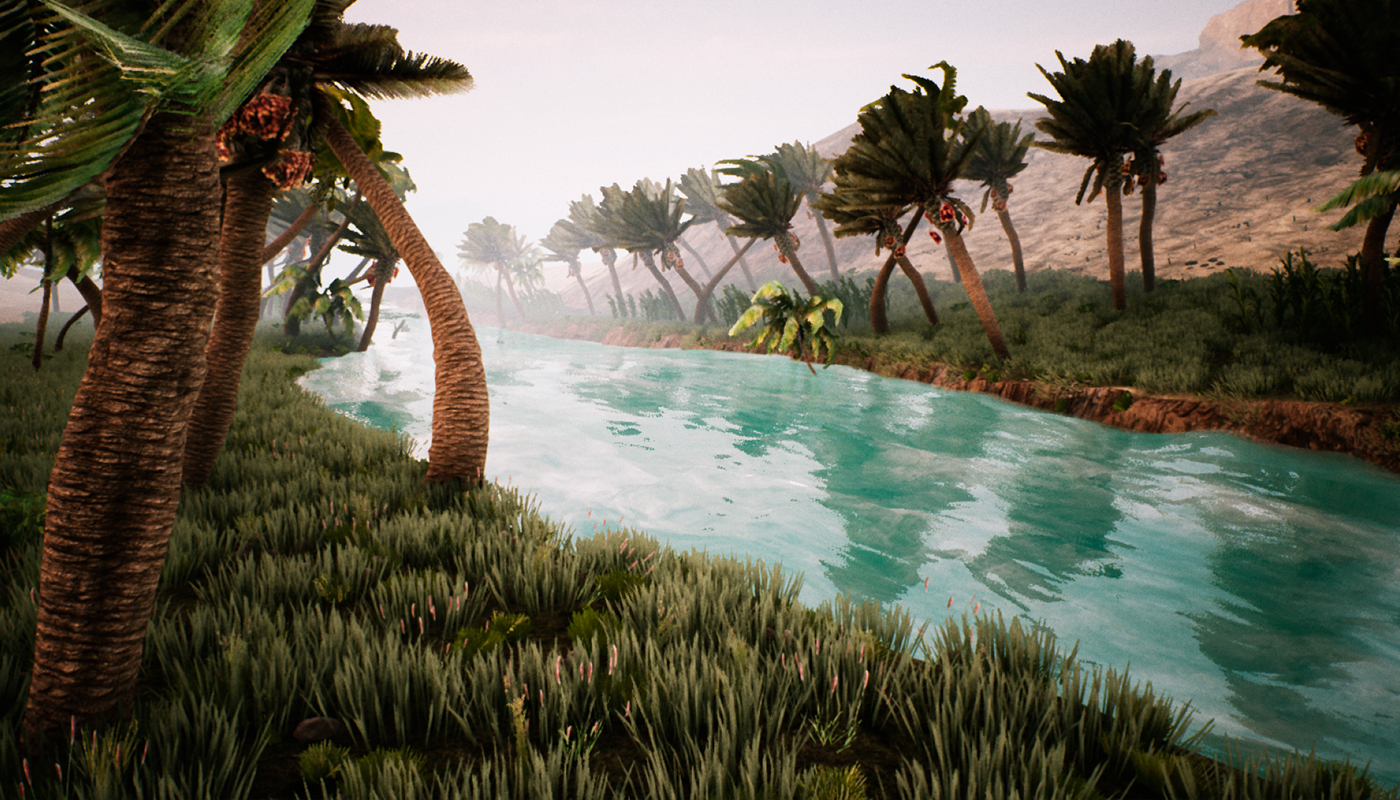 There have been lots of updates regarding the gameplay stat tracks, the influences of different activity types such as crafting, running (walking around) and training as well as researching. And the general development of the character.
The Player now starts out in this world with a small number of utensils at the sight he wakes up.
New container types and a functional shovel, have been added as well. The shovel allows to dig in certain interactive areas in which you can acquire different resources such as mud, seeds, yams, roots etc.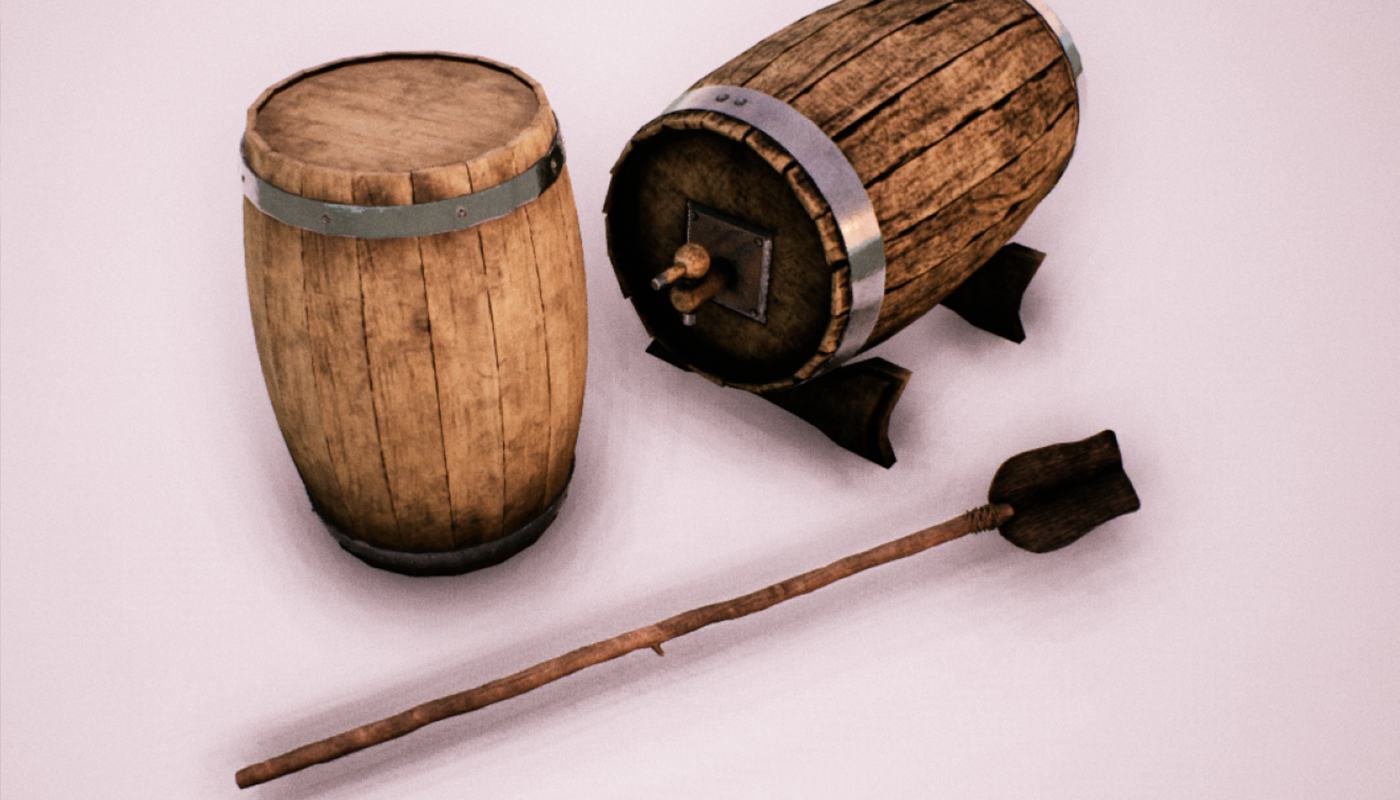 That was it for this update, hope you stay tuned for more updates and hopefully soon some more actual gameplay.
Have a great day!