Hello dinosaur fans!
Wow, it's really been a while, hasn't it? Never fear, the project's going strong, as we've been really busy for the past several months - today we'd like to share some fruits of our labor with you. ;) Especially when our game was qualified for the Indie Showcase finals at Digital Dragons 2018 event! Pretty exciting stuff, can't wait to see some of you there!
Alright, first and foremost: a new trailer. The old one was, well, old, and didn't quite show all of the changes we've made through all these months, including revised animations, GUI tweaks, new mini games graphics and encyclopedia overhaul.
While we're at it, you can also check out the new demo version of the game, showing all of the changes I mentioned above. Be sure to read the "read me first" file before trying it out!
Since we're currently at the dreaded "last 5% polish" stage, some of the promotional graphics were also created for the game: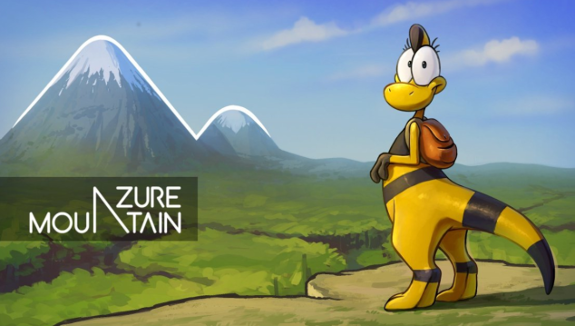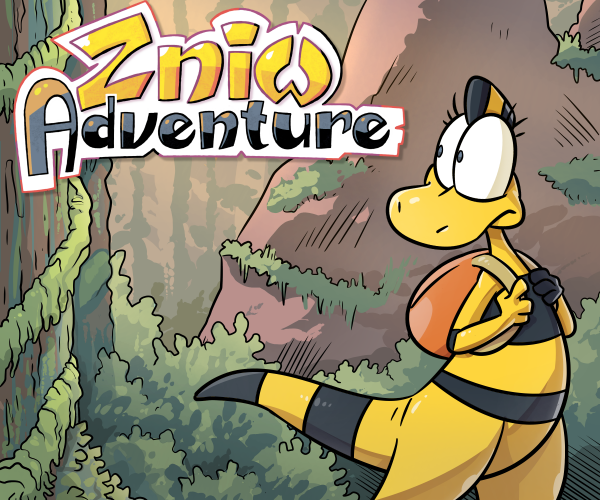 (the gang's (almost) here. Unfortunately, some of the larger creatures didn't quite fit in ;))
I've also updated the media page with new screenshots, also having all of the changes mentioned above.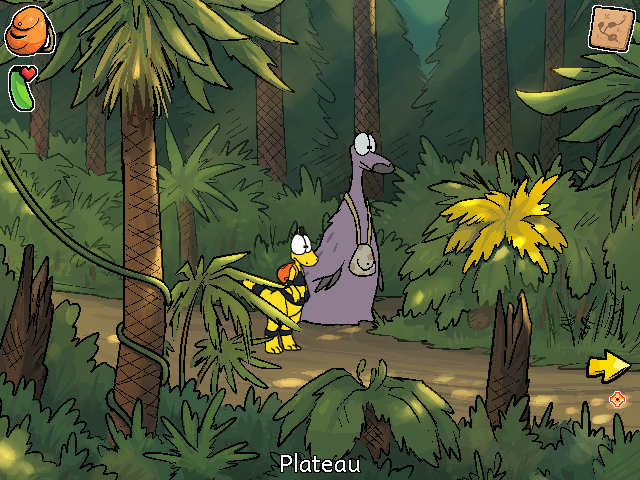 And last, but not least, some animations! Hey, gotta love these moving pictures, right? Both mini-games (featuring the beautiful Commodore 64-style palette and sprites!), and the main game: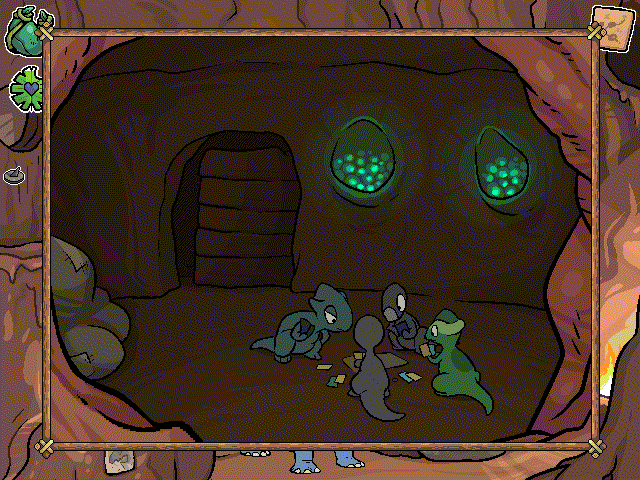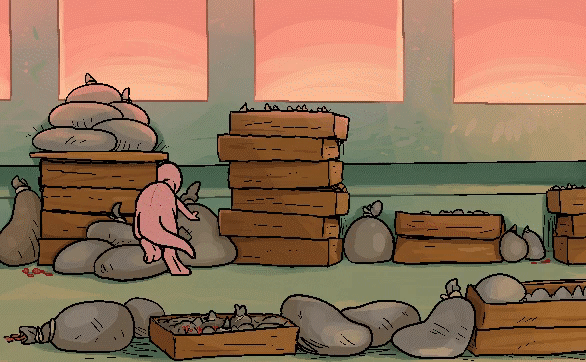 And that's all what we've prepared for you today. Take care and see you next time, everyone!

Twarda & Kurasiu