Hi, guys! This is Development news part 4.
First day after release and we have big patch.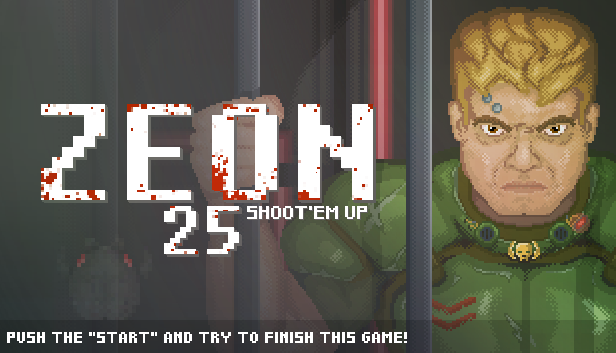 We got your feedback and fix a few bugs.
- problems with game crashes fixed
- achievements bug fixed
We added some new skins and more weapons.
Have a nice time with Zeon 25.