Only a few days left to get IndieRoyale's great bundle "THE MIXER 4".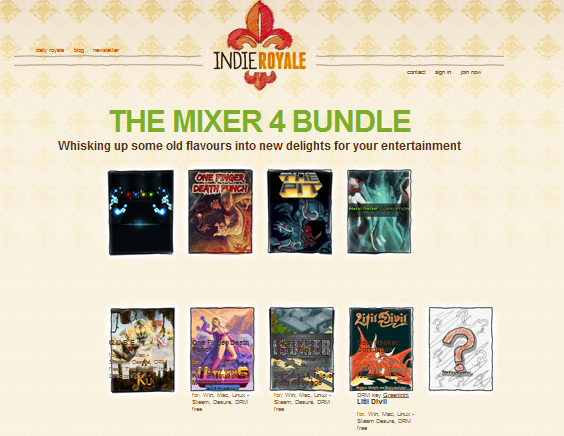 And this time we are happy to announce that the secret component is our retro-platformer Yury!
In this game player will control a cosmonaut on a distant and dangerous planet, helping him to avoid intricate traps and get rid of sinister monsters. In-air dodging, fast paced puzzles and intense shooting will keep on the edge of one's seat.