Hi! I'm so sorry for not updating for about 10-15 days! A little bit about me, I play bowling. Like, for my state so my schedule is pretty tight. Every day, it would be like this:
6:30 AM - Go to school
2:00 PM - Go home
4:00 PM - Go for the practice
8:30 PM - Go home
9:00 PM - Do homework
10:00-10:30 PM - Finally a free time!
As you can see, my schedule is tight so every day, I got only an hour or two to work on my game. The weekend is filled with extra classes and tuition so that's a thing too but much more free time compared to the weekday.


Anyway! Here this is the latest layout I've working on! Kitchen! The design is same like bedroom... although, the functions are... well, to eat.
It's not done yet but it's progressing. Here is the screenshot of the layout: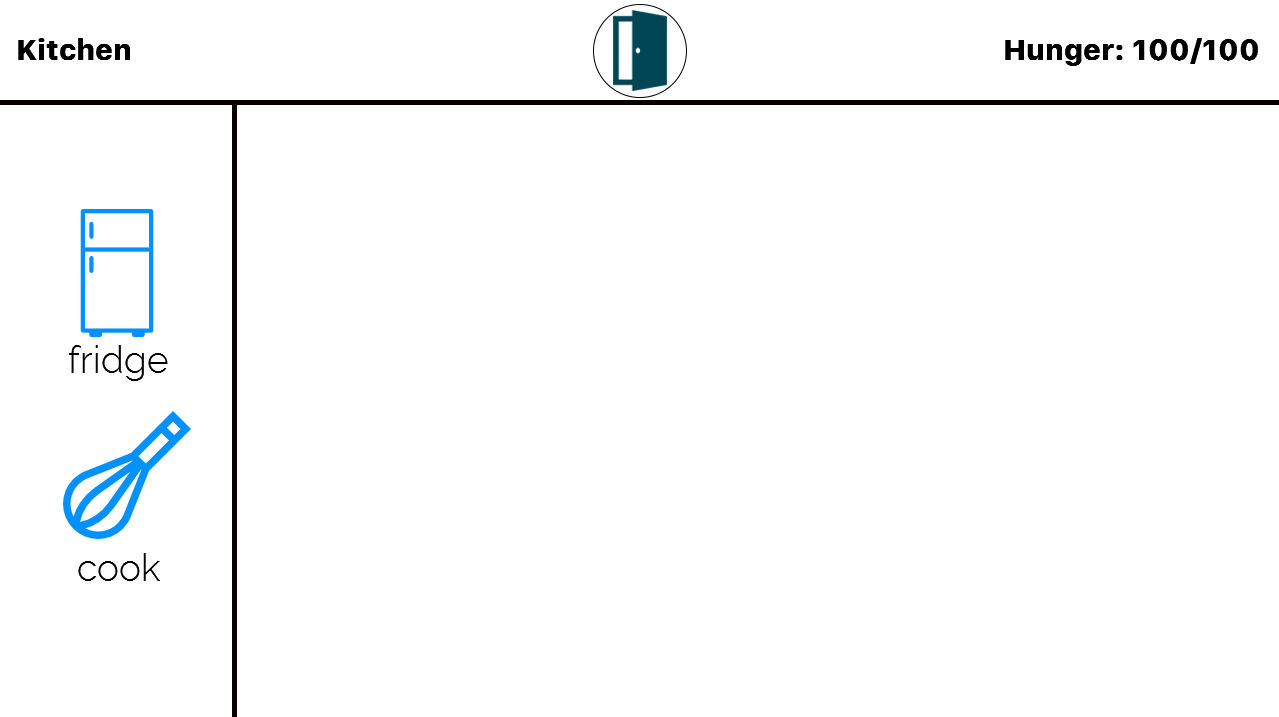 The Fridge layout is working but because the design is not final yet, I don't want to show it just yet.