Hi there!
Exciting news for us!
Finally our game was released and ready for you guys! It's available at the moment on Google play.
You can get it here (broken link has been fixed):
It will be available soon on Amazon, IOS and Windows phone !
We really wanted to thank our few but awesome supporters, that were with us from the beginning and believed in us ;)
We leave you some screenshots of the final version of the game: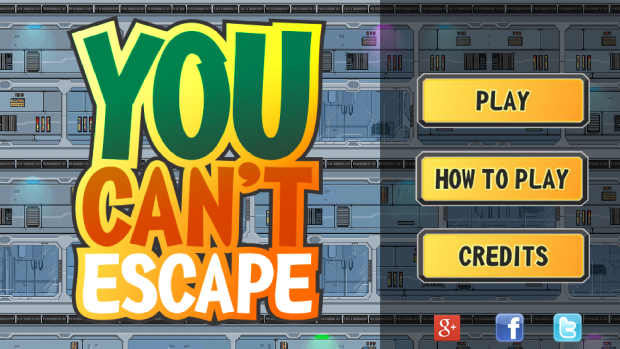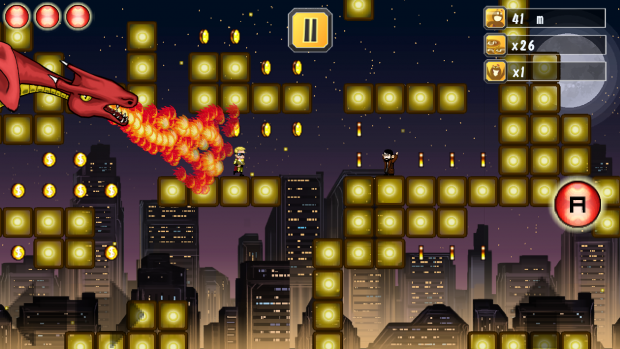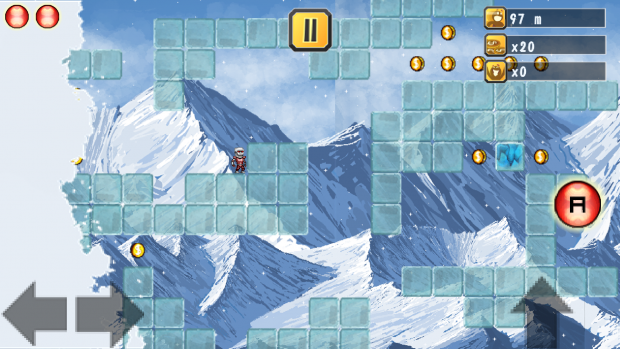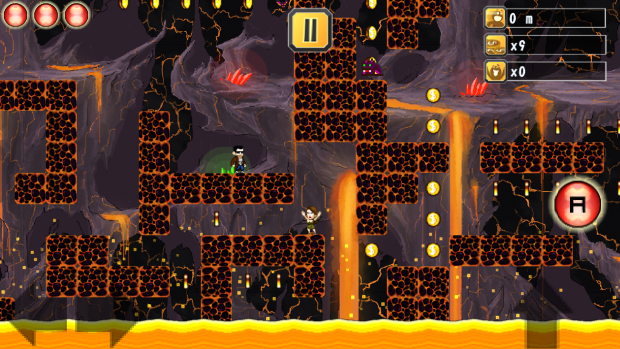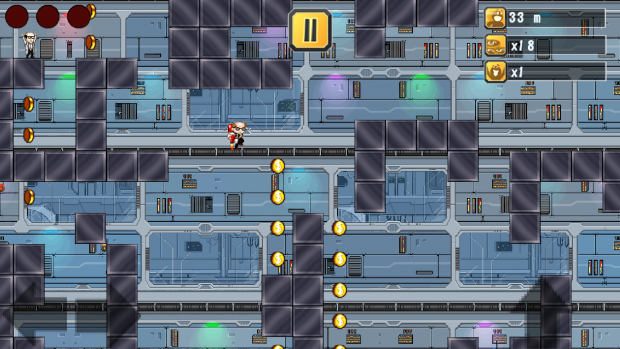 A trailer will be up soon for you guys to see it.We hope you really enjoy the game and have some fun with it.
Thank you!
Nuno and Scott