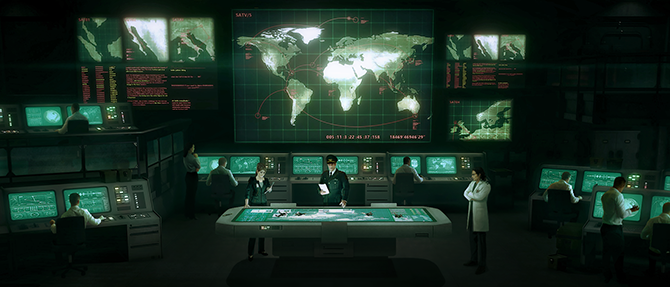 Goldhawk Interactive, creators of the Xenonauts series – an indie take on the original XCOM turn-based tactics games – has announced that their Kickstarter for Xenonauts 2 has succeeded, and will include the mod support stretch goal – despite falling just slightly short of the target.
"The eagle-eyed among you will notice that the Community Edition & Modding Support stretch goal has been unlocked even though we didn't quite hit the £200,000 target. We had a quick chat within the team earlier today and we all feel that we should show our gratitude by unlocking the next stretch goal too!"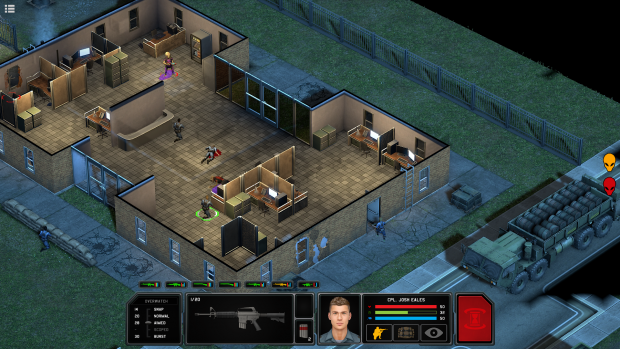 The Xenonauts series has an interesting history with regards to mod support. While the first game did not officially ship with strong modding capability, a select few community members were generously given access to the source code for the game so they could produce an unofficial, community-made update called Xenonauts: Community Edition.
This unofficial version was delivered to players alongside the base game itself as an opt-in Beta version on Steam – or as a manual installation. Not only that, but the Community Edition also shipped with some bundled mods made by other community members – fully integrating modding, map packs, and community support with the game itself!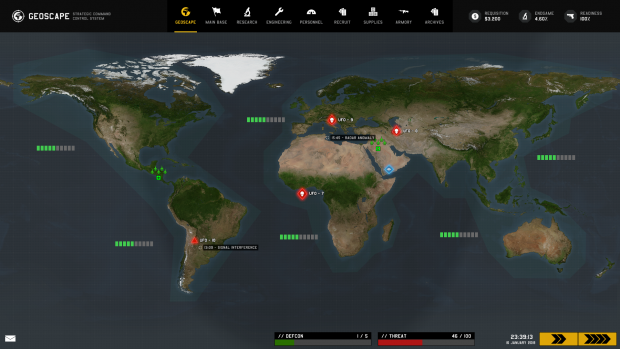 Additional information about what this entails for Xenonauts 2 is expanded upon by the team over at the Goldhawk Interactive Forum:
"Xenonauts-2 will run a Community Edition program and have some form of support for modding and translation even if this stretch goal is not achieved, but us setting aside extra time to document the codebase and improve the mod / translation tools means that there will likely be more and higher-quality community content available in the long run.

You can still mod Xenonauts-2 by editing the text files in a text editor, but it's more complex this time because we're using compressed JSON files rather than easily-readable XML files like in Xenonauts 1. The structure is also more complex because objects now have inheritance, which means it's much easier to create new variants of items etc but rather harder to edit them with a text editor because the values are often spread across multiple files.

We therefore will want to create a Unity plugin that allows you guys to view and edit the files in the same way that we do ourselves, and that automatically handles the "mod-merging" tech used in Xenonauts 1 that allows multiple mods to change the same file without breaking the game (this had to be done manually in X1 and was hard work). In an ideal world we'd also like to create a game editor that allows people to easily mod the game files without needing Unity - although this is probably best done in collaboration with the Community Coders, as they'll need to maintain it as they continue to change the codebase post-release."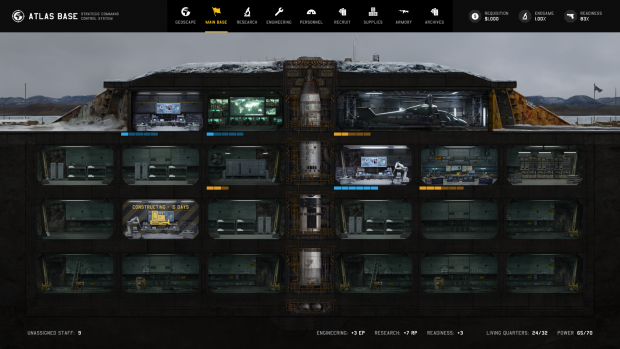 We're excited to see this kind of mod support get included in a high-profile indie game release, and will check back to see what kind of specific mod tools will be available once Xenonauts 2 launches into Early Access toward the end of this year. Those who are interested in getting an even earlier taste of what Xenonauts 2 will play like can download the alpha combat demo here.