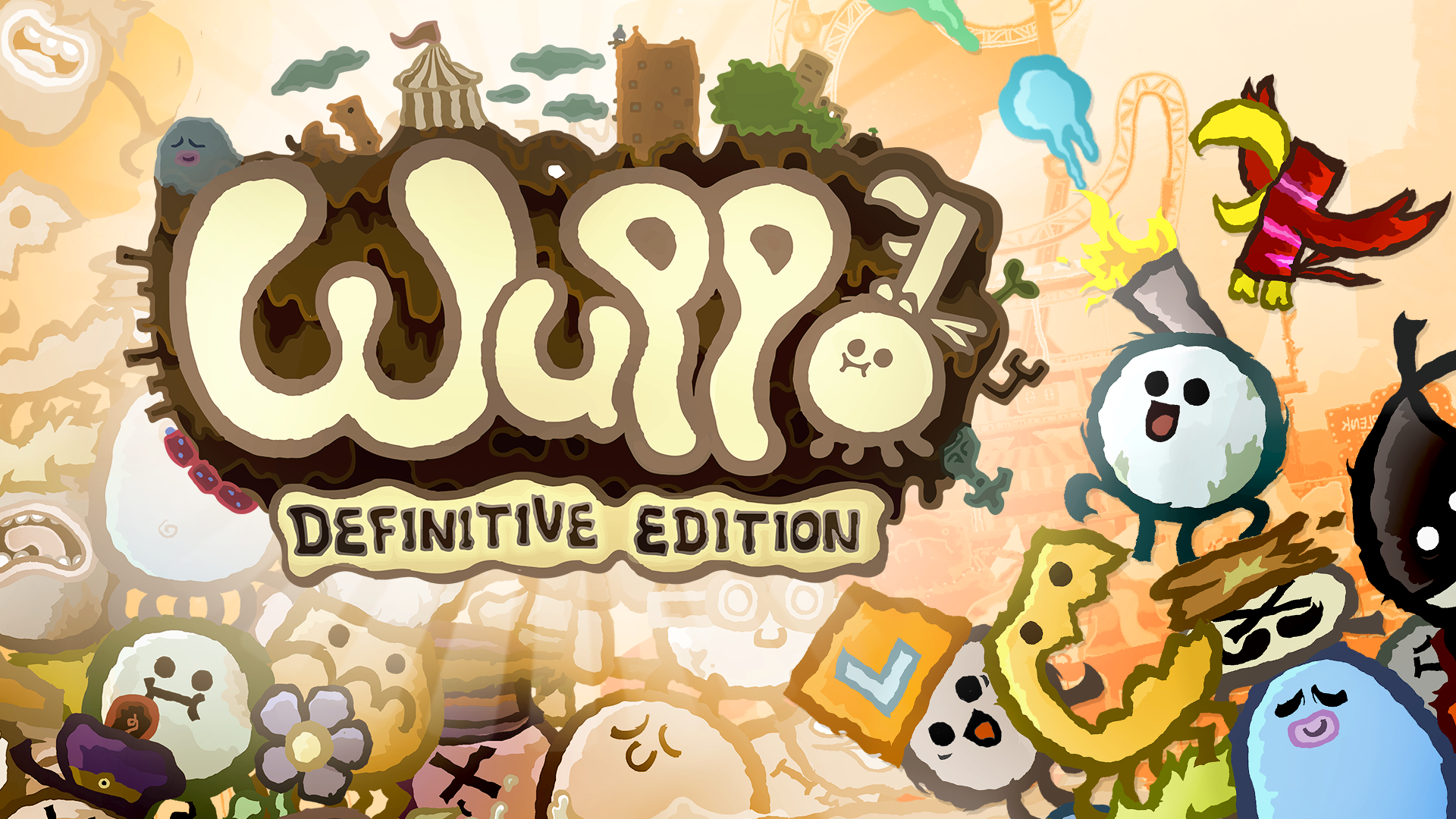 ---
Videos
Wuppo Gameplay Trailer YouTube
Wuppo Boss Run Trailer YouTube
Wuppo Reveal Trailer YouTube
---
Images
Download all screenshots & photos as .zip
---
Logo & Icon
Download logo/icon assets as .zip
---
Awards & Recognition
"Finalist 'Best Game'" BIG 2017
"Finalist 'Best Narrative'" BIG 2017
"Finalist 'Best Game Design'"" Dutch Game Awards 2017
"Finalist 'Grand Prix (Best Game)'" BIC fest 2017
"Finalist 'Best Art'" BIC fest 2017
"Finalist 'Best Audio'" BIC fest 2017
"Finalist 'Best Game Design'" BIC fest 2017
"Respawn 2017 Official Selection" Respawn
"Tokyo Game Show 2015 Holland Pavilion Official Selection" Holland Pavilion
---
Selected Articles
---
Monetization Permission
Knuist & Perzik allows for the contents of Wuppo: Definitive Edition to be published through video broadcasting services for any commercial or non-commercial purposes. Monetization of videos created containing assets from Wuppo: Definitive Edition is legally & explicitly allowed by Knuist & Perzik. This permission can be found in writing at https://www.indiedb.com/games/wuppo/presskit.
---
Additional Links
Unseen64
The 7 year development history of Wuppo unseen64.net/2016/11/14/wuppo-pc-beta-development.
---
About Knuist & Perzik
Boilerplate
Knuist & Perzik is an independent Dutch game studio that likes to create imaginative worlds & provide happy memories.
More information
More information on Knuist & Perzik, our logo & relevant media are available here.
---
---
presskit() by Rami Ismail (Vlambeer) - also thanks to these fine folks