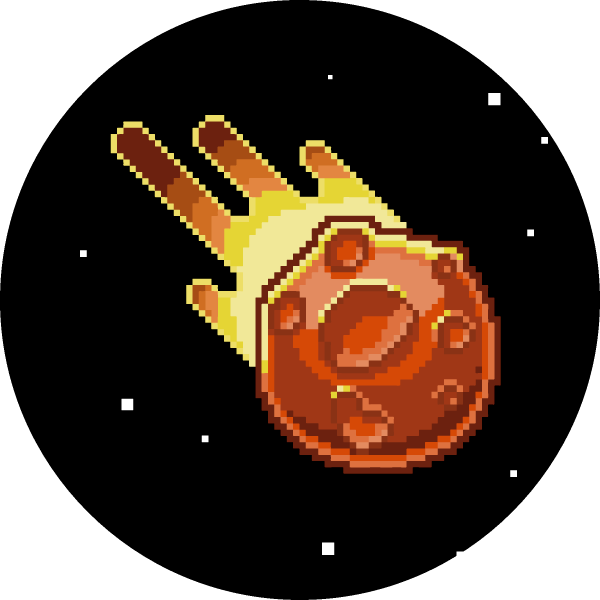 Hi guys!
Today we will speak about the reasoning behind the recent updates in roguelike WOODPUNK. These updates were done thanks to the feedback we received from our awesome community! In the last IndieDB article we spoke about how we managed feedback!

Also the IndieDB Indie of the year ward is up for votes, so if you like WOODPUNK vote for us!
1.00.11 | 28/11/2018
====================
BUG FIXES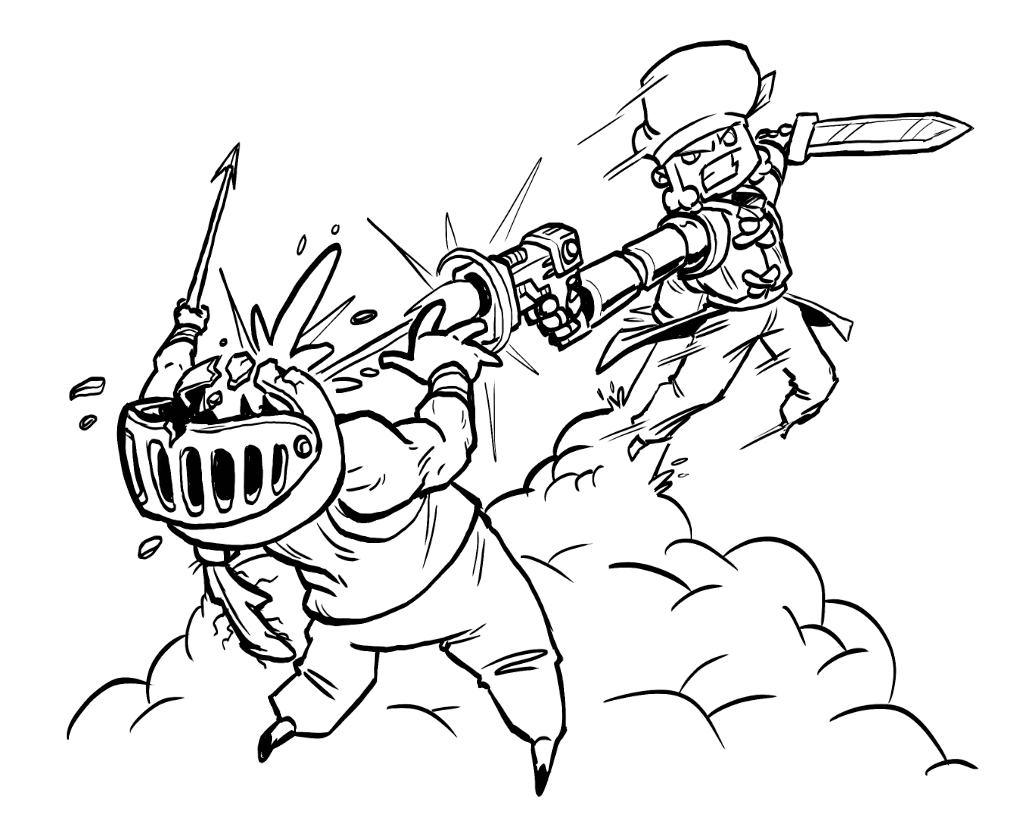 - Fixed some problems with German localization.
- Fixed an issue where the bullet-time/slowdown when choosing weapons could persist if you were checking out a weapon while the drop pod appeared. (This is a feature we implemented during our closed beta to give players time to think if they want to change weapons. Being a recent feature there has been several bug reports surrounding it which we have corrected)
- Fixed a rare issue with music volume going down at the start of the game. (We've seen several of this issues appearing in YouTube Let's Plays and Streams)
1.00.10 | 27/11/2018
====================
NEW FEATURES
- Tech Tree now shows names for the three main branches: Tank, Tinkerer and Experimental. (Our community didn't know what to develop in the Tech-tree as there wasn't much information. We added labels to the main branches for that they could easily see the play-styles related to each branch)
BALANCING
- Improved RNG algorithm for weapon creation, reducing the number of unfair situations. (This was a major point of feedback. Players felt underwhelmed when they received a bad weapon against final bosses, and felt that developing the tech tree didn't feel fulfilling as you might not get a better weapon)
- Aquinas no longer bounces off walls. (Another major point of debate inside the community. Some players felt that the physics related to the jet pack were too punishing when used incorrectly, so we reduced the bounce the jet pack has when crashing against structures)
- Colliding with a wall now causes you to skid/slide along it. Effectively, you can wall-run now.
- Some more weapon rebalancing.
- Barrel explosions have a larger area of effect.
- Tombstones on level 2.3 now drop scrap on death. (One of our special waves was too difficult to overcome because skeletons did not drop scrap to invest in the tech tree, therefore players lost several times in this round and could not invest in the tech tree to become better)
- Rebalanced level 2.X's "Destroy the artifacts" levels.
BUG FIXES
- Fixed a bug with the achievements system that sometimes slowed loading into the lab.
- Fixed a few localization issues for Simplified Chinese.
- Fixed a bug introduced in .08 which made brutes get stuck often and not attack you.
- Solved a rare bug where the end drop pod wouldn't launch (it wouldn't detect the player unless you jumped into it, sometimes).
- Theo is not as picky when choosing where to use his Blast skill. Still completely accurate in most situations, this just means he will get stuck less often when fighting some bosses
- NecroPunk no longer dies from bombs while reviving.
- PilgrimPunk is now working as intended.
- Language select in options no longer has jittering problems.
- Fixed an issue with the scrolling in the Tech Tree.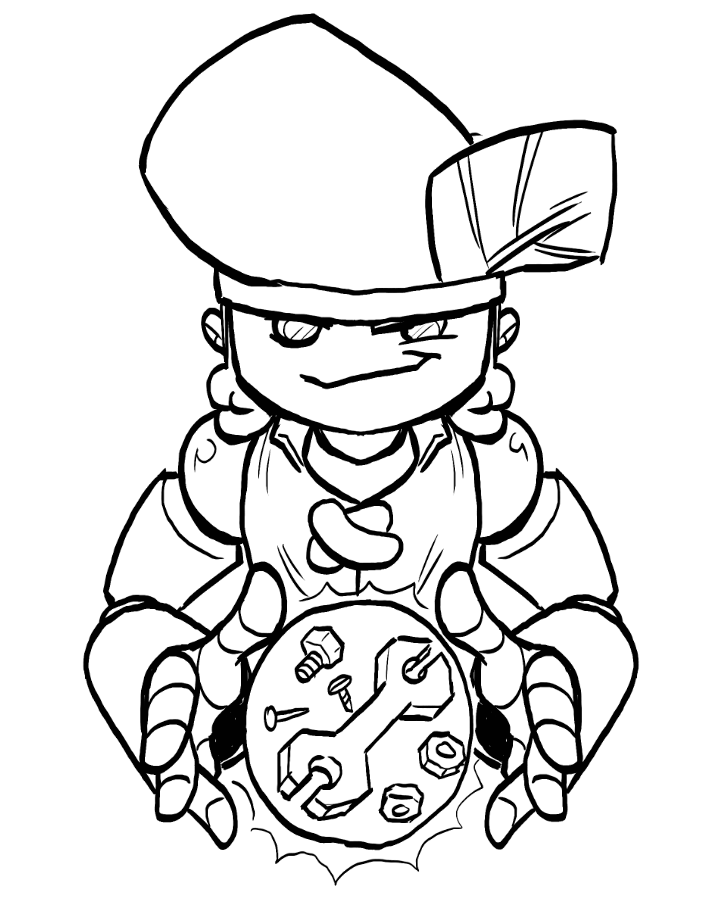 This is how we developed the last patch on WOODPUNK! Remember, #shamelessplugin, to vote for WOODPUNK in this year INDIEDB award!