New Day Fiction
That's right, New Day Fiction. If it's not obvious enough, I'll explain. MechAssault was developed by Day 1 Studios. They probably didn't know it at the time, but their game inspired a small portion of the next generation of developers, artists, musicians, etc. New Day is an acknowledgment of the people who loved these games into existence, and that if someone was going to take up the mantle, it might as well be us. Wolves is what's next. Not officially or legally, but spiritually. We'll do our best. And I hope if this message finds them well, They would be proud of not only us, but themselves. You guys created all of this.
Don't worry, we'll take it from here.
Ill Fortune
What was it the spider said to the fly?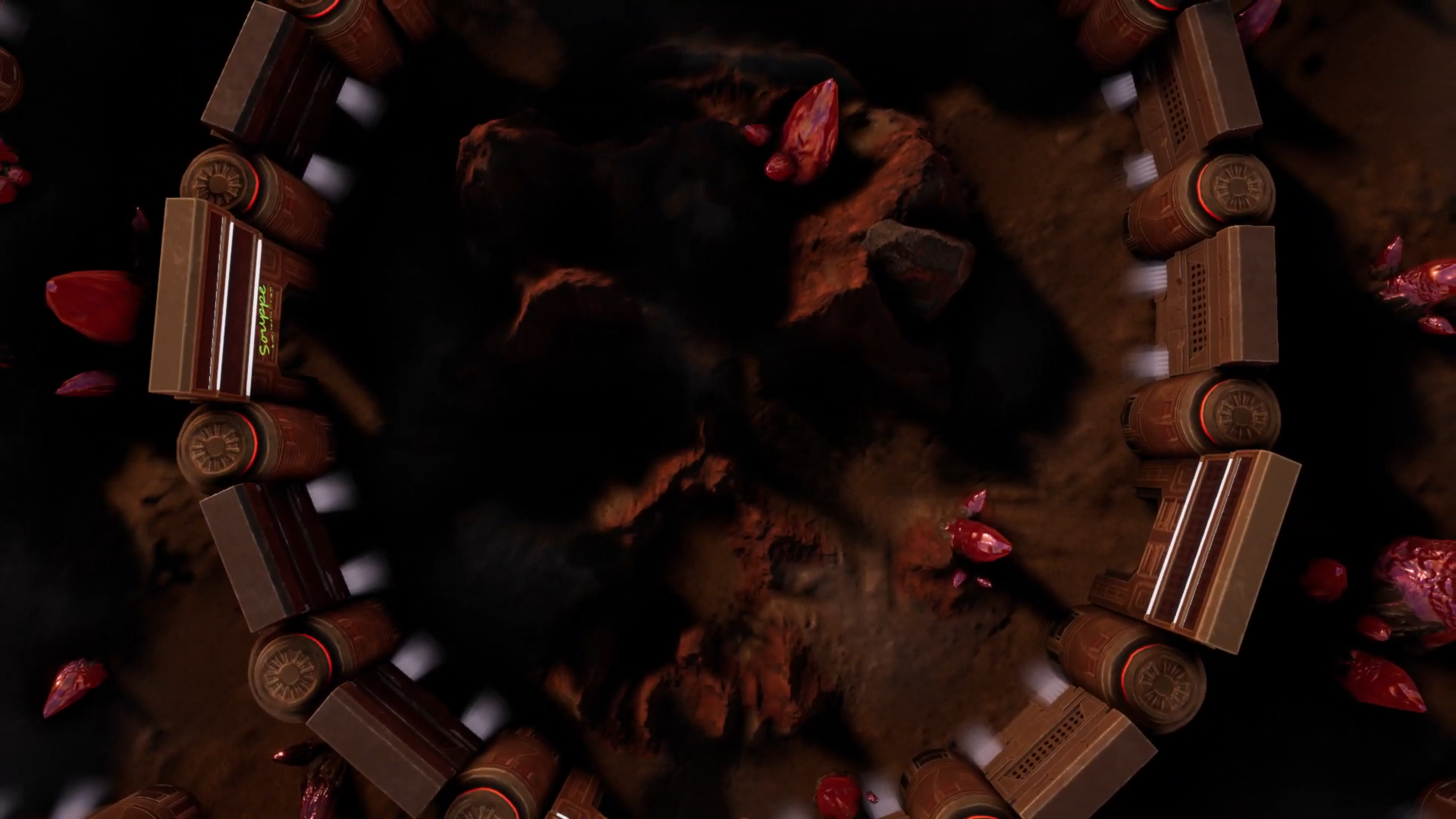 Ill Fortune will be instantly recognizable to fans of the original games as the Proving Grounds. That's because it is, and it's more. Larger in size, verticality and variety. The goal was to take a map that was mostly flat and add technicality to it. We did that by making the center mountainous and breaking the sightlines between the gates.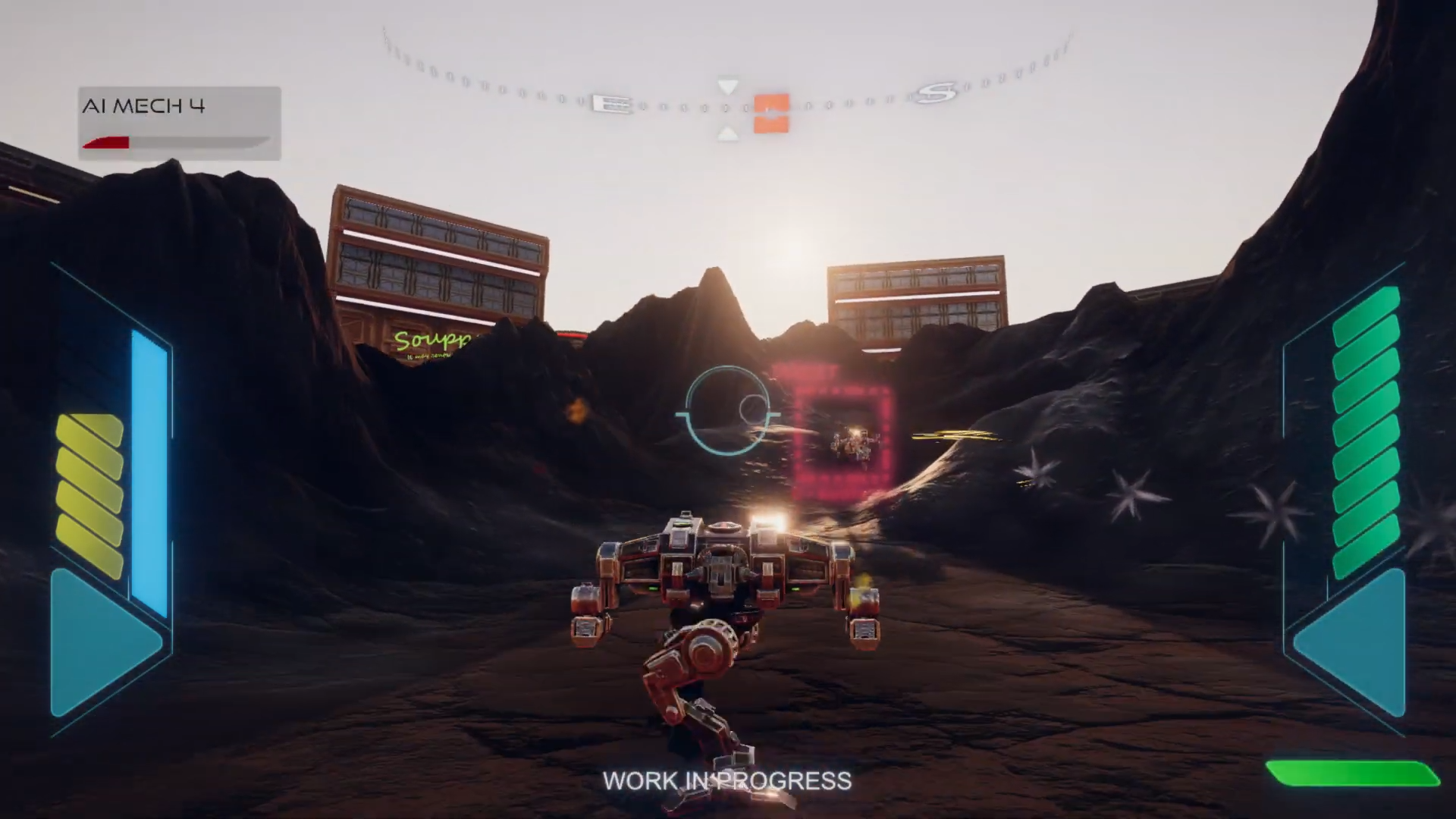 We got the desired effect, too.
Ill Fortune kind of came along on a whim. A friend of mine has a copy of World Machine, World Machine is a piece of software that allows you to create high-detail terrain meshes based on procedural data. You can plug things into it though, we had all sorts of fun plugging in funny shapes and seeing how they transition into terrain. That's when it hit me, the skull. And suddenly, Proving Grounds was possible to recreate.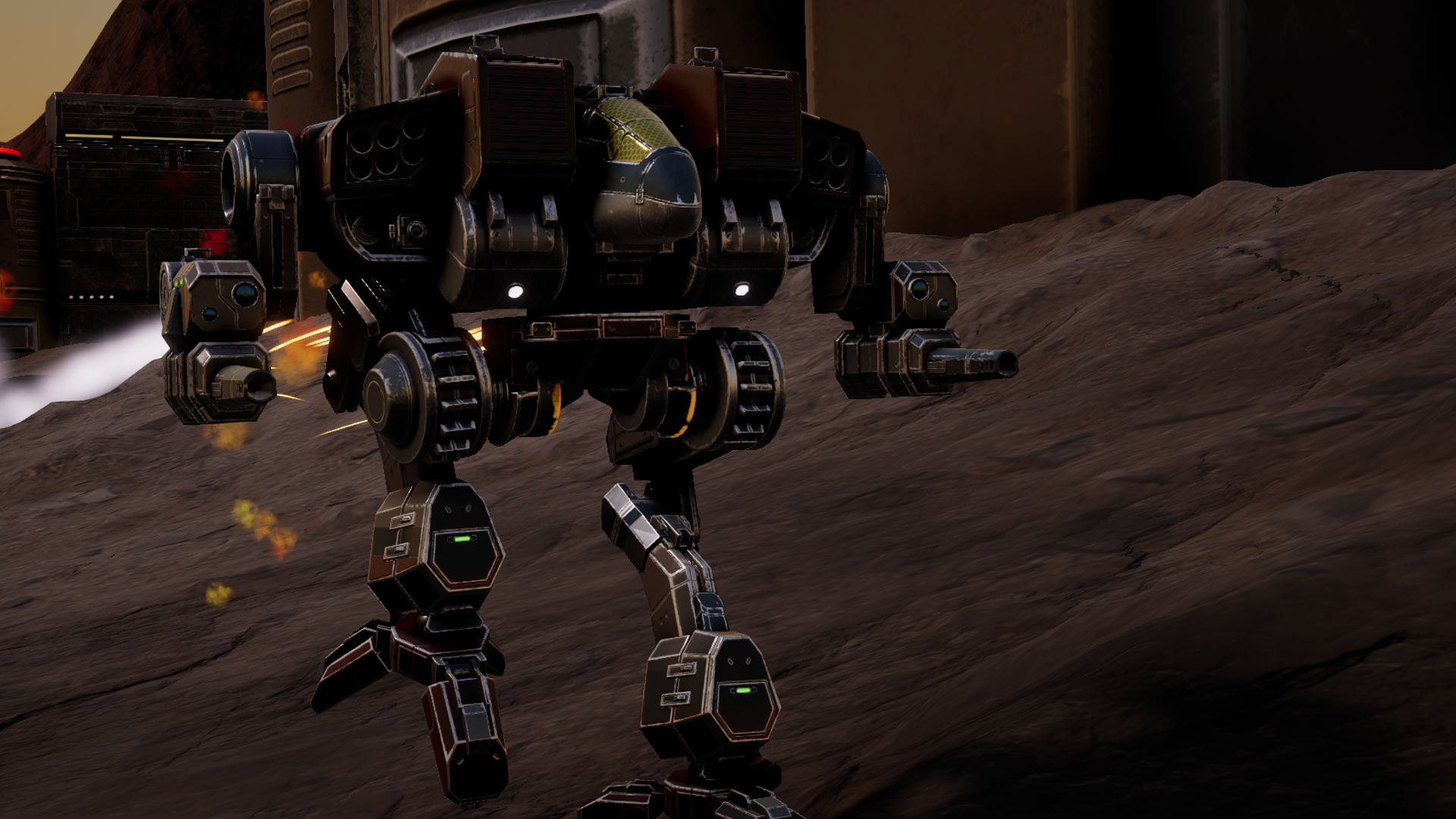 Here is a full map breakdown.
What's Next?
Well, the guys at MechAssault did us a solid and hosted some gameplay. I was really proud to have footage up there. My dream is to have the community integrate Wolves into their game nights. That would be amazing and I can't wait to see what happens. For now though, here is the gameplay.
Also coming up soon, I was interviewed by YouTuber Generalkidd. If all goes well, the video should be popping up on Tuesday. So keep your eyes on his channel so you can smash like on that when it comes out.
We also released new music! We took a drum and bass approach to the Hesperus II theme. When I first heard it, I got super pumped. Listen to it and tell us if you felt the same way.
In the future, I want to be more open about our maps and environment progress. I kept Ill Fortune a secret for so long because I wanted to test out that approach, but honestly I didn't like it and it wasn't very engaging for the community. So I'll take steps to make sure you guys don't have to wait so long next time.
I'm also planning on having more frequent playtests so footage will hopefully drop more frequently.
Also, I still intend to keep the Arctic Wolf under wraps until the new year. But we will be showing progress on mechs you've already seen earlier versions of, so get hype about that.
Join Our Team!
I'm starting to put out more ads for positions on the team. One thing that has been consistent over the past two years is how hard it's been to find artists. It's been like, crazy hard. If you're an artist, we need you! Click the jobs tab at the top of this page and have a look if you think you can help.
Thank you all for supporting us and following the development of Wolves. I can't wait until I can show you more. Until then!