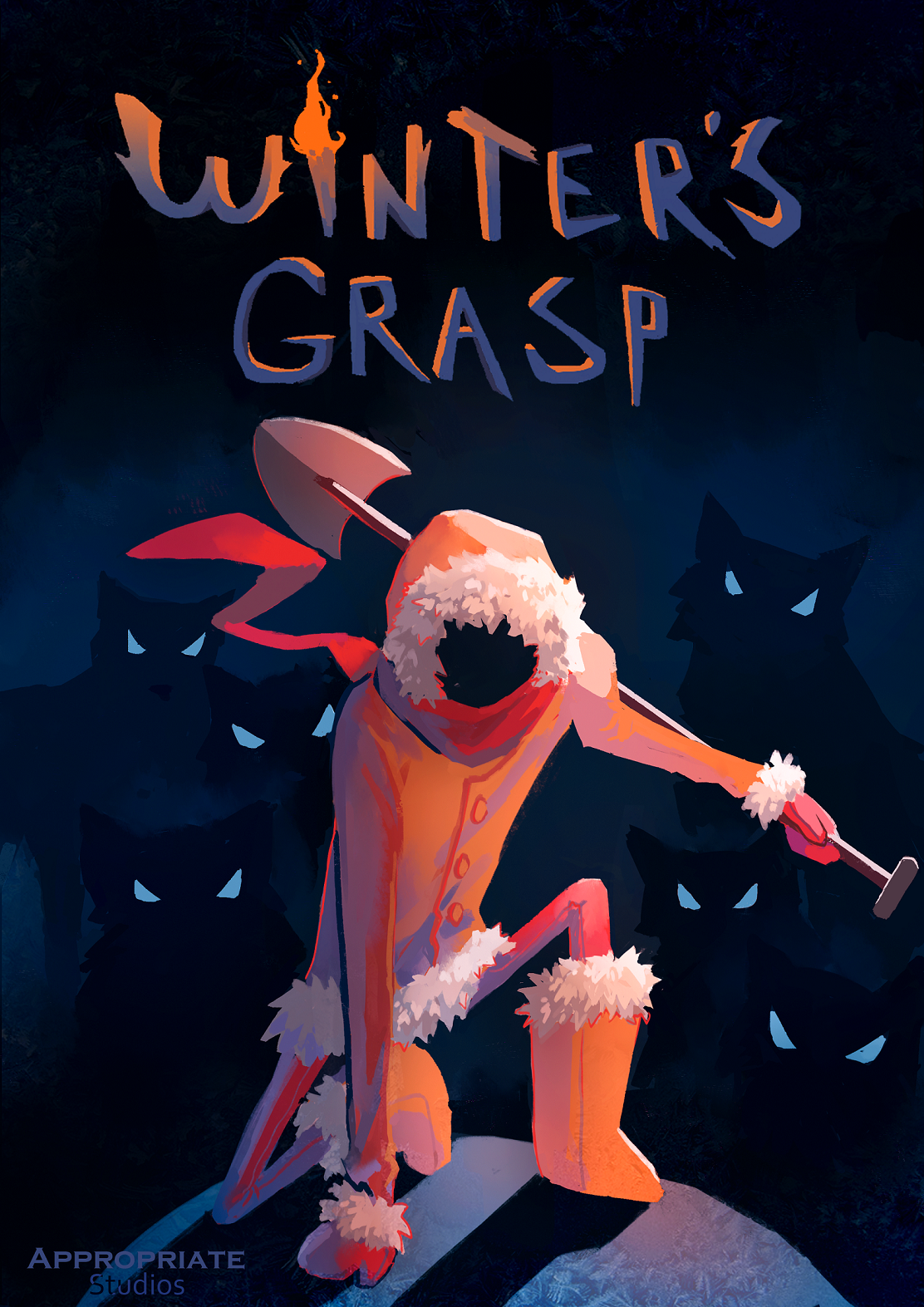 Welcome to Winter's Grasp! We're still at a fairly early stage in pre-production so there isn't a ton to show off yet, but we just couldn't wait!
Winter's Grasp is an action/survival adventure game set in a cold, eternal winter. The protagonist has been sent out into a snowy forest, and before he's allowed to return to the city, he must brave the wilds and revive the bonfires spread throughout the woods.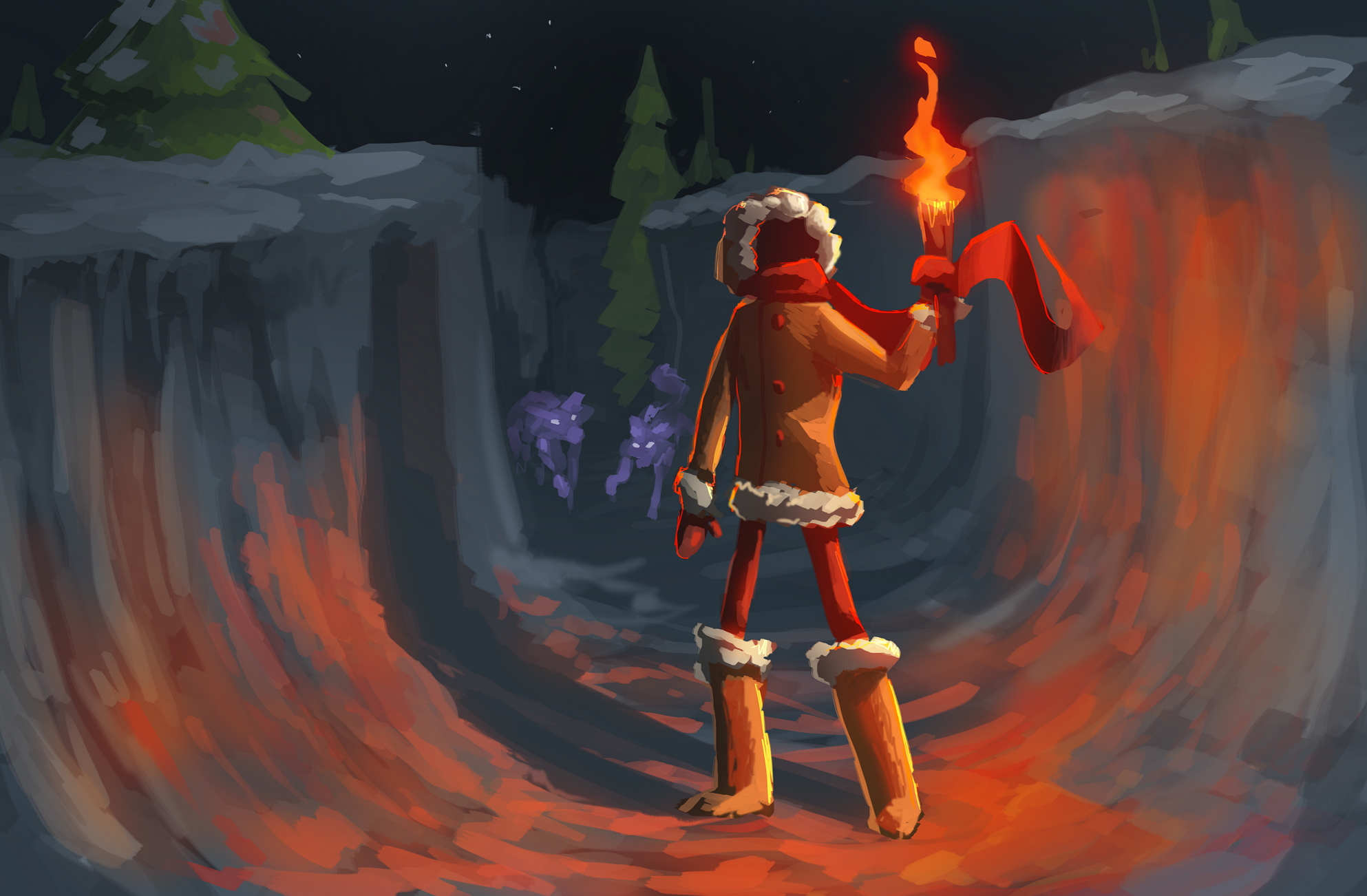 With only your trusty shovel and a torch by your side, you'll have to clear paths through the dense snow in order to achieve your goal. Make good use of light, because while you need the warmth and vision to survive in this world, it seems you're not alone...
Releases Q2 2019