For those who haven't hear Flat Universe is a top down space combat shooter. The game is under heavy development for four years and it's ultimate goal is to reach the following awesome features that no other FAN game out there ever had:
Amazing Next-Gen Visuals, Effects and Soundtrack
Community Shaped Intense Space Combat and Technology
Totally Free Like all the other Awesome Fan Projects
Thrilling Mission-Based Multiplayer Gameplay
Expanding and Rich Universe of Interconnected Star Systems
Large Arsenal of Fighters, Bombers, Capital Ships and Weapon Systems
Multiplatform Linux, Mac, Windows whatever your taste we've got it
Engaging Single Player Branching Campaing with Co-Op Option
For a couple of months now Flat Universe Multiplayer Team Arena mode is ONLINE and open for the public.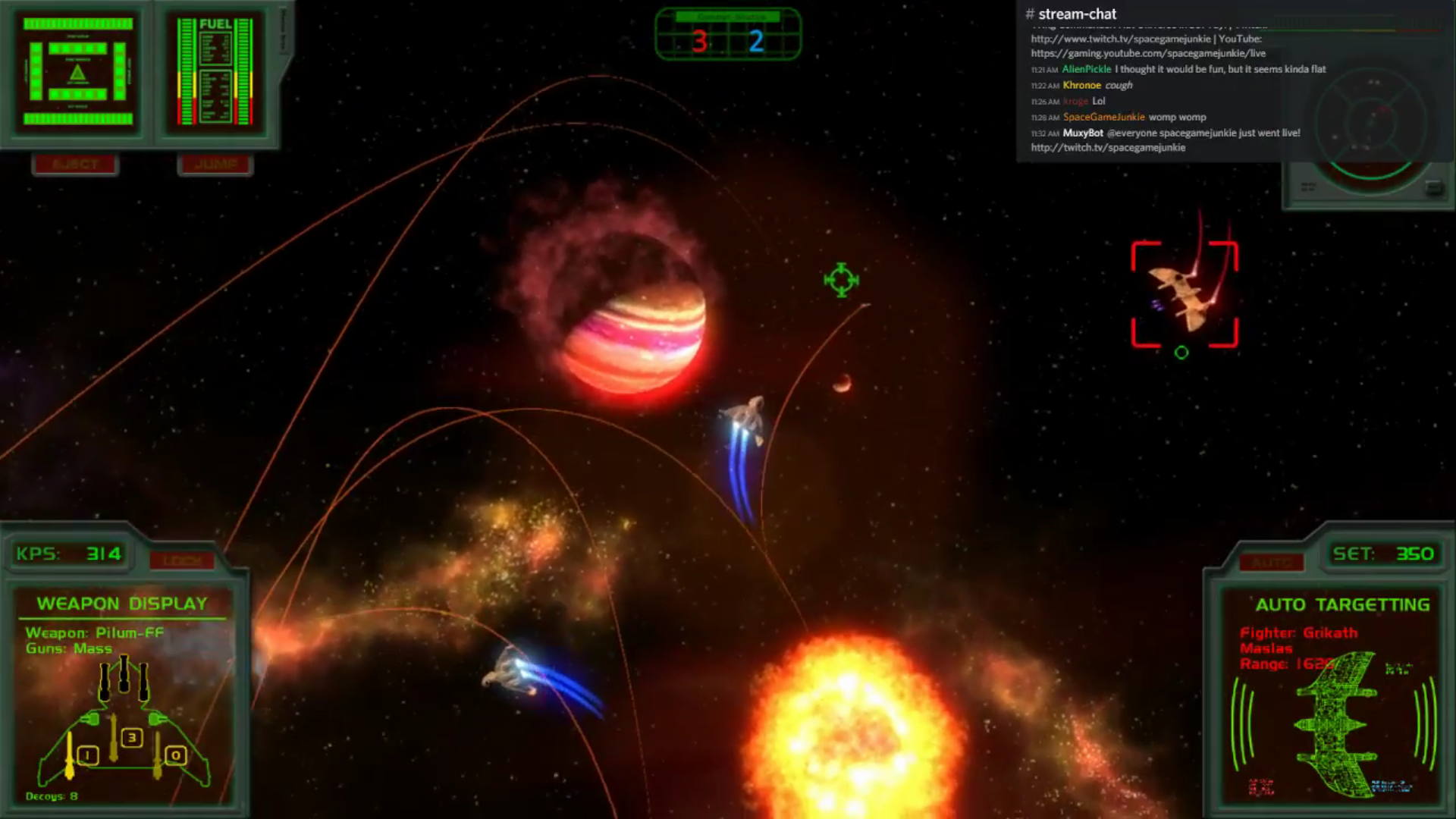 All you need to do is REGISTER to the recently upgraded web site and download the game.
The Flat Universe team and the Wing Commander Community are preparing the first official Multiplayer tournament.


The tournament is called Flat Universe: RED FLAG 2678 and is going to take place, next month, on the weekend 23/24 of June 2018.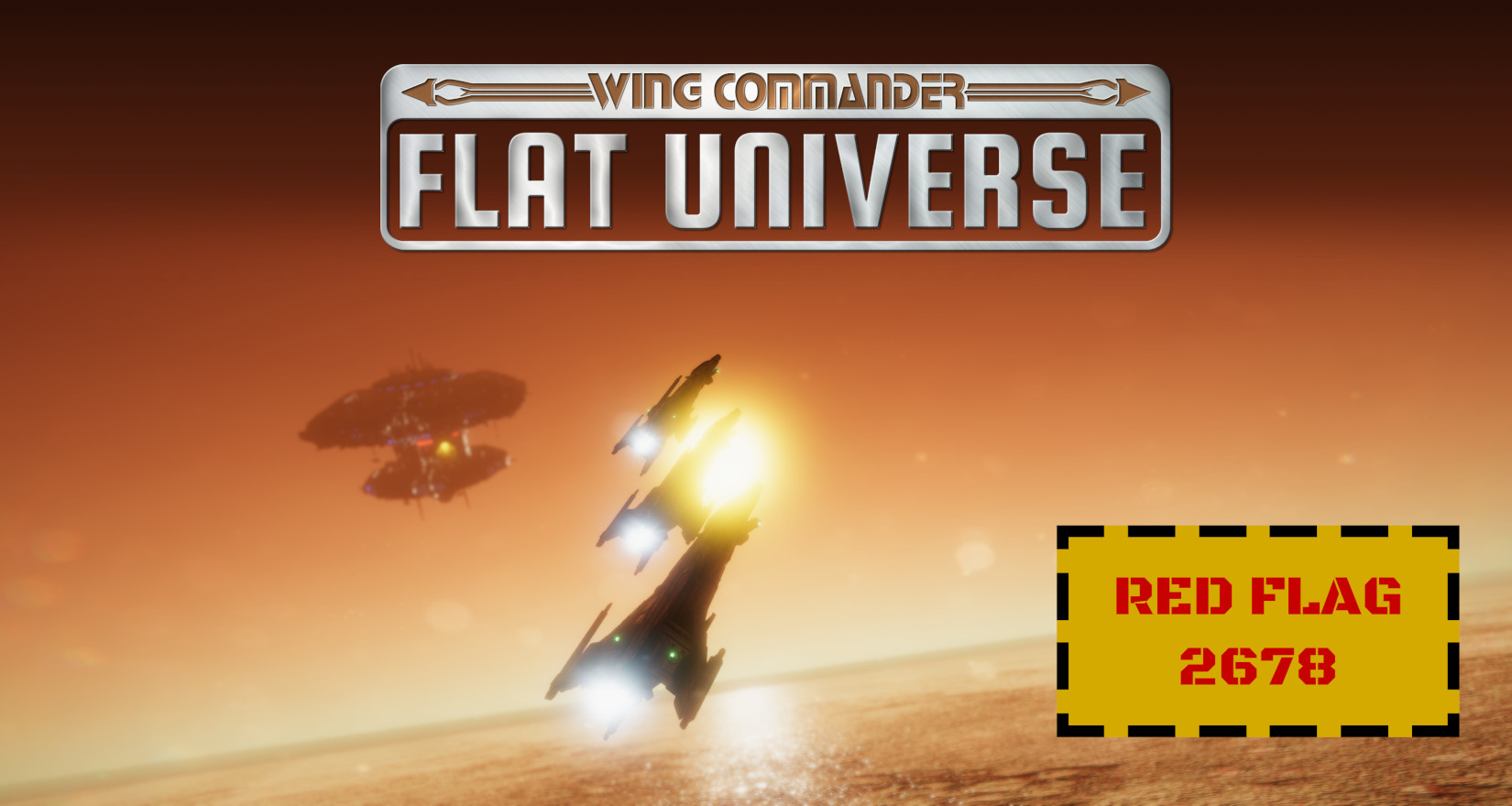 Additionally, the team will celebrate the upcoming event with an upgraded Multiplayer version of Flat Universe that will feature upgrades such as:
Option to fight inside a mine field or an asteroid belt for the already featured scenes.
Interactive menus and rooms like the single player Alpha 0.8.5 used to feature.
Spectator mode to watch the Tournament matches even if you have been out of the game early.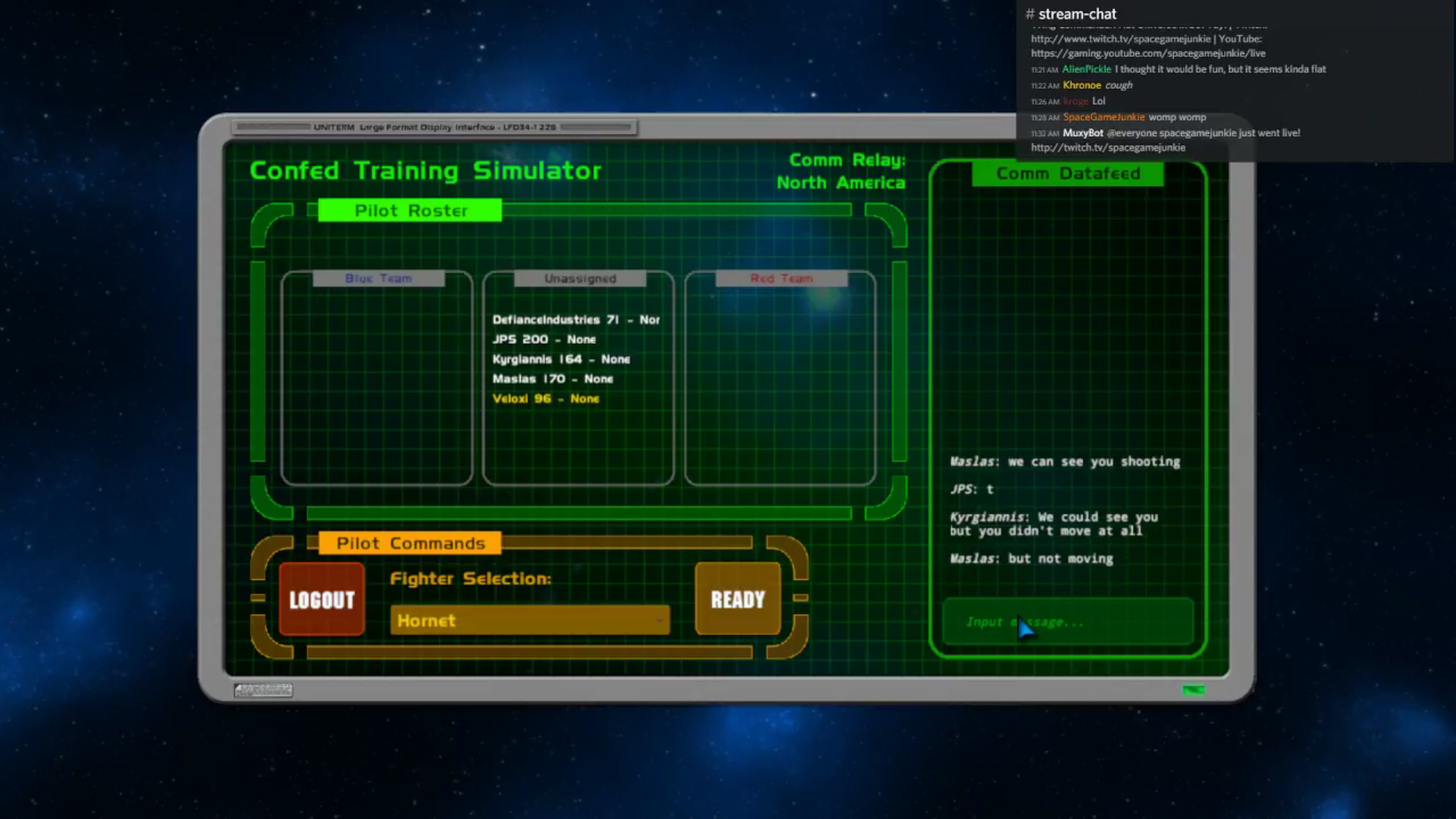 All you have to do is sign up, if you already haven't, and then enlist on the tournament with your callsign and password.
We gonna be there!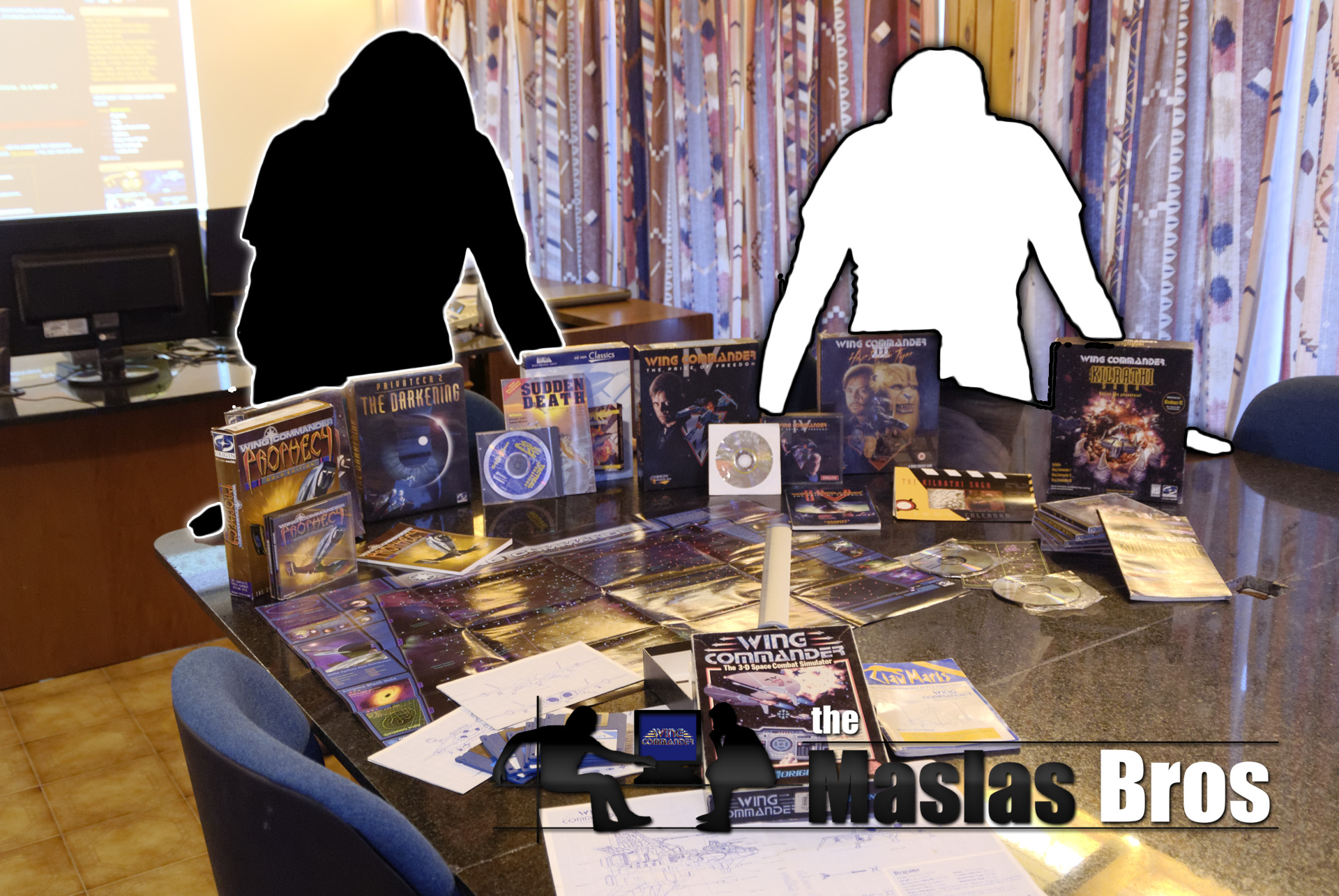 You?