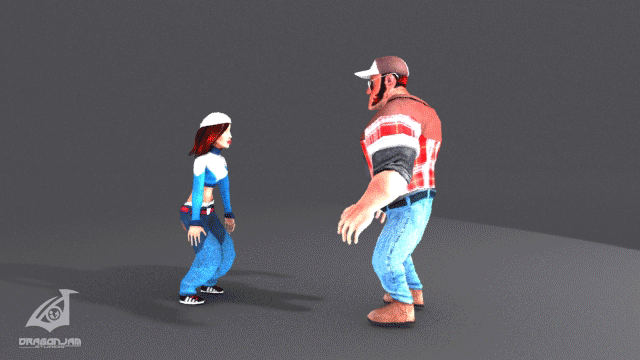 When you´re thinking on one of your favourite games what is the first thing coming to your mind?
When I think about, for example, Street Fighter it comes to me, like a hit, a ShoRyuKen, the figure of the character (Ryu) making this movement. Later it comes to me the sensation when I execute the button comand with the controller (cross in my case) but first I remember the movement I repeat more times in the game.
When I think about Mario Kart the first thing I remember is the Kart animation when drifting smoothing while I am trying to take out a turbo. With Ninja Gaiden is that move (block + attack) to start that move when he slips to the enemy´s back while thrusting an horizontal sword slash. The style and Ryu's body pose are precious, very cool, it´s a joy when you make the movement to watch how everything moves.
And here´s the point. These animations have to be well performed, first in concept then in execution. They´ve to have weight, respect the times for making a force and, even if they are fantastic must be credible.
We´re talking about mechanics that will be repeating a lot, and they will bear our wills to keep playing.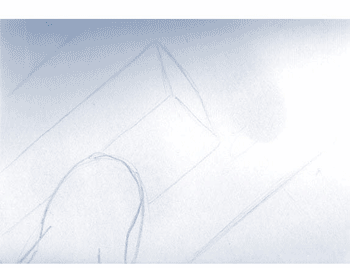 In Darksiders there is a move (back + attack) the character turns on himself thrusting two circular sword slashes that are amazing to watch. These animations give a lot of presence to the game, they provide a identity. They make a game interesting or not. They defines its style. This is why we must look after them. Independently they´re 3D or 2D, the important thing is the movement within.
Behind the development there are a lot of difficulties like the rigging (in 3D) when putting the bones inside the mesh, each bone is like a magnet, attracting the nearest vertex of the mesh. But this is only a technic, the plan is what matters. Ok, it's a technic and plan combination.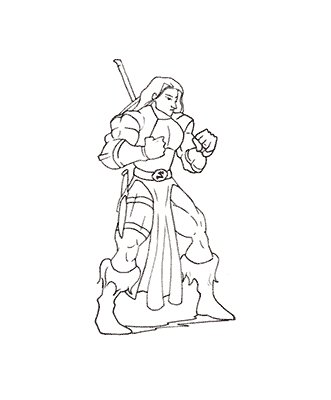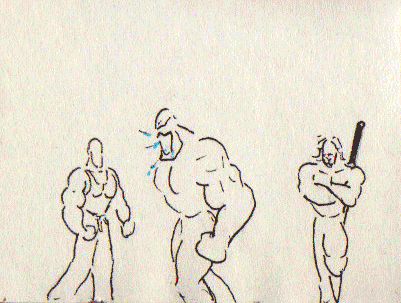 To make out what I'm talking about I encourage you thinking about a game, whatever, and tell what is the first thing coming to your mind, maybe it is a static image, a cover or a figure, but in most cases it will surely be a movement.
Which one is yours?
RG TORRALBO, animator / rigger