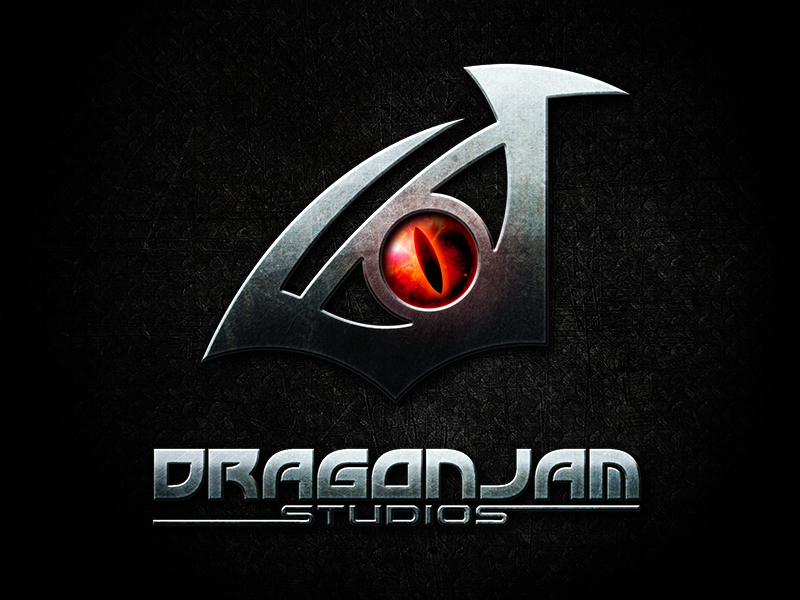 Hi everyone!
As you may already know, it's been some months since we started the adventure of bringing Formula Wincars to life.
Our goal was to create a high quality free game, but above all, to bring back the fun and enjoyment of the classic arcade racing games. Up to now we had the project running, and until a few weeks ago we hadn't worried about naming the studio.
But now... the time has come! What may be a proper name for our studio?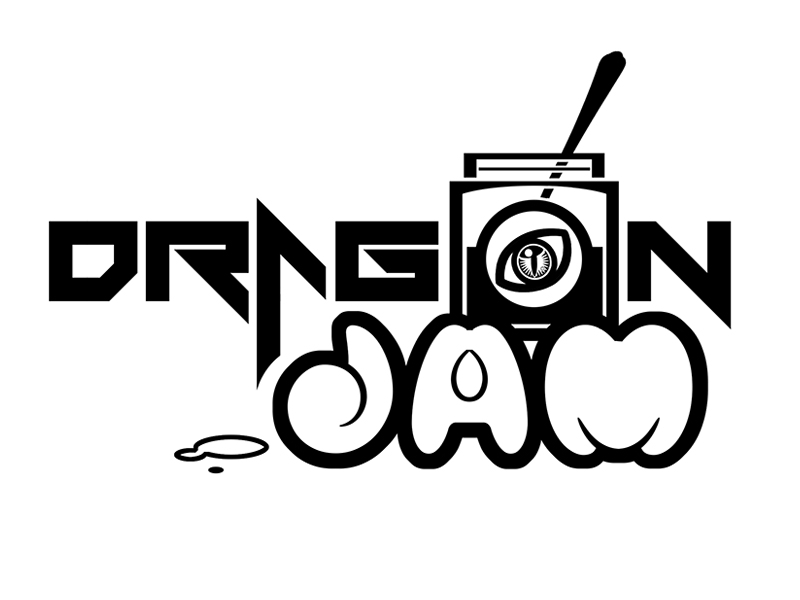 First logo idea
One of the first names we managed was Hidden Dragon. If you pay attention to our circuits once you have the chance to play them, you will be able to find out why. It was a name we all liked, but we had to discard it to avoid the confusion with the film "Crouching tiger, hidden dragon". From that point on, lots of names started to pop up in every brainstorming, each of them crazier than the previous one, most of them during the fridays afterwork beers.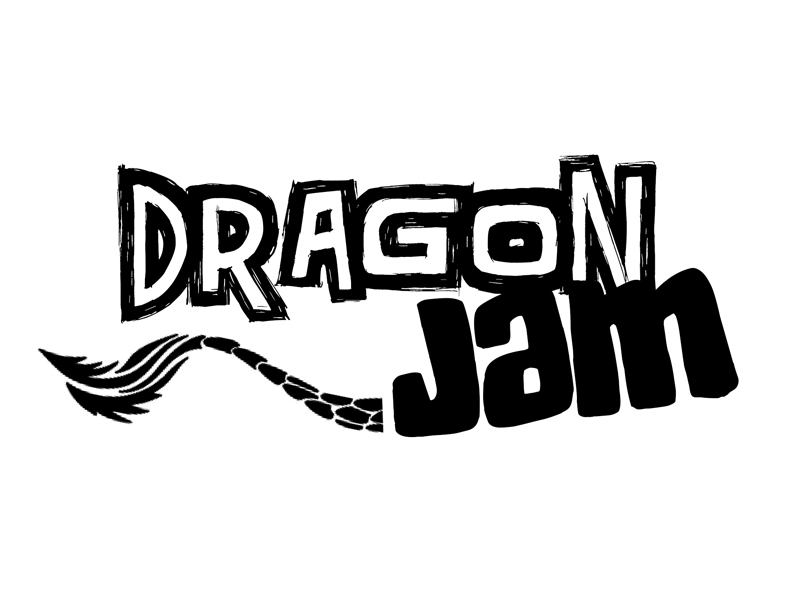 Second logo idea





We were aware that our name had to stand for two things: The first one, that we are an indie studio full of funny people. The second one, that we are hardcore gamers and very passionate about videogames. Under these premises things like Dragon Juice, Gravity Three and Killer Panda were heard in the studio. Finally, during a meal Dragon Jam appeared.

Taking something so dangerous and stunning as a dragon and making jam of it seemed to be the greatest idea in the world. And here we are, introducing us to the world as Dragon Jam Studios.