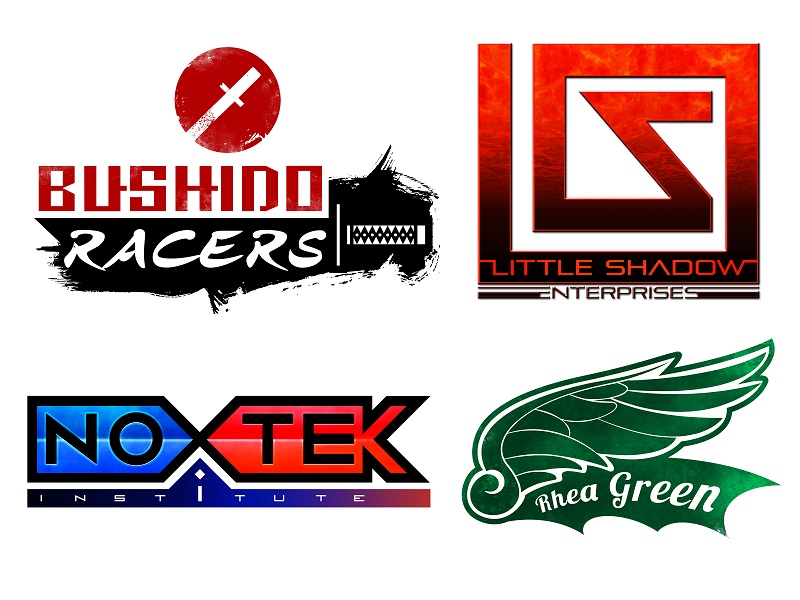 Hi there!
How you doing? Yeah, I know you've been wondering what story lies behind Formula Wincars.
Such an important tournament, with big prizes, luxury, danger, speed... how did this all come to happen? Well, perhaps I can share with you some juicy information about it.
Formula Wincars cannot be understood without knowing about Dan Orson McFly. He was one of the most succesful drivers ever. But his lifestyle didn't suit the life of a champion. Because of his unruly behaviour, he was expelled both from F1 and Nascar, and couldn't go anywhere to keep doing what he liked the most. That's why he became founder of Formula Wincars. He had always lived respecting no rules, and he left his mark with the same spirit in Formula Wincars. Everything was allowed: Cheating, shortcuts, hitting your opponents with no mercy... nothing was forbidden but failure.
At the very beginning, Formula Wincars races took place illegaly, and competitors even bet their own cars in order to participate in the races. It was in one unfortunate accident during one of these races that Dan lost his life, after having won Formula Wincars for the first 4 years in a row. Though he disappeared, his legend grew up in the upcoming years, and Formula Wincars popularity raised to become one of the most important international racing tournaments.
New young talents started to enter the competition in search for an opportunity to succeed. Nowadays, the fight to become the new Formula Wincars' champion is sharper than ever. Would you like to know a little more about the drivers?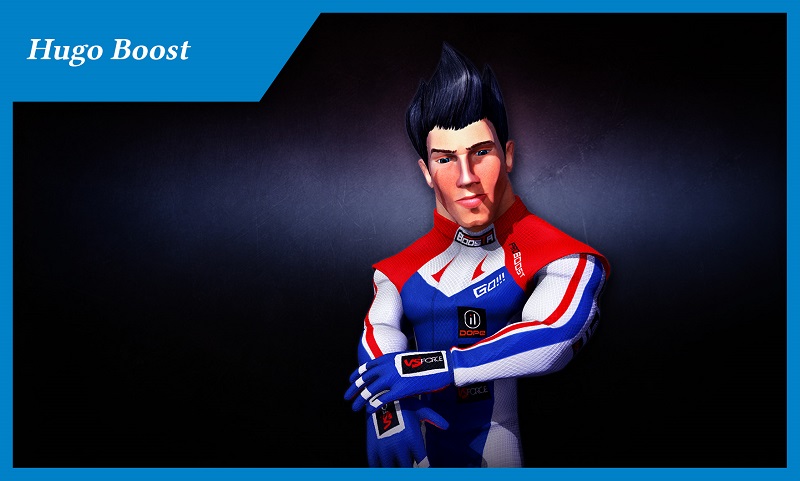 Hugo Boost. Though he was born in a home where he breathed speed from his earliest childhood, his path to Formula Wincars wasn't easy. He almost died in the same accident in which Dan Orson McFly lost his life, and spent several years in coma. Right now he is back and aims to be the next champion.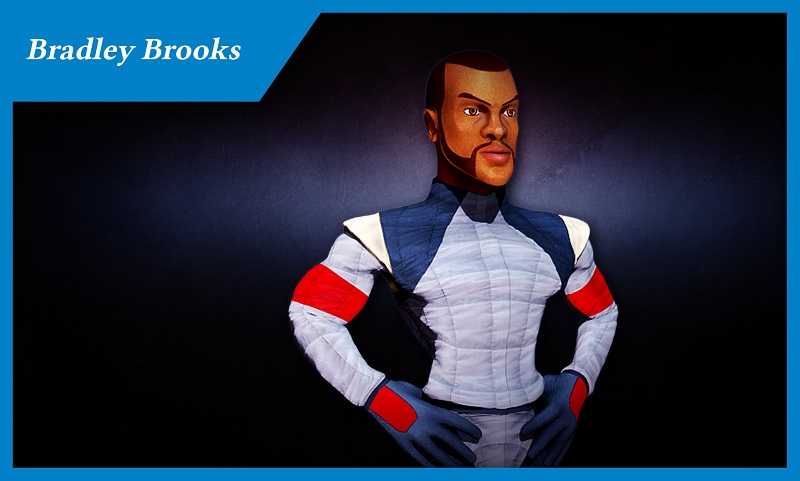 Bradley Brooks. He grew up in a very poor family and had to build his own car for a long time before he achieved his first contract with a sponsor. He strongly dislikes Hugo. Today, Bradley is one of the most succesful racers in Formula Wincars, and runs for NOXTEK Institute Racing. Though nobody knows exactly why NOXTEK has interest in races.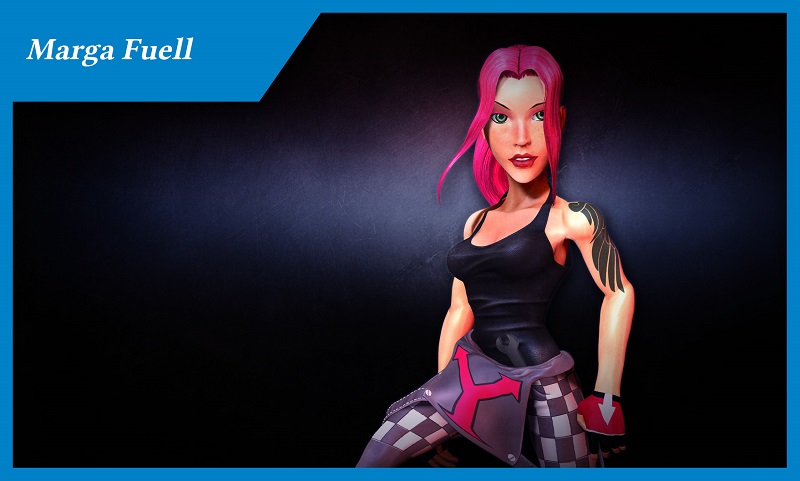 Marga Füell. Things haven't been easy for Marga. She has never been lucky in love and lost most of her family when she was a child, but she currently owns one of the most succesful garages to which most of Formula Wincars drivers go in order to tune their cars and runs for Rhea Green.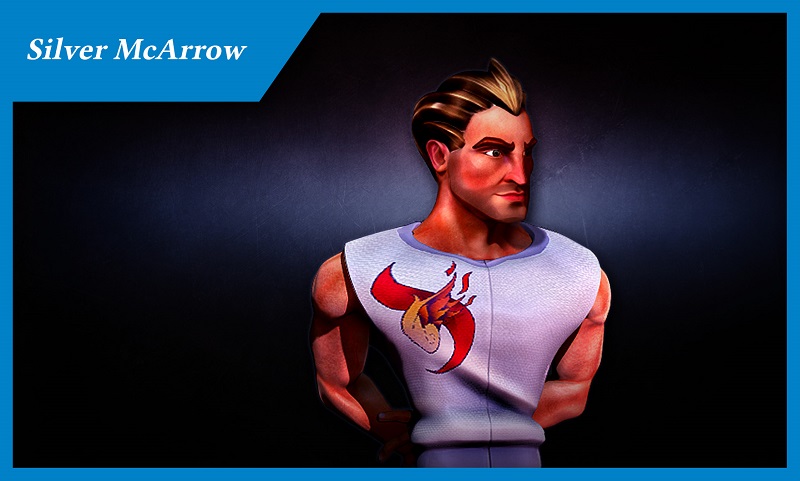 Silver McArrow. He was never a good boy, and that's why he suited so well in Formula Wincars from the very first time. He started his career working for local gangs in barely legal jobs. He finally was recruited to compete for Little Shadow Enterprises, and so he is been doing since then.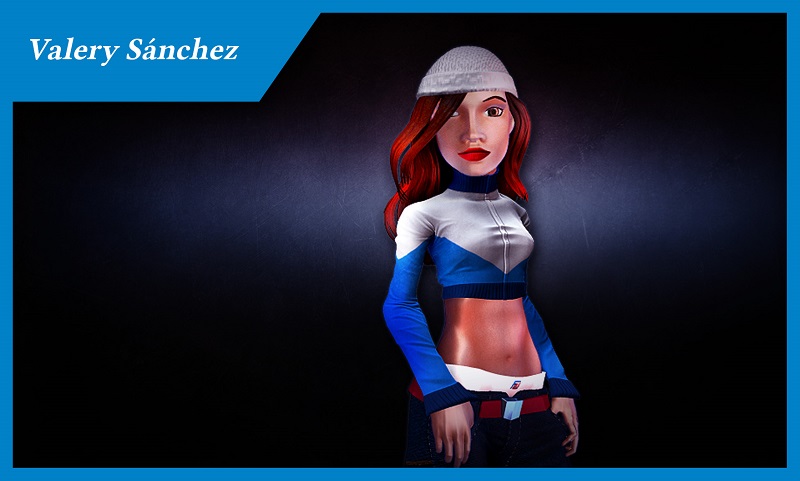 Valery Sánchez. As an MC, she had to survive in a men's world, learning to show her hardest face. Her strong character allowed her to join Formula Wincars tournament as one of the youngest drivers ever.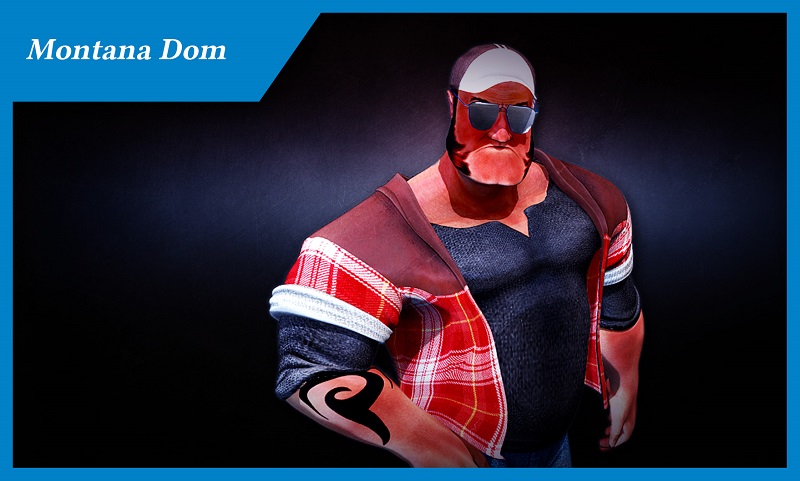 Montana Dom. Not much is known about Montana. Though he looks as a track driver born in the american midwest, the truth is he appeared one day with the money required to sign up for Formula Wincars, and he has been competing (and sometimes winning) in every race since then. He's said to be one of the founders of the Bushido Racers, but nobody has found real evidency about this.
Yeah, I Know, you don't need to be Einstein to notice Formula Wincars hides a mystery or two... I hope right now you'll be wondering about NOXTEK Institute, Little Shadow Enterprises, Rhea Green and the Bushido Racers. What are these organizations? What are their interests? And I have told you almost nothing about the drivers' stories, just dropped some little bits so you can start to know them.
But let me keep some secrets for now. To be honest, I'll tell yoo the truth. If you want to know everything, you'll have to play the game. But how lucky you are! Remember? It is for free!