Today we want to give something special to all of you, our beloved early supporters.

When we first thought of Formula Wincars, we realized that it needed to be at heart a community game. It's all about you, the players, who will lead us in order to keep this game being as amazing as possible.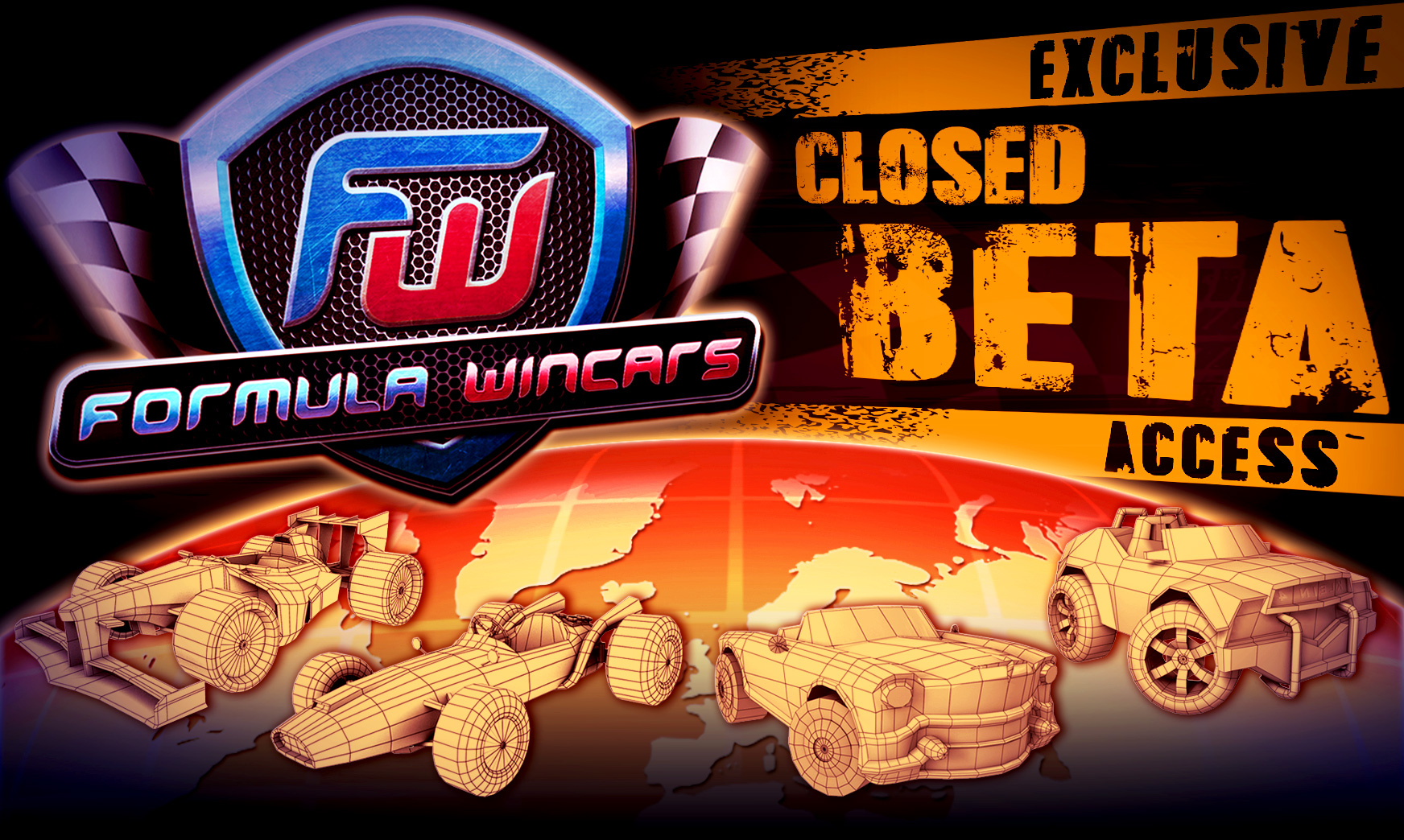 All of you who sign up at our website www.formulawincars.com will have exclusive access to our closed-beta which will be released prior the the game's launch. This way, you'll be able to play the game before than anybody else.
We will also set a dedicated email account where you'll be able to tell us your first impressions, feedback, improvement suggestions, and even bug reports.
Sounds cool, right? Be fast, because this is a limited-time offer!
See you at the races!