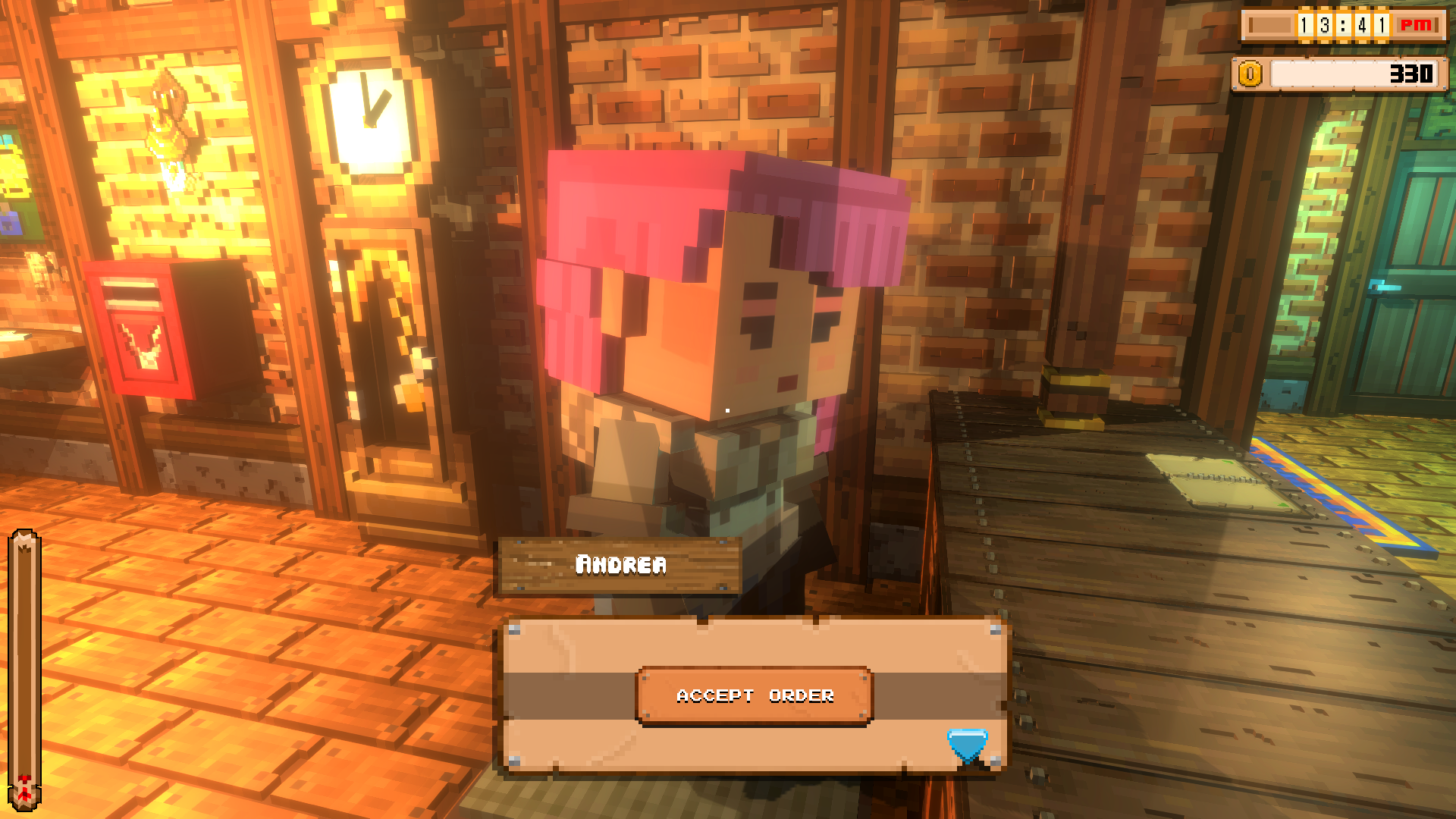 Hello all,

I'm excited to announce that we've dropped a brand new Willowbrooke Post gameplay trailer, offering you your best look yet at what you'll be spending your days in Willowbrooke doing.
It's just two weeks now until Willowbrooke Post finally launches in Early Access on 27 March! We cannot wait to see you all get your hands on the game.

If you haven't already, make sure to enter our Willowbrooke Post loot crate competition HERE.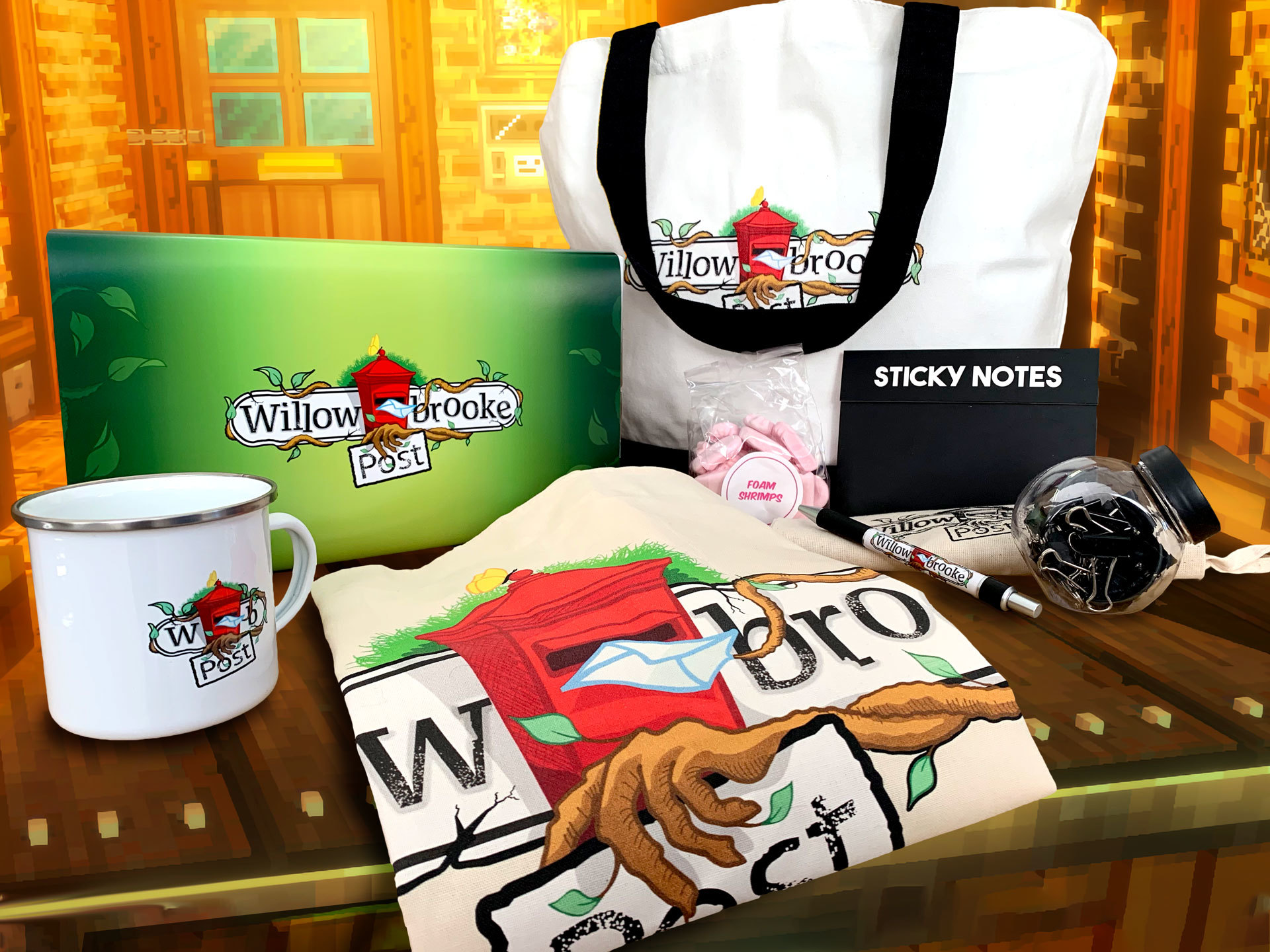 Thanks,
The Willowbrooke Post Team