Another week, another big update. First, let's talk about the effects. In the last update, I replaced the static skybox with a new dynamically generated one which allows me to change the colour of the sky and position of the sun based on time of day and seasons. Today, that feature is put in good use, as you can see below.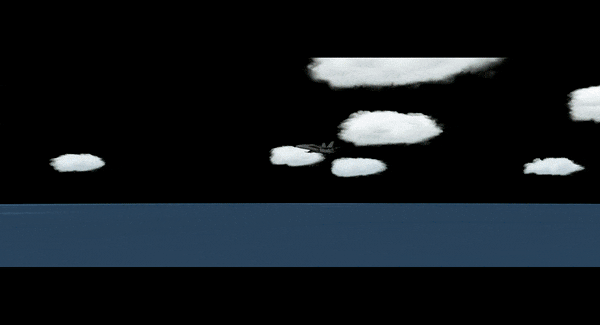 With this new sun effect, I've been able to improve the rendering of the water. It now reflects the sky much better, which improves its realism.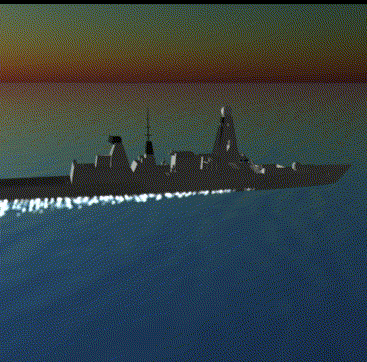 Secondly, ToWar has been silent, a far cry from the battle sounds you'd expect from a war. With this version, things will be getting more exciting now that ships, planes and helicopters will start emitting sounds. Next version will have music and more sound effects!
Next, the ship wake effect has been improved. Bow and stern wakes are now produced using particle effects from your video card, which makes the animation more smooth and as well as pretty!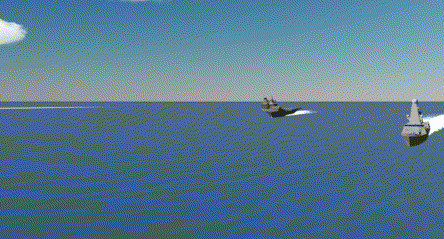 Also on the list of this week's update is the availability of the South China Sea. Hundreds of thousands of square kilometers of a new theatre of war can now be played. Shaded areas in the map below are now playable.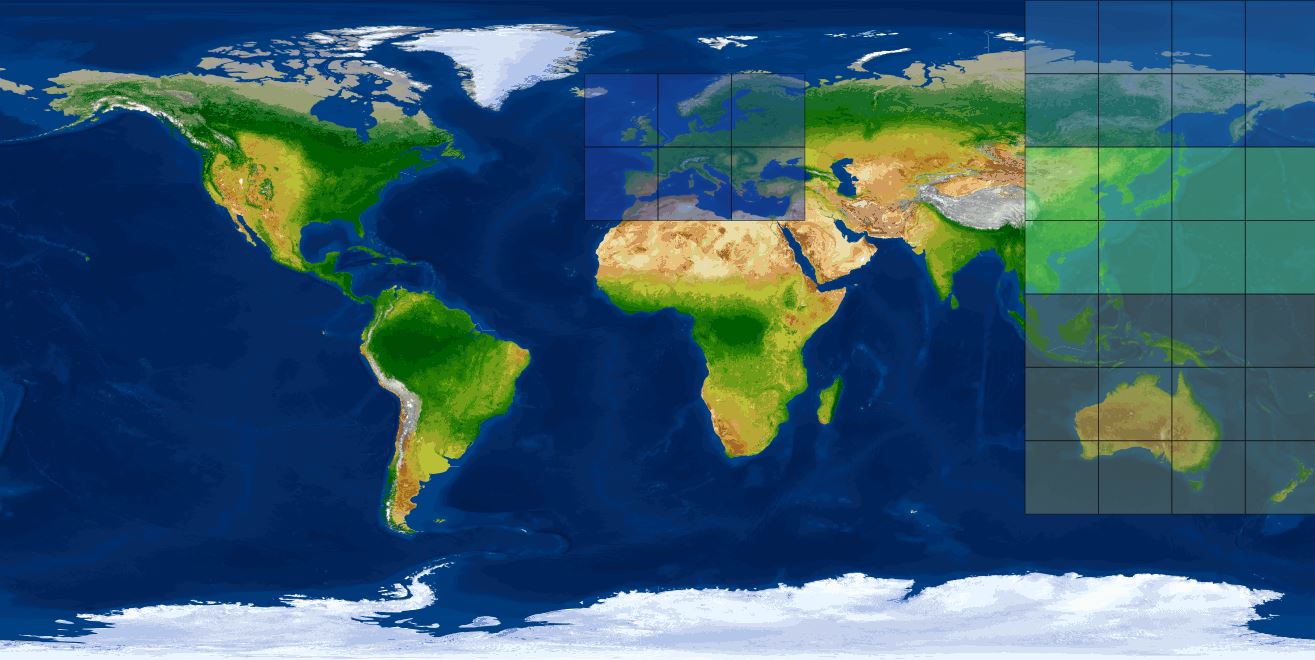 Second last on the list is the new American Ford-class carrier battle group, complete with its full complement of escorts and aircraft. This includes the Arleigh Burke-class destroyer, the Ticonderoga-class cruiser (still incomplete), the F18 Super Hornet and the Blackhawk. You can test out these new units in the mission American Exceptionalism.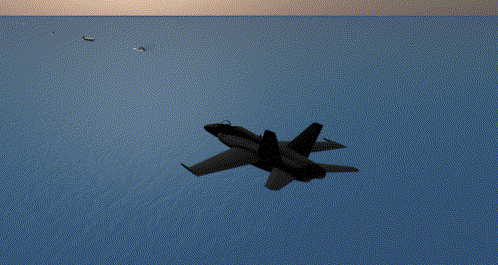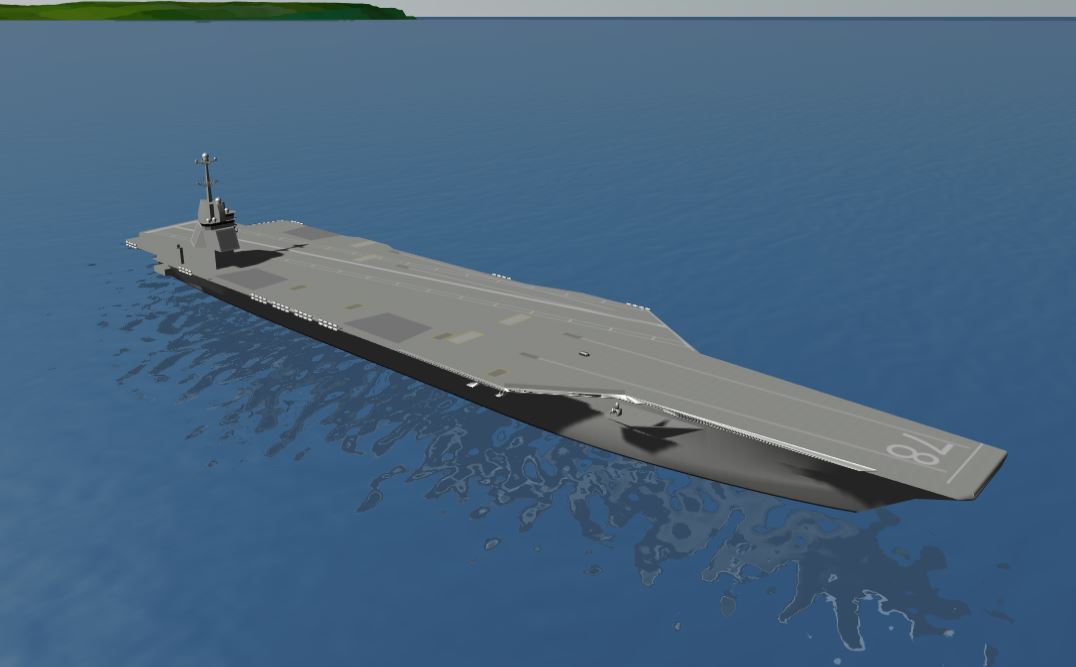 Finally, this week's update is released as a Windows desktop game! You can download the installation file here, which will autoupdate when new updates are available. With this desktop setup, you can utilize the full power of your discrete GPU card.
That's it for now. This week will be dedicated towards bug fixes and AI improvements.