The player character of Warriorb was created in a magical accident. It involved a dead girl, a mighty spirit, a failed resurrection attempt and a group of kids playing football in the neighborhood, but let's not go too deep into the details yet.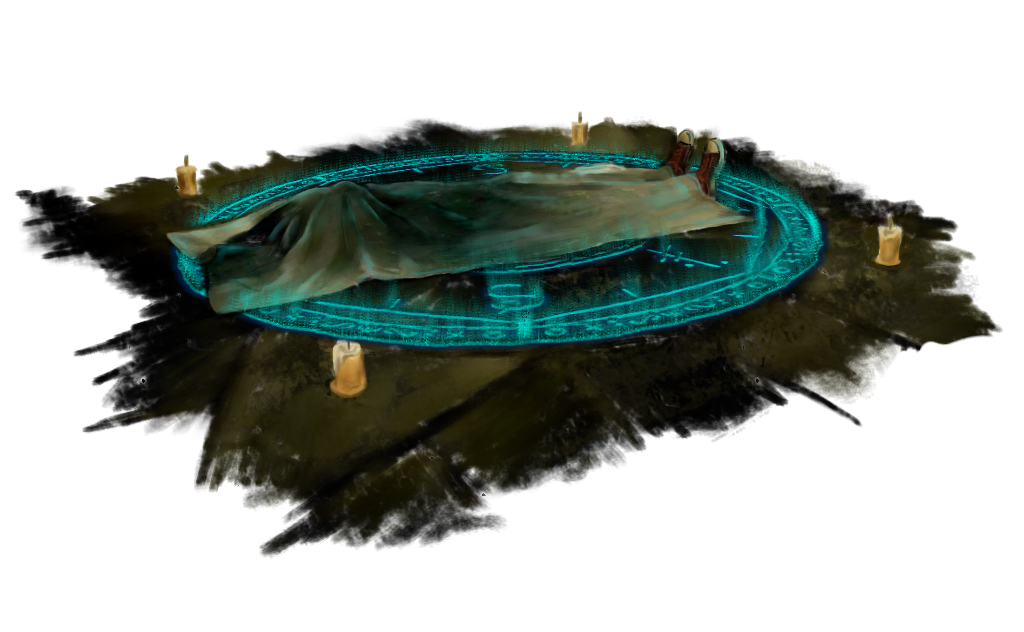 Long story short, our unlikely protagonist is a spirit who ended up imprisoned in a ball. This weird body has a few unique skills – and also some limitations one has to overcome using all the creativity to be found in a tiny little ball.
The biggest problem is being a bit low on limbs – there are only two of them, so wise and creative usage is a must.
Normally the limbs function like legs: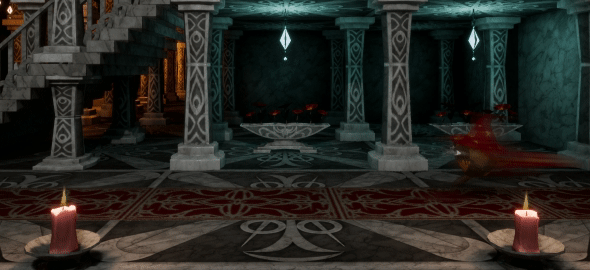 In certain situations however hands can come more… handy: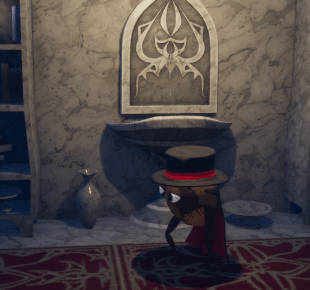 And there is the hybrid mode – in some situations one limb can function as a hand while the other works as a leg:
If you ever tried to do two different coordinated moves with your two hands at the same time you must have an idea about how hard it is to walk on one hand while aiming with the other.
Not all situation requires limb involvement however – as the game is a platformer there will be plenty of situation to use more ball-like abilities, like rolling...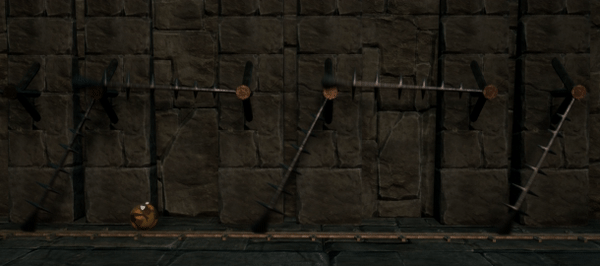 … and bouncing.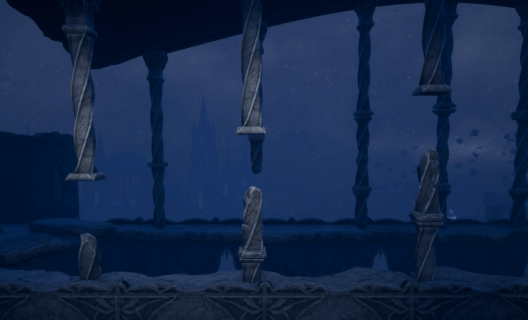 There are other ancient, unfortunate spirits trapped in a bit more appropriate bodies out there – but most of them gone mad during their thousands of years spent in imprisonment. The only way to help them is to end their suffering: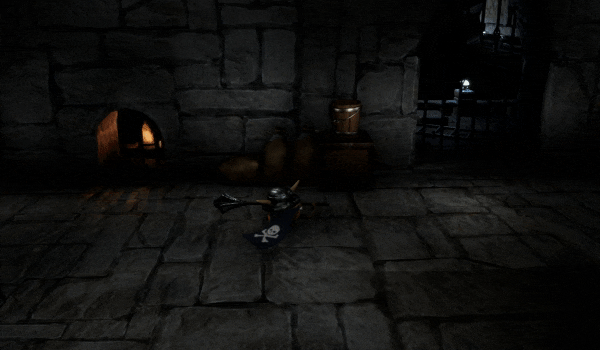 That's all for now. If you want to find more information about the game you can check our website.
We also have a twitter where we upload gifs regularly. If you are interested in the game you can also contact us in our discord channel.