Hey guys, this is an update showcasing several weapons, and the RSF Captain Concept. In addition, we are in need of a programmer who can work with Unrealscript in UDK. This update also signals the public release (finally) of WakeUpCallGame.com.
Be sure to spread the word to everyone you know and be sure to like us on facebook, follow us on twitter, and subscribe on Youtube:
Facebook: Facebook.com
Twitter: Twitter.com
Youtube: Youtube.com
The Guns:
Here is a render of the M28 Combat Pistol and also a video of the XR15 Assault Rifle's animations.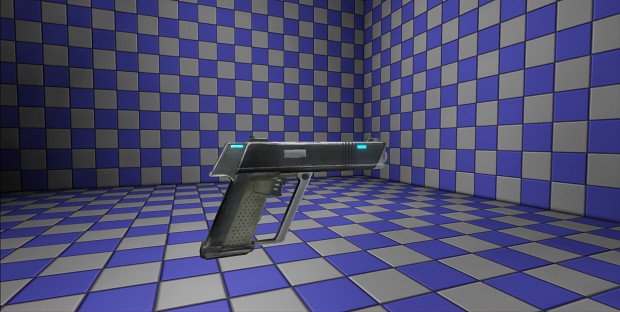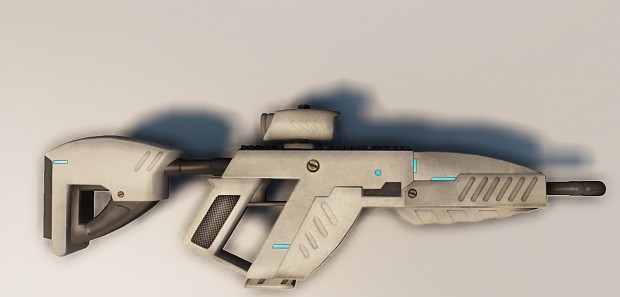 The Website:
That is right, it is finally live. It took us a while, but now this is a central hub where you can find information and anything else you could possibly want that has to do with Wake Up Call. There may still be bugs or issues within the site, so please do email us if you find any at contact@leatharianstudios.com. The link is:
Wakeupcallgame.com
The RSF Captain:
Next up is a great concept of the RSF (Robotic Security Forces) Captain, check it out below. We will be releasing more info on the RSF in the future, so for now you will just have to be satisfied with art.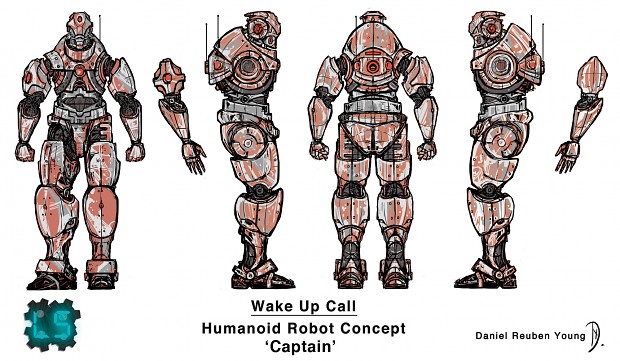 Programmer:
Here at Leatharian Studios, we are severely lacking in the Programming department. We need one or two Programmers who are willing to work for free on an exciting project and who have a couple years of experience in Unrealscript programming. The applicant should be extremely comfortable in the Unrealscript language and should know their way around the libraries and provided code. They will be responsible for implementing core gameplay systems, AI, and items (weapons, equipment, etc). If you are or you know someone who is a skilled programmer in Unrealscript within the Unreal Development Kit or Unreal Engine 3, then please contact us or have them contact us at contact@leatharianstudios.com.
That is all for this update, stay tuned for more updates in the near future.