Hey guys, this update brings some new media, a new music piece, and some news on our progress. Also, from now on, I will be posting our current milestone/objective and the percentage progress on it. Enjoy the screens and leave a comment.
Like us on Facebook:
Facebook.com
Follow us on Twitter:
Twitter.com
Current Objective: Teaser Trailer, ~50% done
Music:
Let's start off with music, here is the new piece, a sweet little action track composed by none other than our very own Luciano Giacomozzi.

A Call To Arms--Wake Up Call OST - Indie DB
Team Progress:
We have been adding a few more team members, and I am trying to work out some collaboration deals with other small UDK indie studios. As for the new additions, I have had two very good additions to the 3D Department and both of them are extremely dedicated and make content quite quickly. Needless to say, you will be seeing some of their work very soon. I have been working on one of our levels, making additions and progress on its BSP shell stage, and I have been working on creating layouts for other levels on paper. At my current progress rate, which is higher than it has ever been thanks to school being basically over, I should have finished the basic blockout of this level and started on the next one by the end of May. Otherwise, the first rough draft of the whole script is about 30% done, and we are finishing up all the content needed for the Teaser.
Media Release:
There is a ton of new media, including Level WIP shots and a paint-over. The paint-over is basically Max painting on top of a Level WIP shot so we can get a better feel for the area and maybe some good ideas for geometry. Here they are, starting with the paint-over, and moving down through the WIP stuff.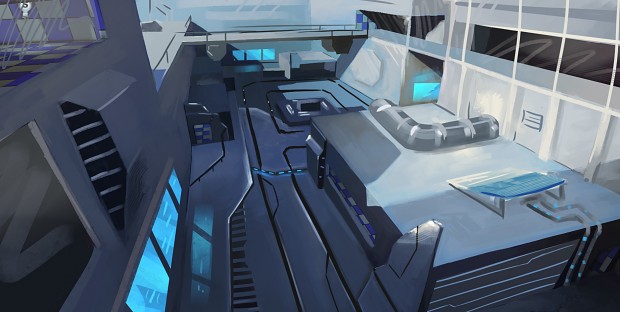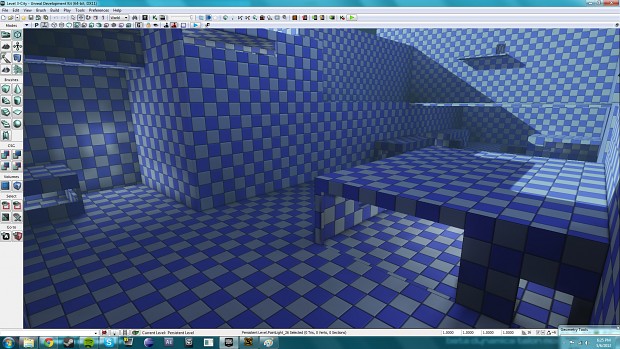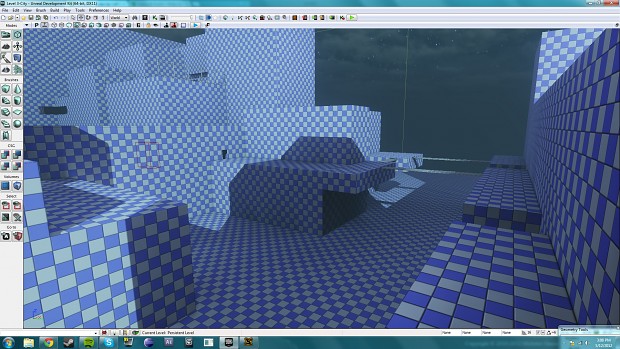 If you made it this far, here is a treat:
On top of working on Wake Up Call, in these last few weeks, I have been working on VFX for a short action movie project, starring many of the actors that will be in Wake Up Call as well. This is the outcome of about 20 hours worth of work, all packed into a wonderful trailer, and, needless to say, I have a TON of work ahead of me. Also, please like their page on Facebook: Facebook.com

Make sure to track us for more info, and like us on facebook and follow us on twitter (links above).
That is all from me, until next time, this is Millan Singh, signing out--