"Sure, I could tell ya a few things about the Void. Why not? Been here a long time. Now on my last breaths so a bit of company would be a welcome change. Obviously, you've made it to the dungeon.
"Plenty of dangers. Its halls keep many secrets. Why? Eh, who knows? Why bother wonderin'? Thinkin'll get ya killed here anyway. Then again, maybe not thinkin' is why I'm dyin' now.
"Anyway, if you haven't seen the armory, keep an eye out.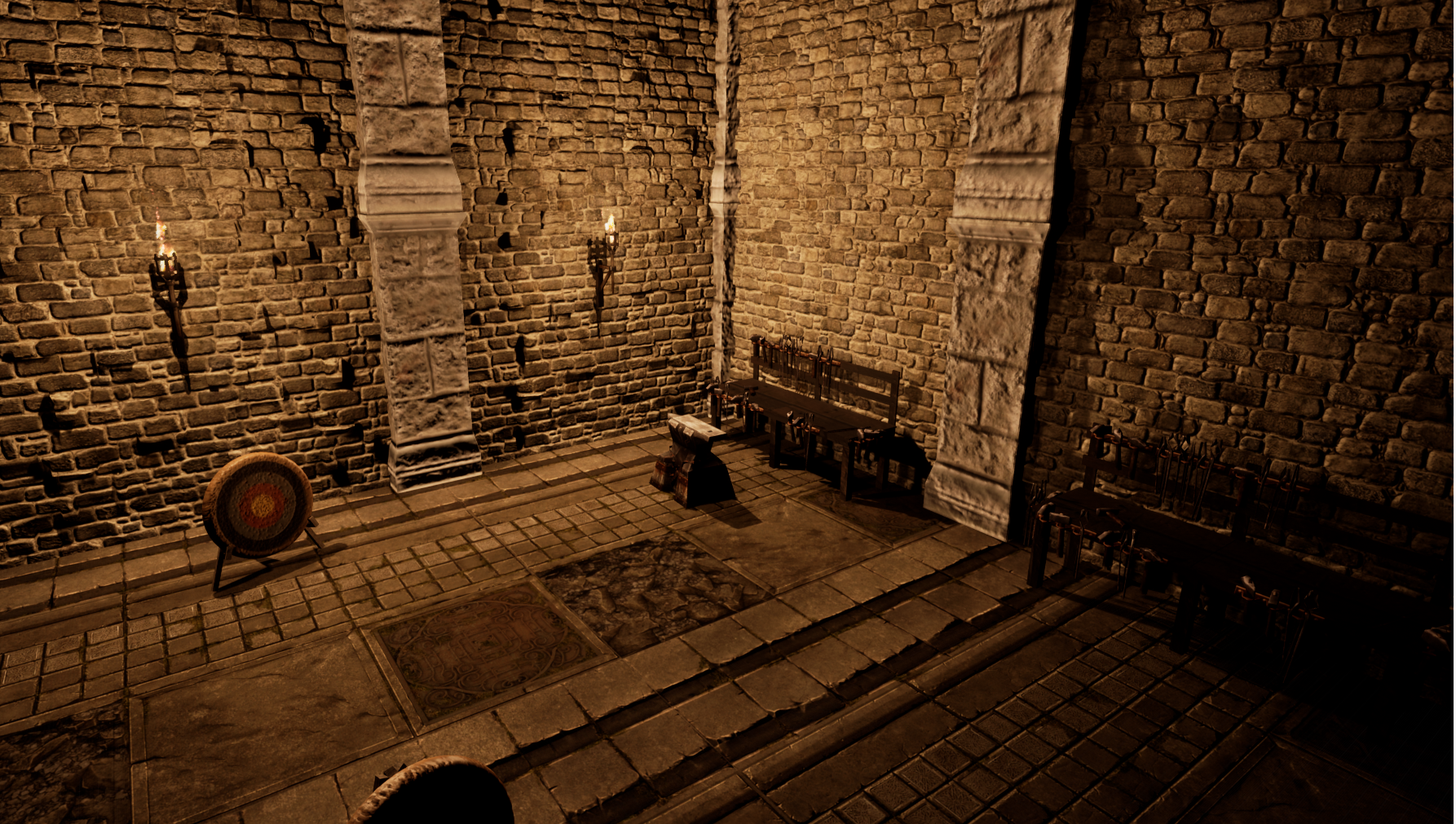 "Lots of supplies and weapons for the takin' here. Sure, the Void seems to like giving as much as killing, but nothin' like takin' a risk for a reward eh?
"What do you mean what is its purpose? How would I know? I don't bother askin' questions. If you wanna know, maybe read some of those dusty old books lyin' around.
"And speakin' of dusty . . . Be careful of the crypts.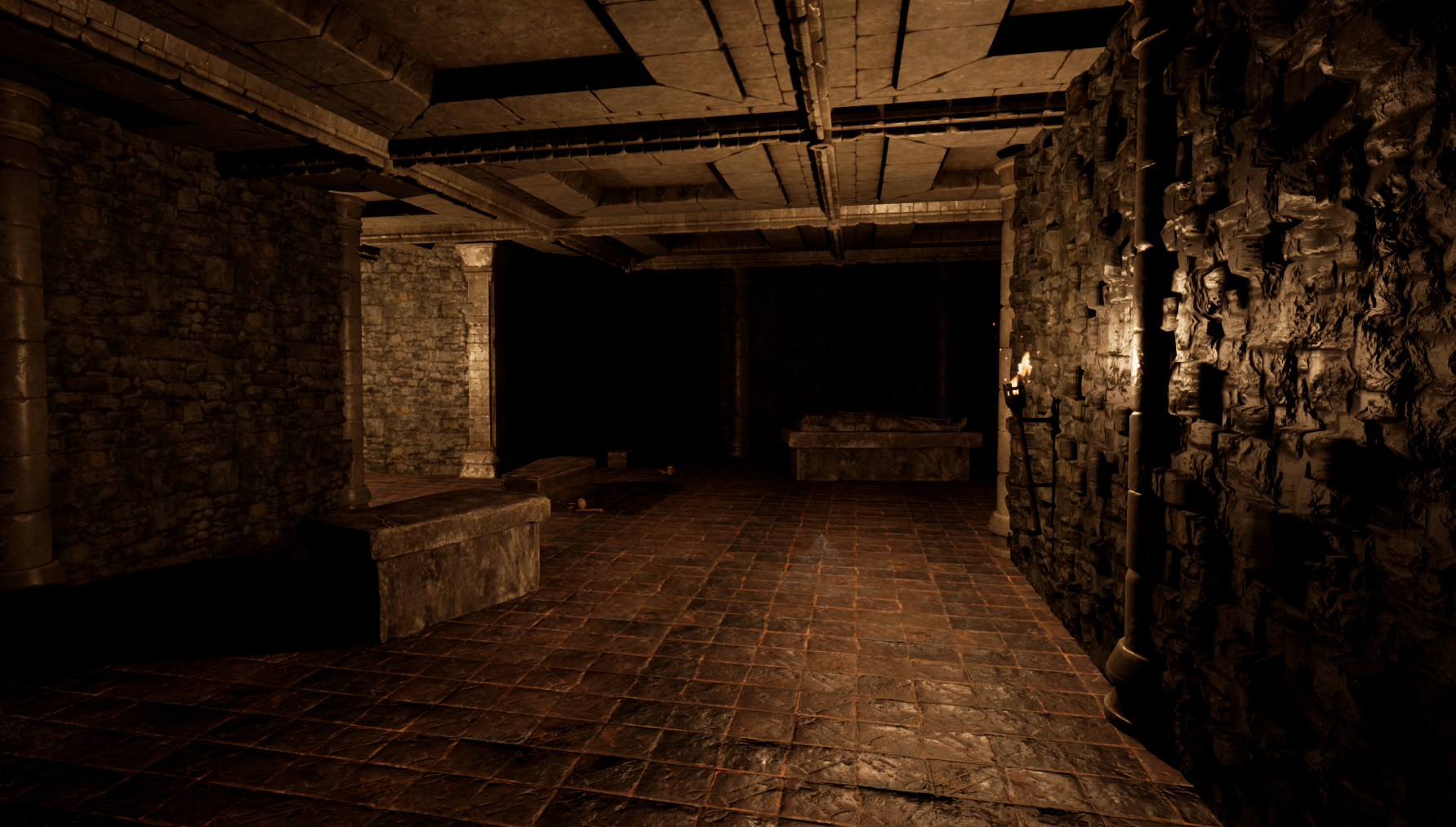 "There's much gold and riches in those coffers. But I'm warnin' ya, some of the dead are not so dead. Just don't start askin' me who is buried there and who buries them. Just smash and grab, that's what I do.
"What you really need to look for is the Crystal of Stone. Dumb name, sure. But I didn't name it. With it, the VoidGate will let you enter the caverns.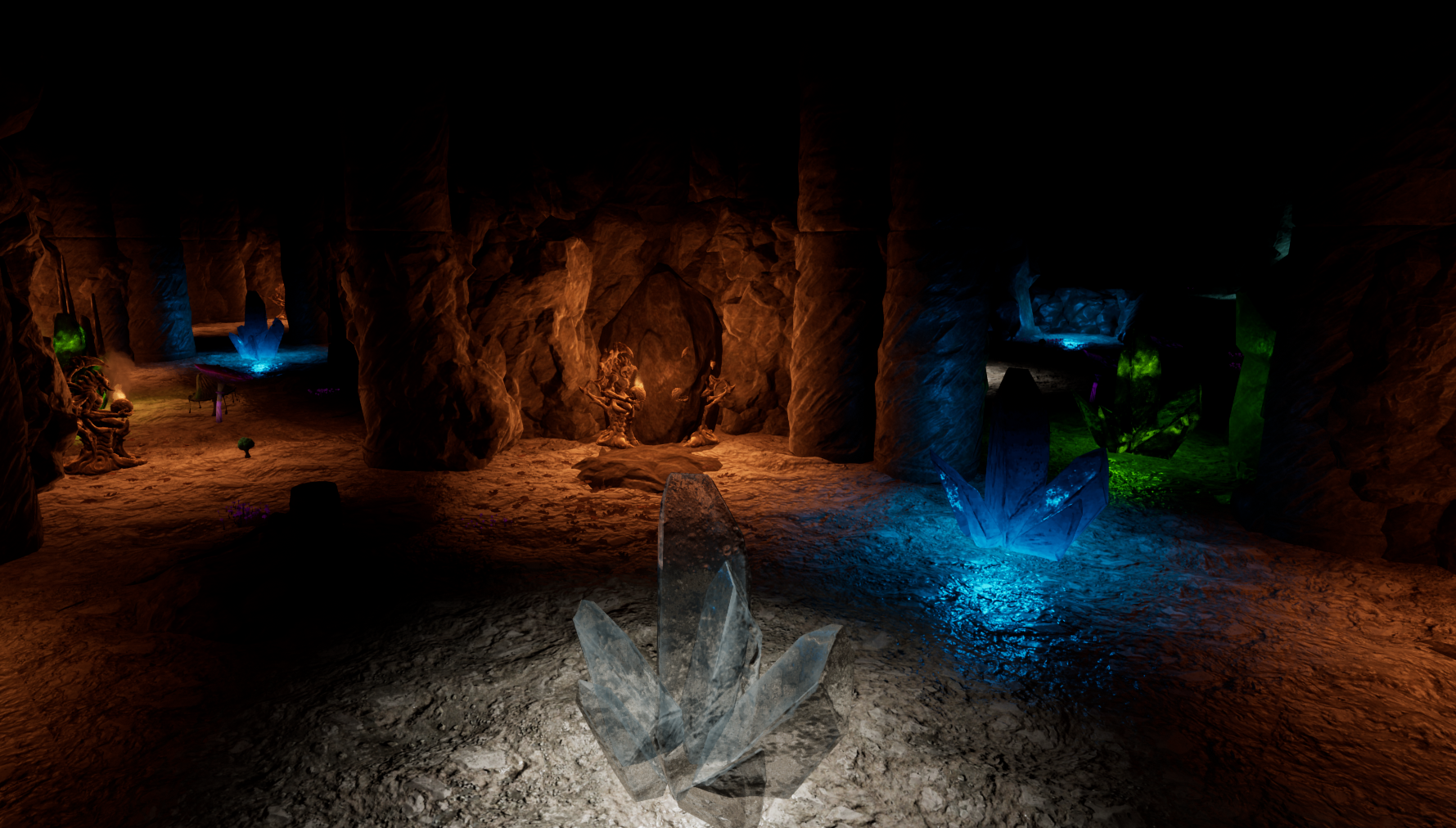 "It's a pretty place, sure. Glowing crystals, exotic mushrooms, and stoned carved as if by the gods themselves. Odd as it may seem, some of those crystals have powers. Some will help you, others'll hurt ya. Me? I just prefer to stay in the dungeons myself, less magic to deal with. Not to mention there's some nasty critters in that place.
"Oh sure, there's more. Never been there myself, but I've heard about the lands of fire.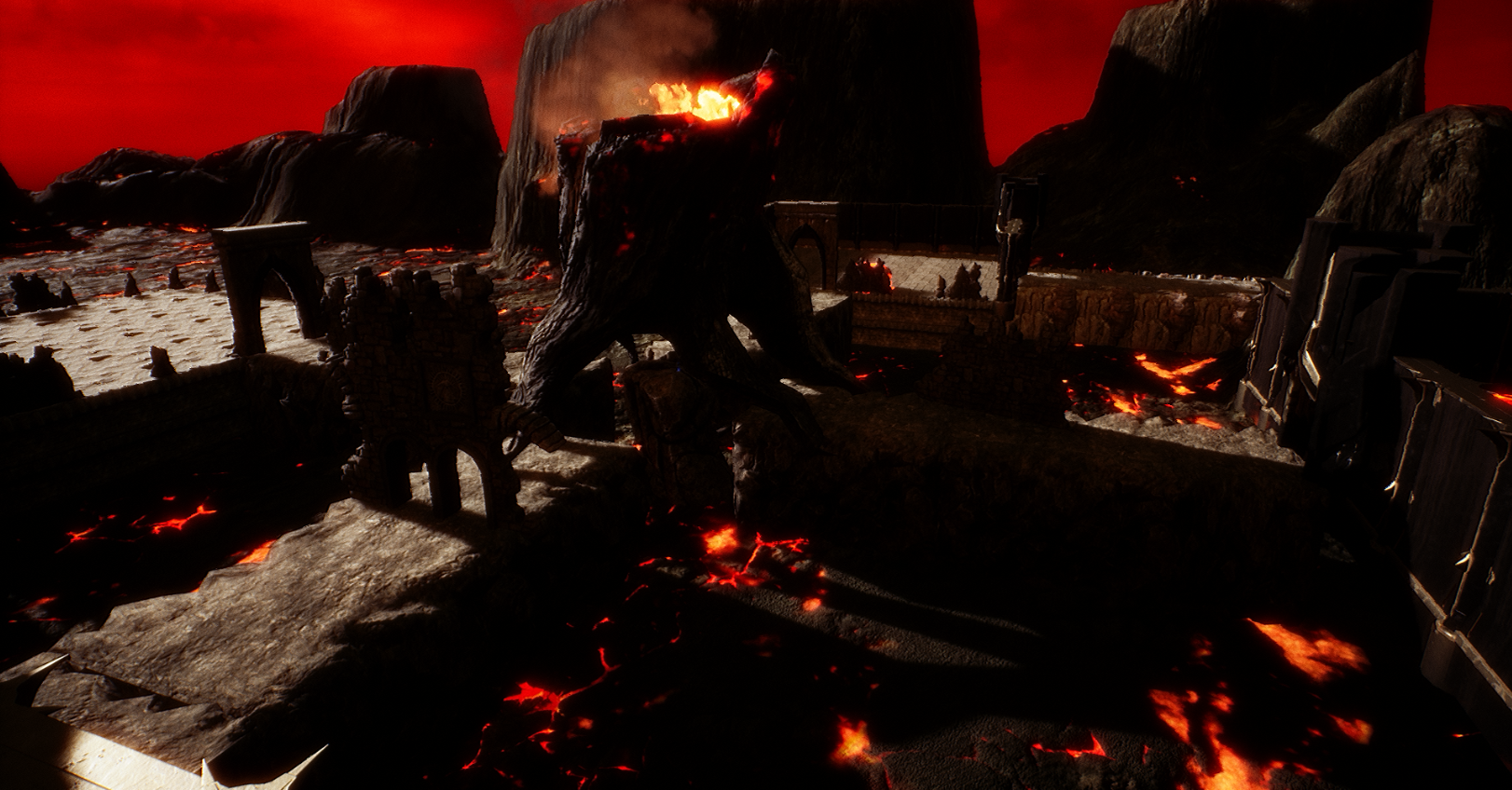 "Anyone I've run into who has talked about it said even the ground will kill ya. I asked myself, why would anyone want to go there? But then, why would anyone enter the VoidGate? Immortality, ha!
"You'd better get goin' now, my time's almost up. One last piece of advice, some of those who might sell you stuff are thieves themselves.
"And now with my dyin' breath, let me welcome to you into the VoidGate." - A Traveler of the Void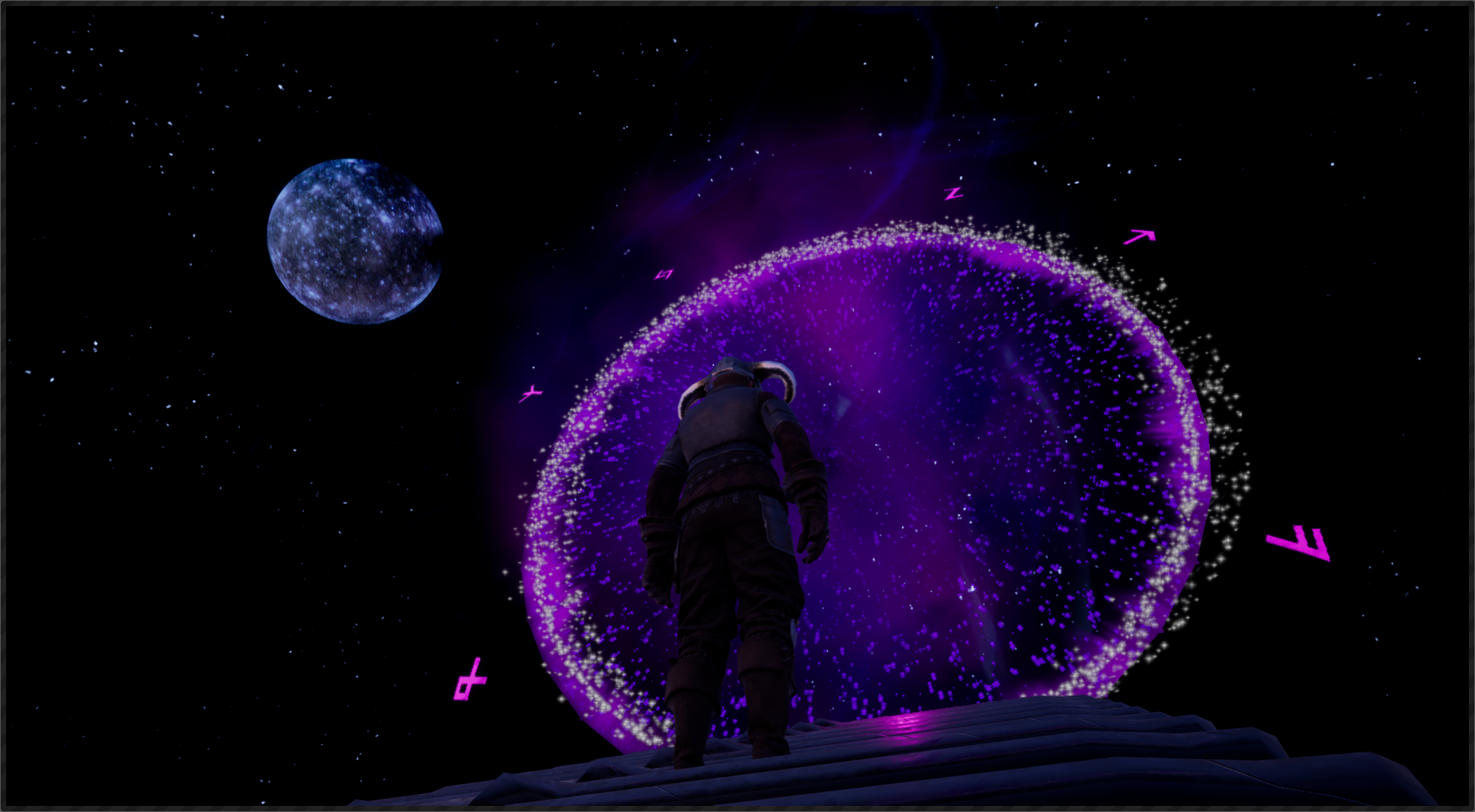 For more information please check our official website or social medias: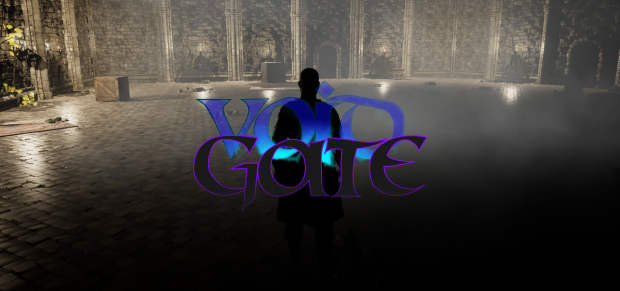 Or chat with us on Discord: