So I am creating miners now so that we have more than a high-end awesome looking one. I started with a giant piece of junk...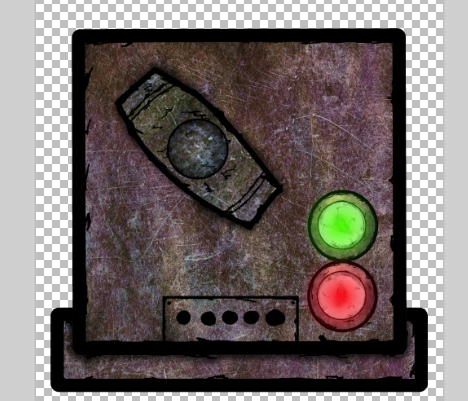 Then I created one that still shook like a beast but looked a bit more modern...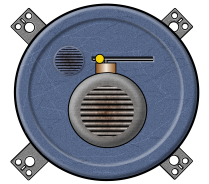 Then we have the awesome spinning one that we have always had..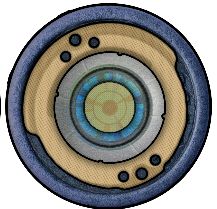 Up next is destroyed graphics for each one so that enemies can kill them all, yes they will have to be protected. I am also leaving for two weeks. Yes an actual vacation. So I will not be working until after that is done. So everyone be good.
Remember to come check out the game - Violent Sol Worlds