Vigilantes is a neo noir turn based tactical RPG for PC, which was successfully Kickstarted and Greenlit in 2016. Vigilantes is available on Steam at a Early Access price here, while a much older demo is available here.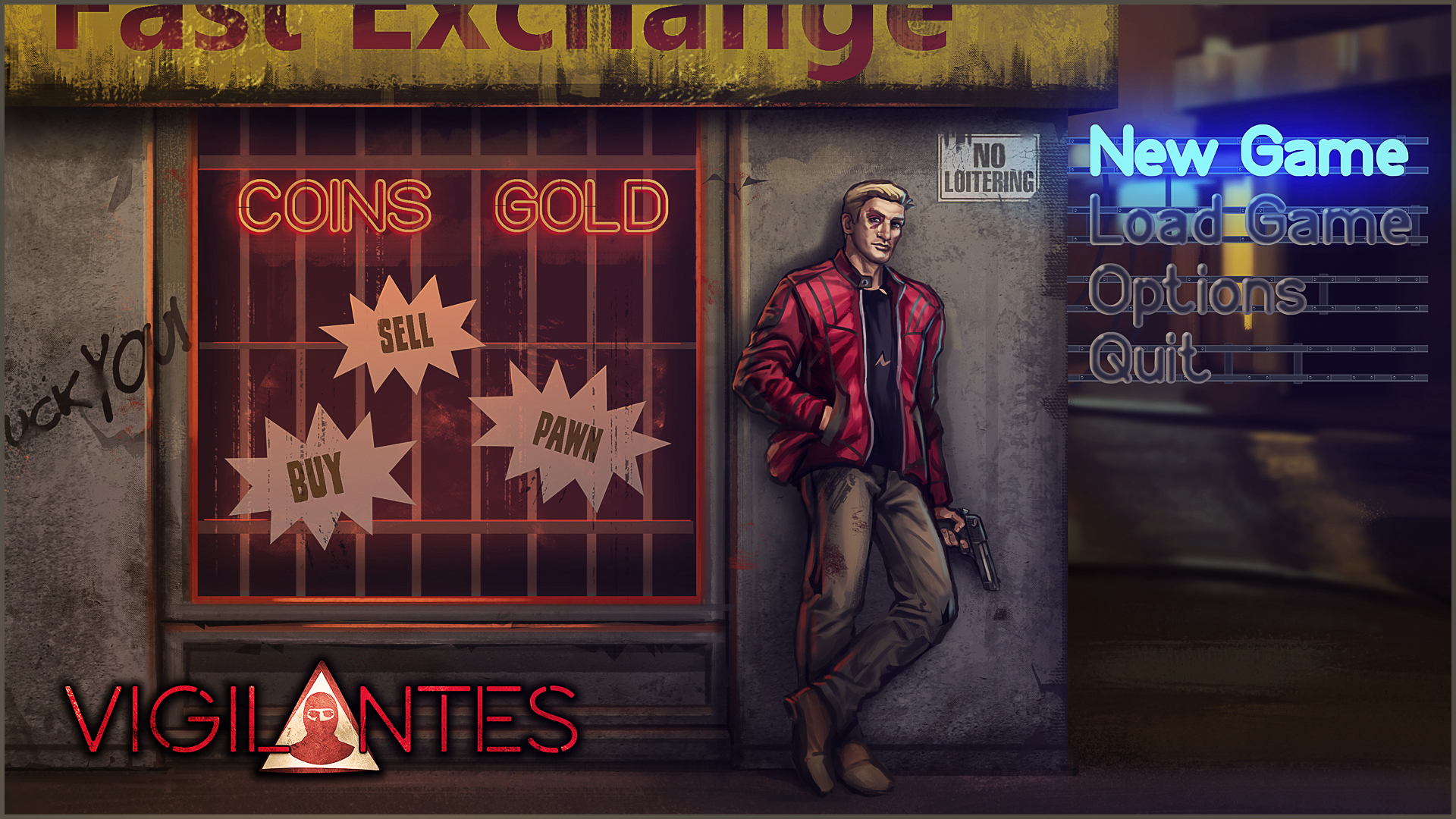 Improved Crafting System
The emphasis of this relatively short update is the addition of the most frequently requested feature: improved weapon crafting, which adds a new layer of depth, by allowing players to customise their weapons to suit their play-style. Each weapon has its own set of upgradable stats, which can be upgraded a different number of times, depending on the weapon type.
Balance & Game Completion
A number of balance improvements have been made. Player characters sustain an injury when they are incapacitated, the penalty for firing sniper rifles at targets below minimum range has been increases. Furthermore, gang leaders can now be given custom loadouts, which allows for greater control over the difficulty of gang leader encounters, and may potentially allow for gang leaders to be given unique items, which can only be acquired by defeating them.
Fixes
A considerable number of bugs, from trivial to moderate severity, have been fixed in version 24, which will improve the stability of Vigilantes going forward. The most notable fixes include 3 cases in which the AI could hang have been resolved.
Update Notes
Full update notes can be found here.