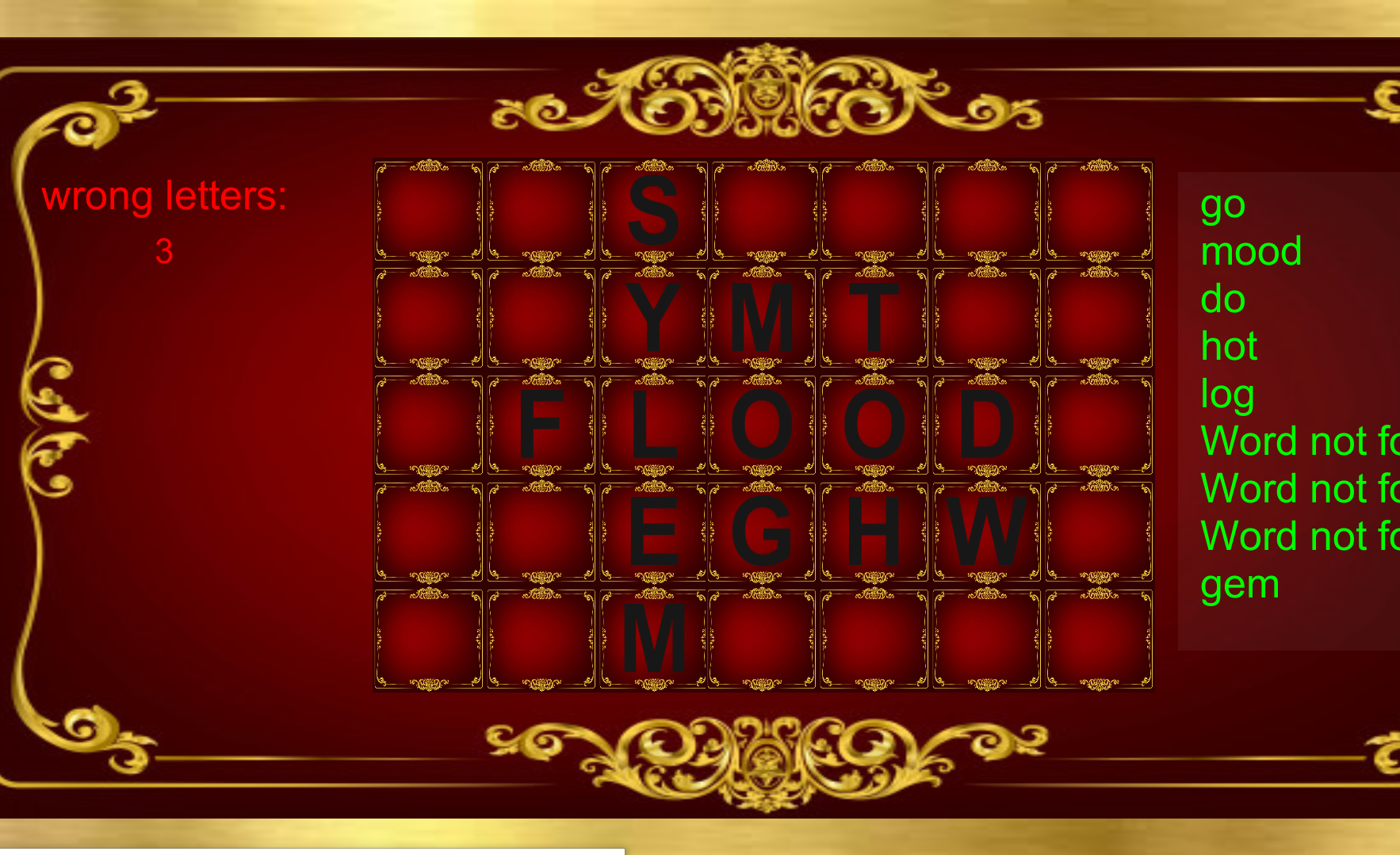 ---
Videos
Word Royal - New Gameplay Video YouTube
---
Images
Download all screenshots & photos as .zip
---
Logo & Icon
Download logo/icon assets as .zip
---
Additional Links
itch.io
Game in itch.io varietysoft-productions.itch.io/wordroyal.
Google play
Game in google play play.google.com/store/apps/details?id=com.VarietySoftProductions.WordRoyal.
---
About VerietySoftProd
Boilerplate
Word Royal is a game that will make your brain think carefully and create words out of letters that will be entered. :)
More information
More information on VerietySoftProd, our logo & relevant media are available here.
---
---
presskit() by Rami Ismail (Vlambeer) - also thanks to these fine folks