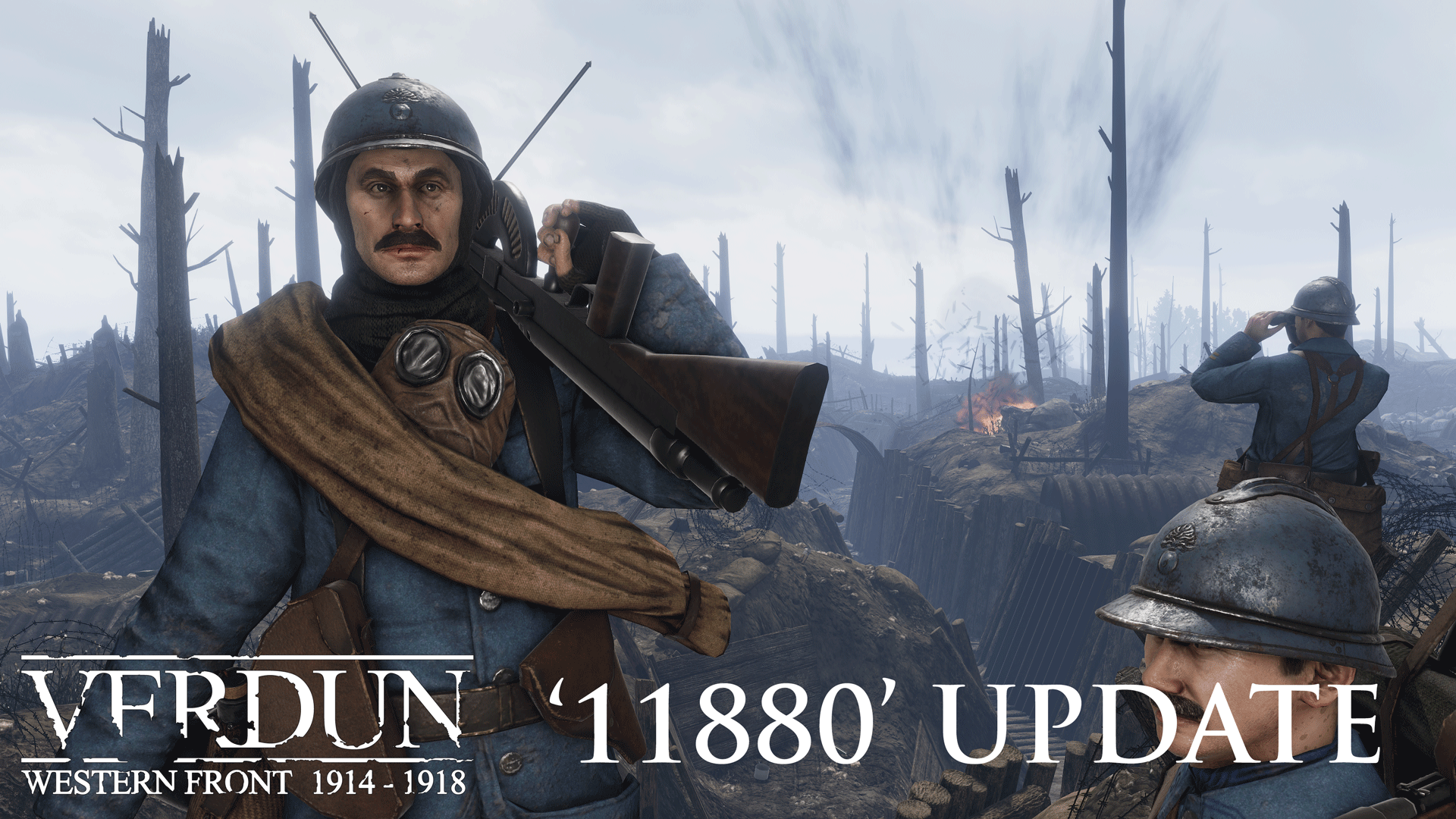 A new update has arrived bringing fixes, gameplay improvements, better sound effects, and a brand new prestige system!
Prestige System
The highlight in this update is the next step on our roadmap: the new prestige system! When our veteran players reach level 100, they can now choose to increase their prestige rank. This earns a new icon emphasizing their veteran status. Then, while keeping all accumulated XP, their player level is set back to one, along with resetting their unlocks and squad roles specialization. They can then level up to 100 again… and there is more than one prestige rank to unlock for the truly dedicated!

More updates
Of note are better selection of multiplayer game hosts, several sound improvements, and adjusted sights on the P17, Lewis and BAR to make them less obstructing. A few other key changes in this update are:
Check out the full changelog on our Steam hub. As always, if you encounter bugs or other issues with the new version, please submit them to our support website!

The updated sights on the BAR, P17 and Lewis.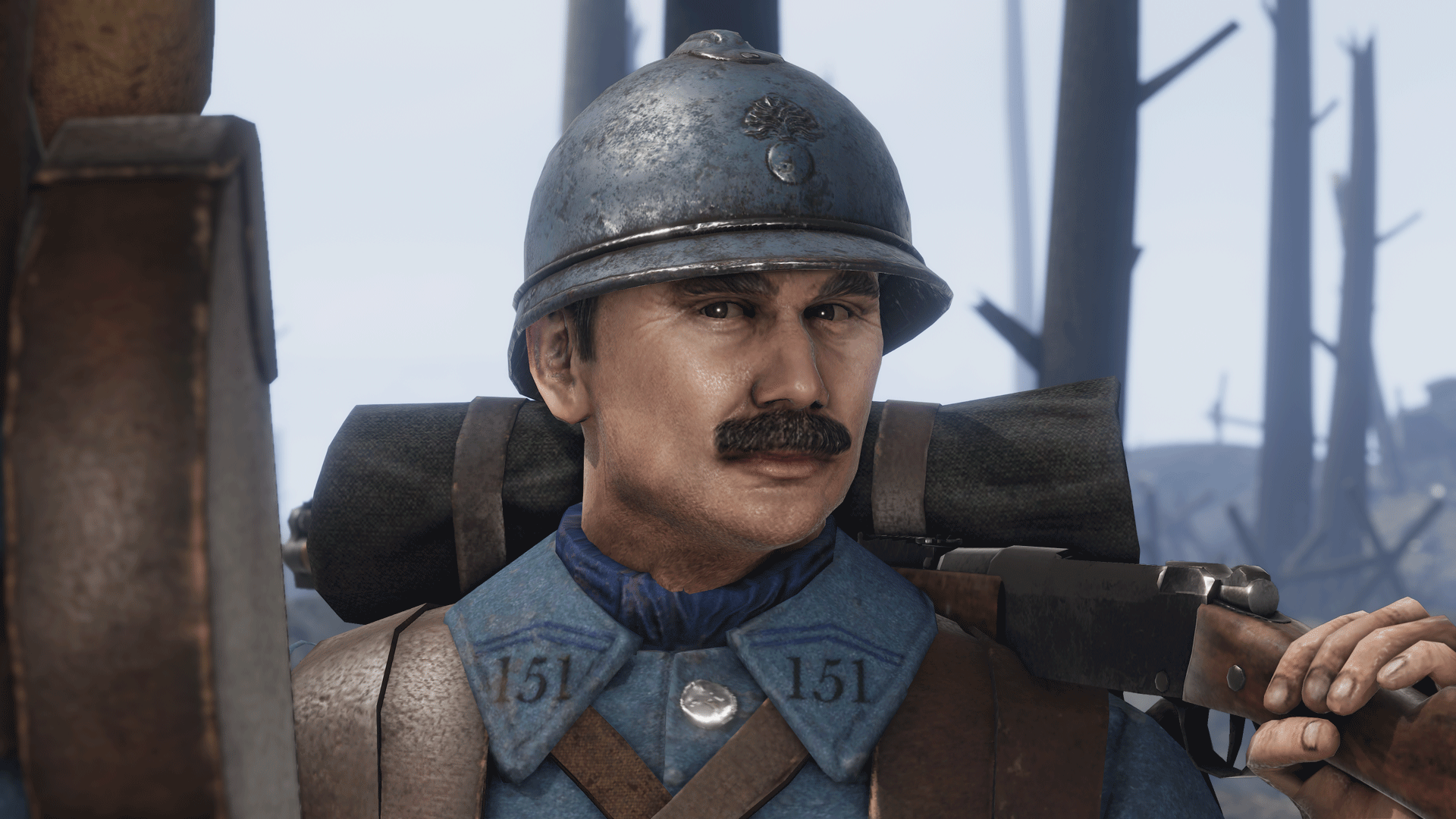 The Poilus textures were also made more crisp.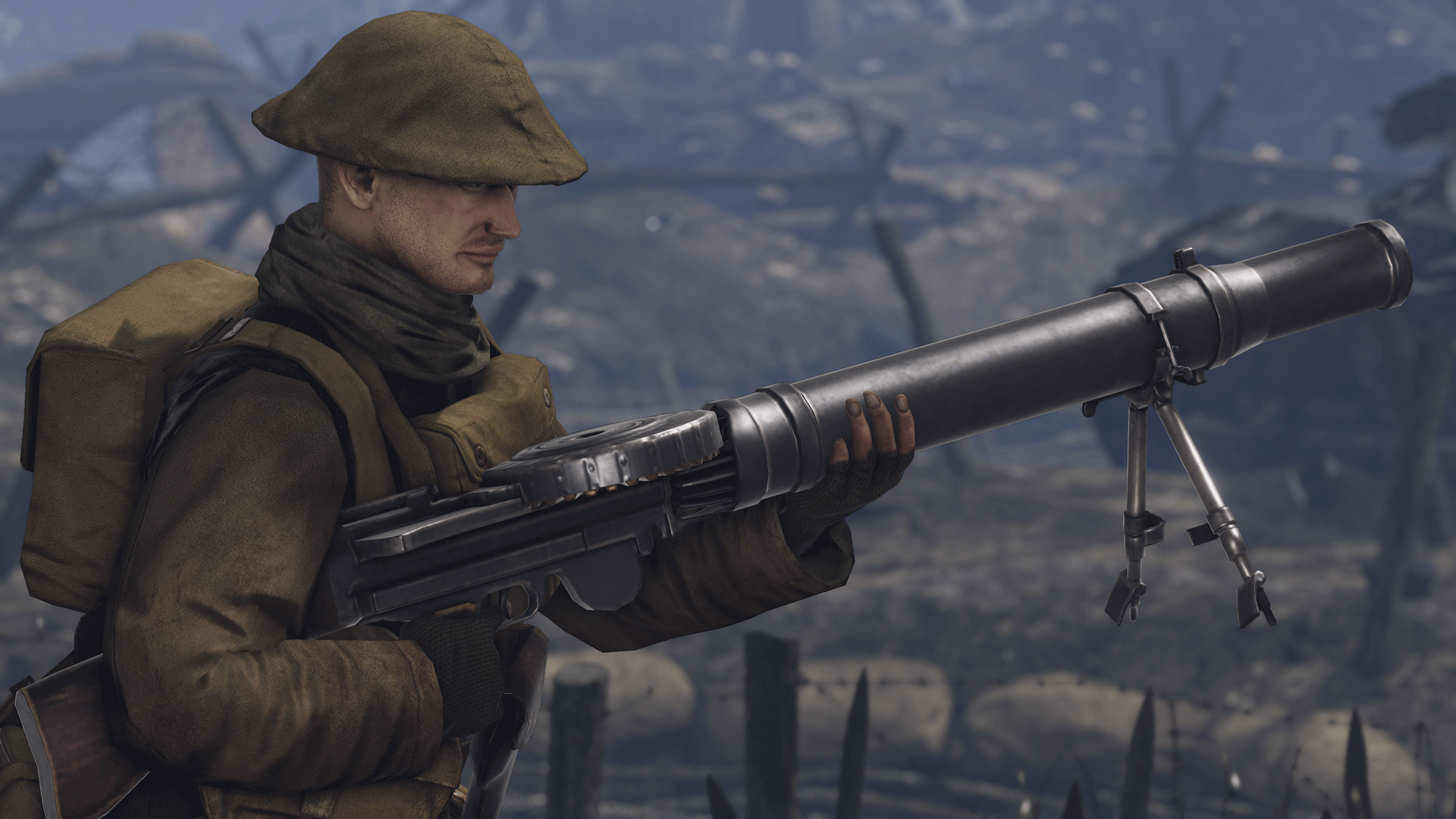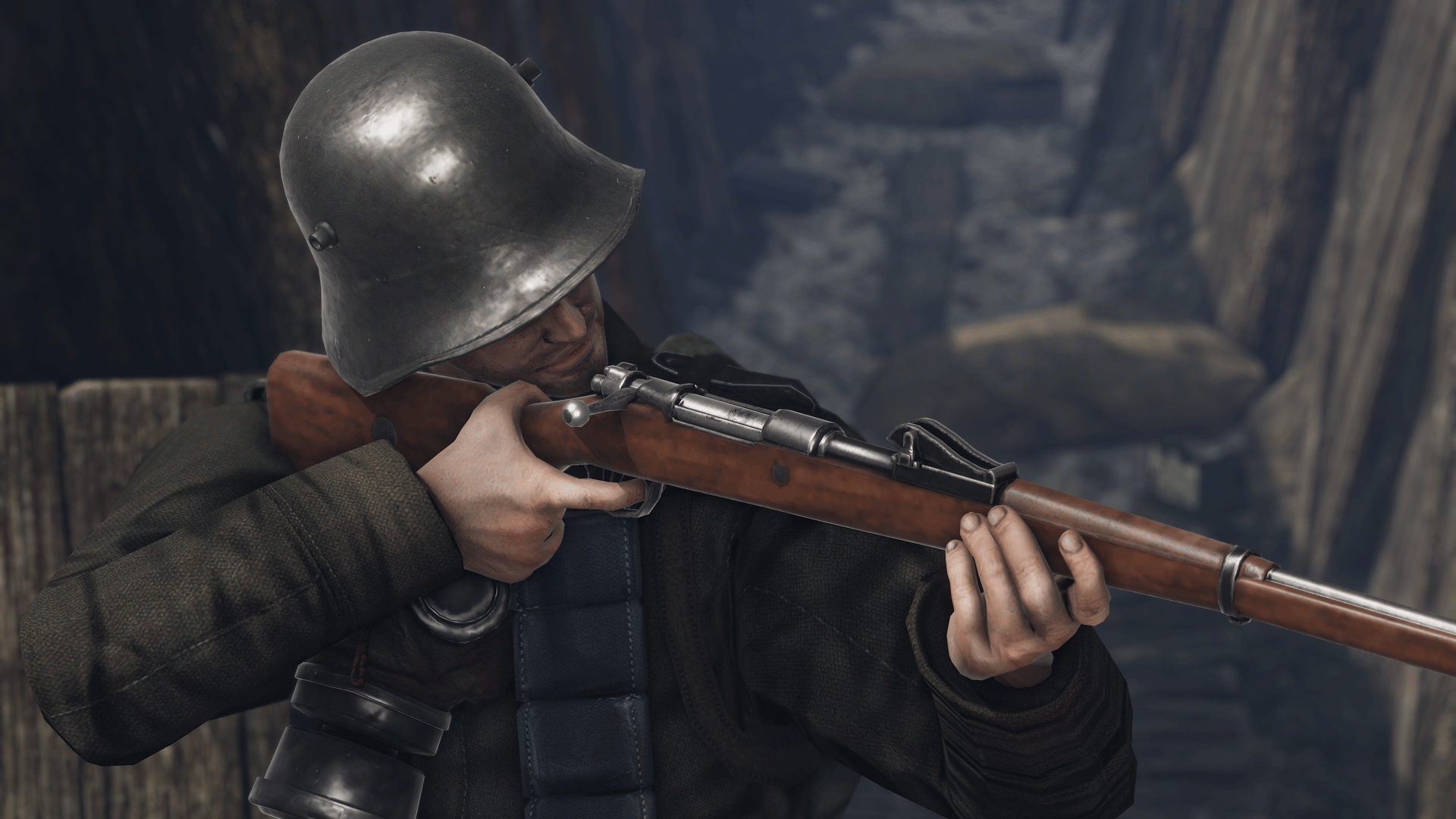 3rd person weapons now look more vibrant and metal more reflective.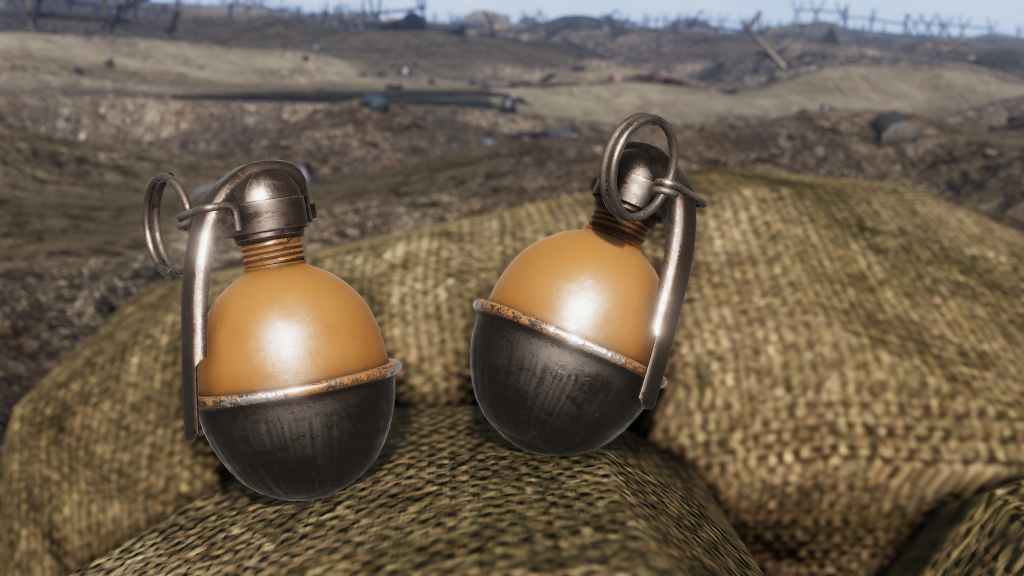 Belated Easter?
Survey and Giveaway!
We're running another small survey, this time on your playing habits around Verdun and Tannenberg. Once again it's a 5 minute questionnaire, and by taking part you'll be entered into a giveaway with a chance to win a key for Verdun or Tannenberg. Take part in the survey!
Coming up soon we have more info on the mysterious new content..