That's right! Vantage will be released on December 3rd! Due to many, many other considerations and events (both industry and personal), I have decided to squeeze in the launch of Vantage this Friday!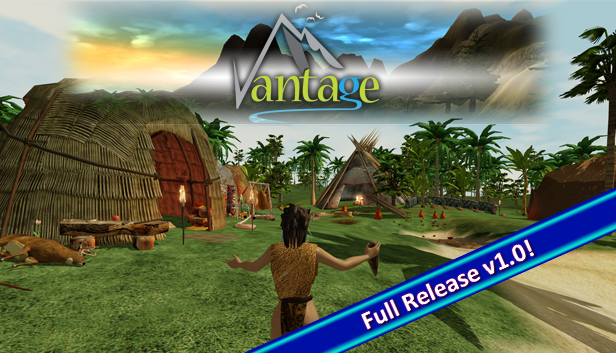 The game has already been ready for Full Release for quite a while, and for my personal timeline I was planning on releasing the game next year. However, due to Corona and other factors, I was able to spend a great amount of extra time working on the game this year, and even adding many other additions to the game I thought I would never have time to complete!

It occurred to me that I would have been just sitting and waiting for several months to release the game that is ready to be released, and that alone was driving me crazy! There was no good reason to wait. Also, there are other good reasons to release it now as well.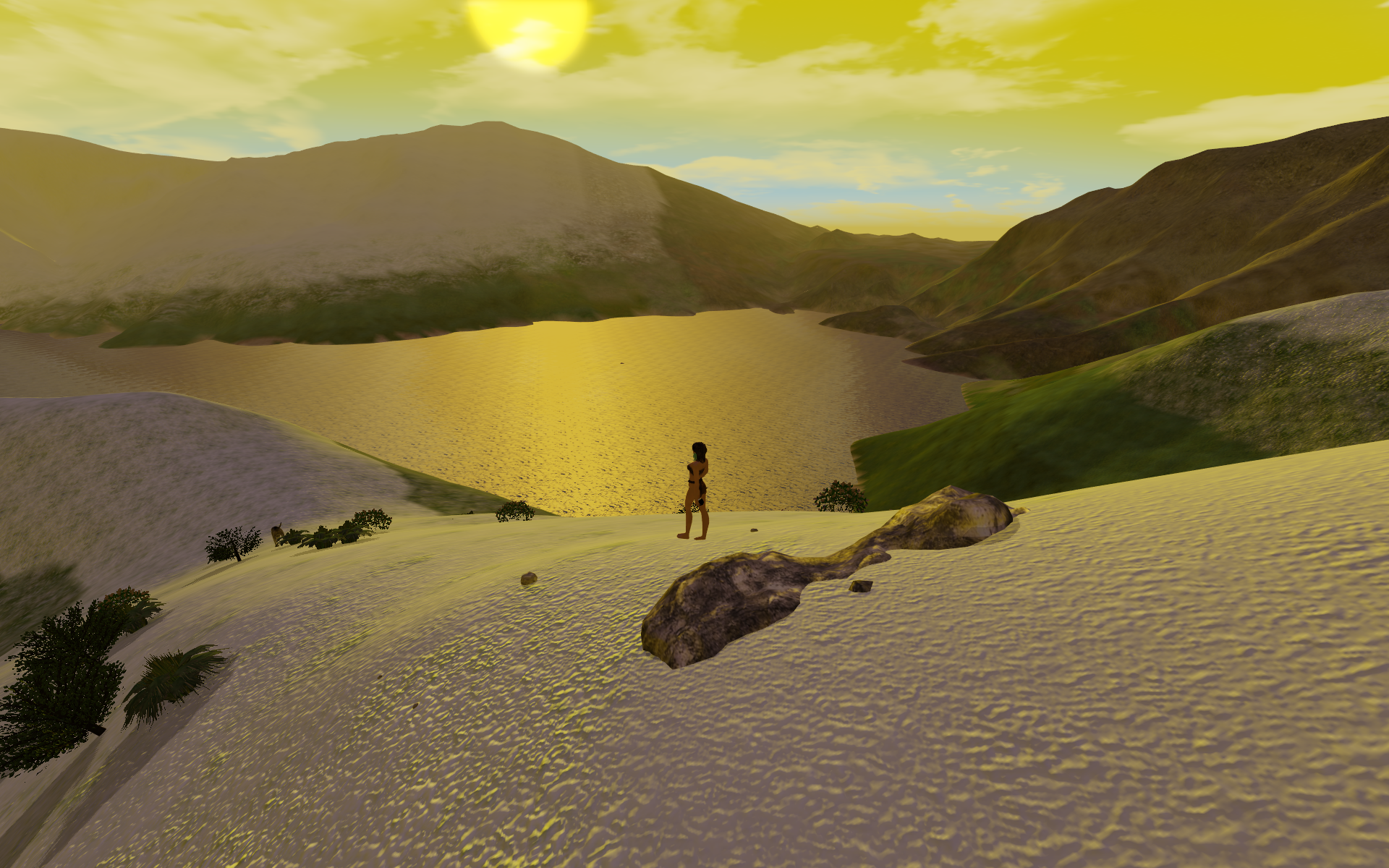 Of course I will be making many posts and sending out press releases over the next dew days. So Stay tuned! It is going to be a crazy week!!!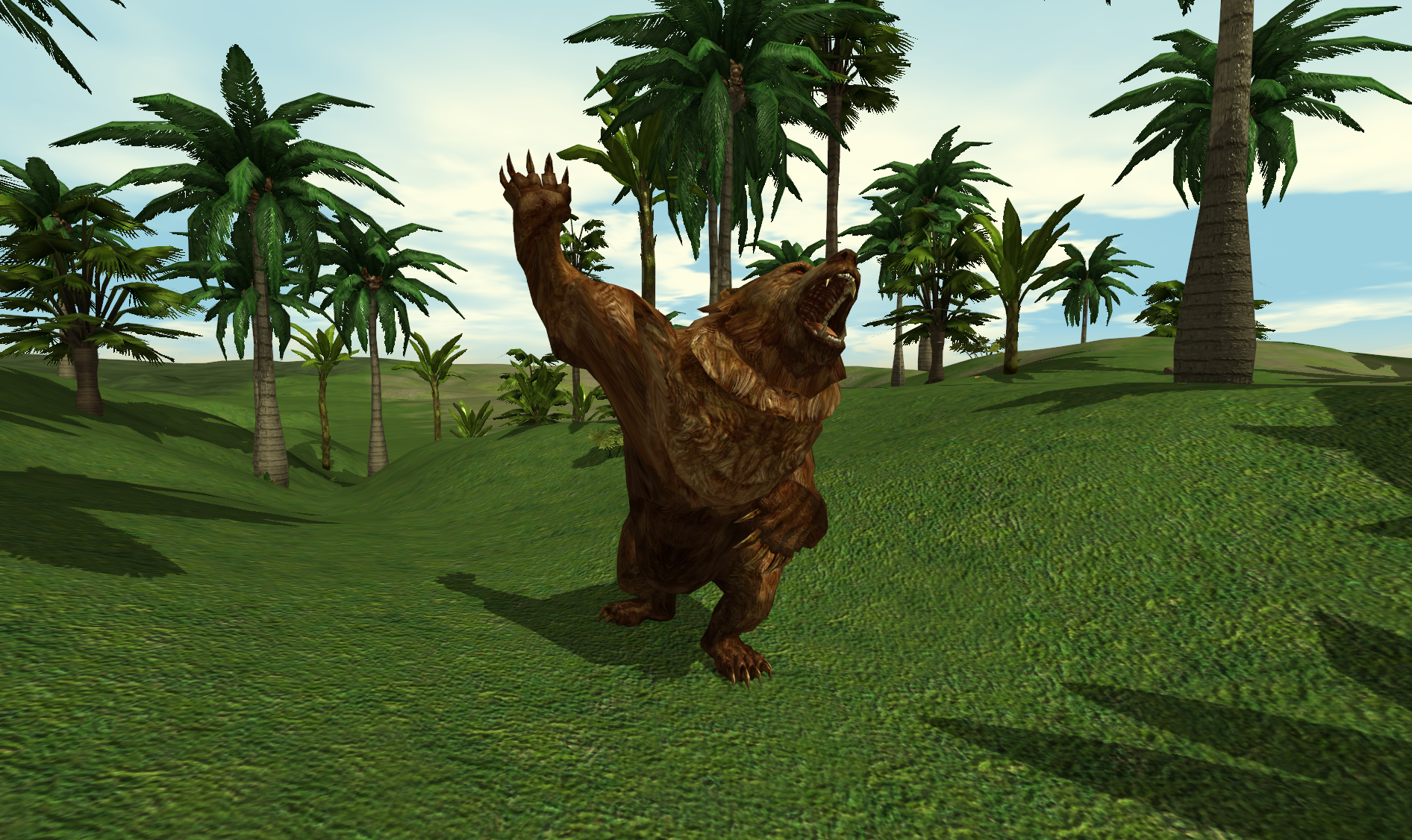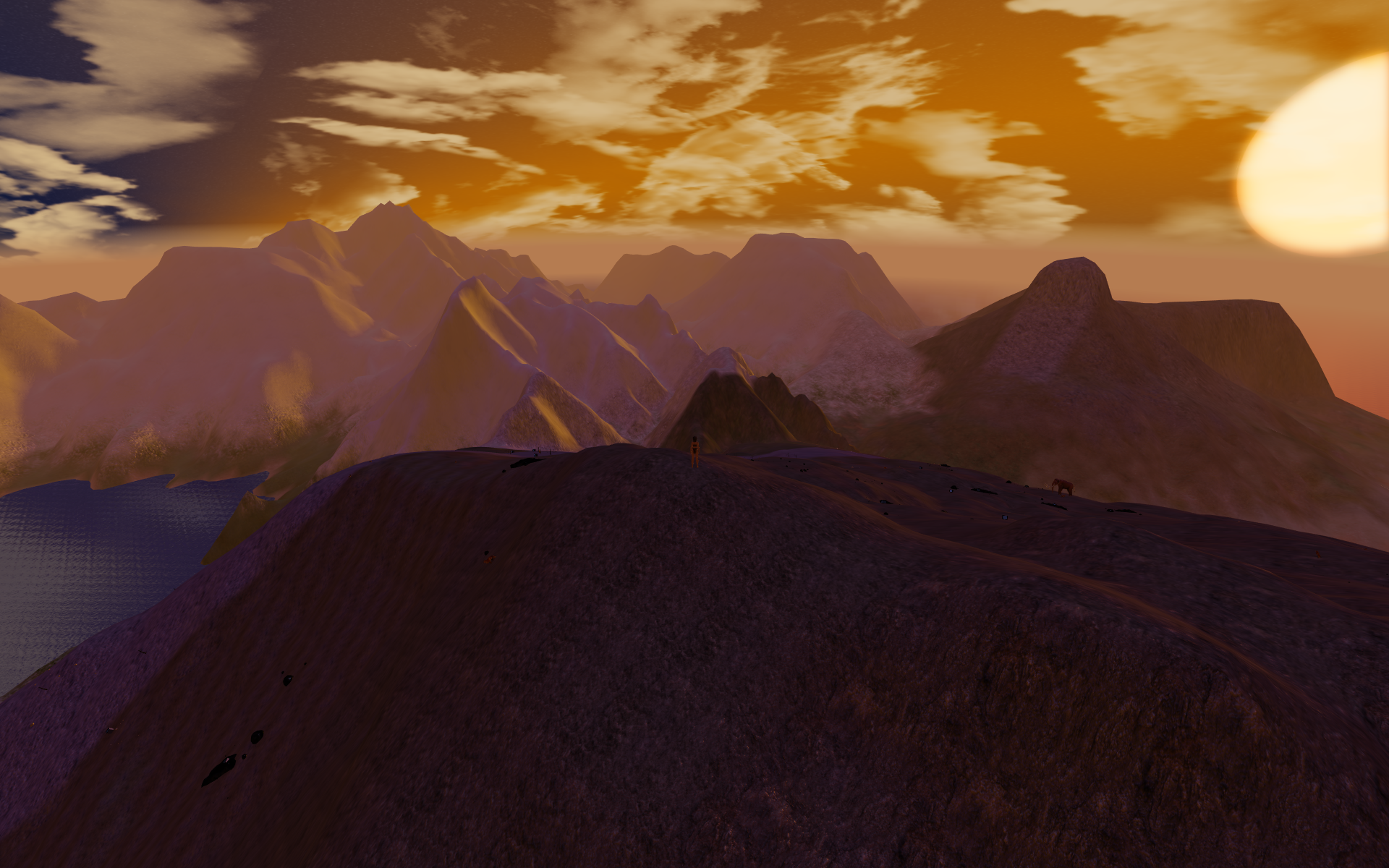 For those who are interested, Vantage is currently in Early Access on Steam, you can check it out here:
You can check out more information on the game's Steam website here: Store.steampowered.com
Vantage's Facebook Page: Facebook.com
Vantage Discord: Discord.gg