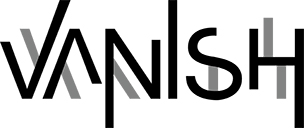 Release Candidate (RC.1)
Hello friends! 3DrunkMen are extremely excited to be releasing the release candidate of VANISH for Windows and Mac today, with the Linux version soon to come! What does release candidate mean? It means this is basically the final version of VANISH, not much will change other than any bugs that need to be fixed. We want to thank you all for downloading and playing VANISH, making videos, and becoming our friends!
Check our new website for more info on us, the game, and VANISH FAQs.
Thrown into a Labyrinth for reasons unknown, you must roam through the darkness to find your escape. Do you have what it takes to get out alive? Or will you be another feast for the walls that seem to live?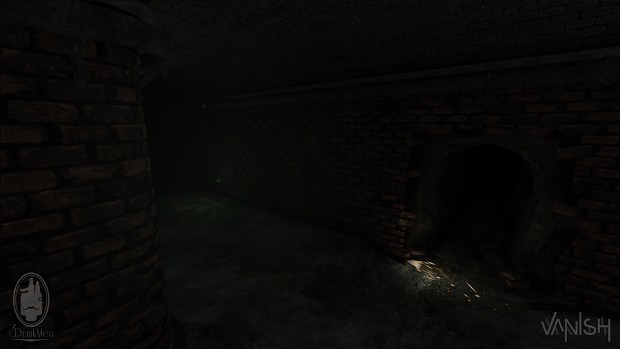 Windows

Mac

Linux

We invite all interested players to provide feedback and bug reports to:
3DrunkMen@gmail.com
We also don't mind any Let's Play videos. We'd love to see how our players play VANISH. Feel free to post your videos on YouTube (monetize them if you'd like!) and let us know so we can watch!
Make sure to Track us for the latest news!
Official Website - Vanishgame.com
Facebook - Facebook.com
Google+ - Google.com
YouTube - Youtube.com