Hello Vampire Slayer: New blood fans, I took a break, but came back with improved updates and game mechanics!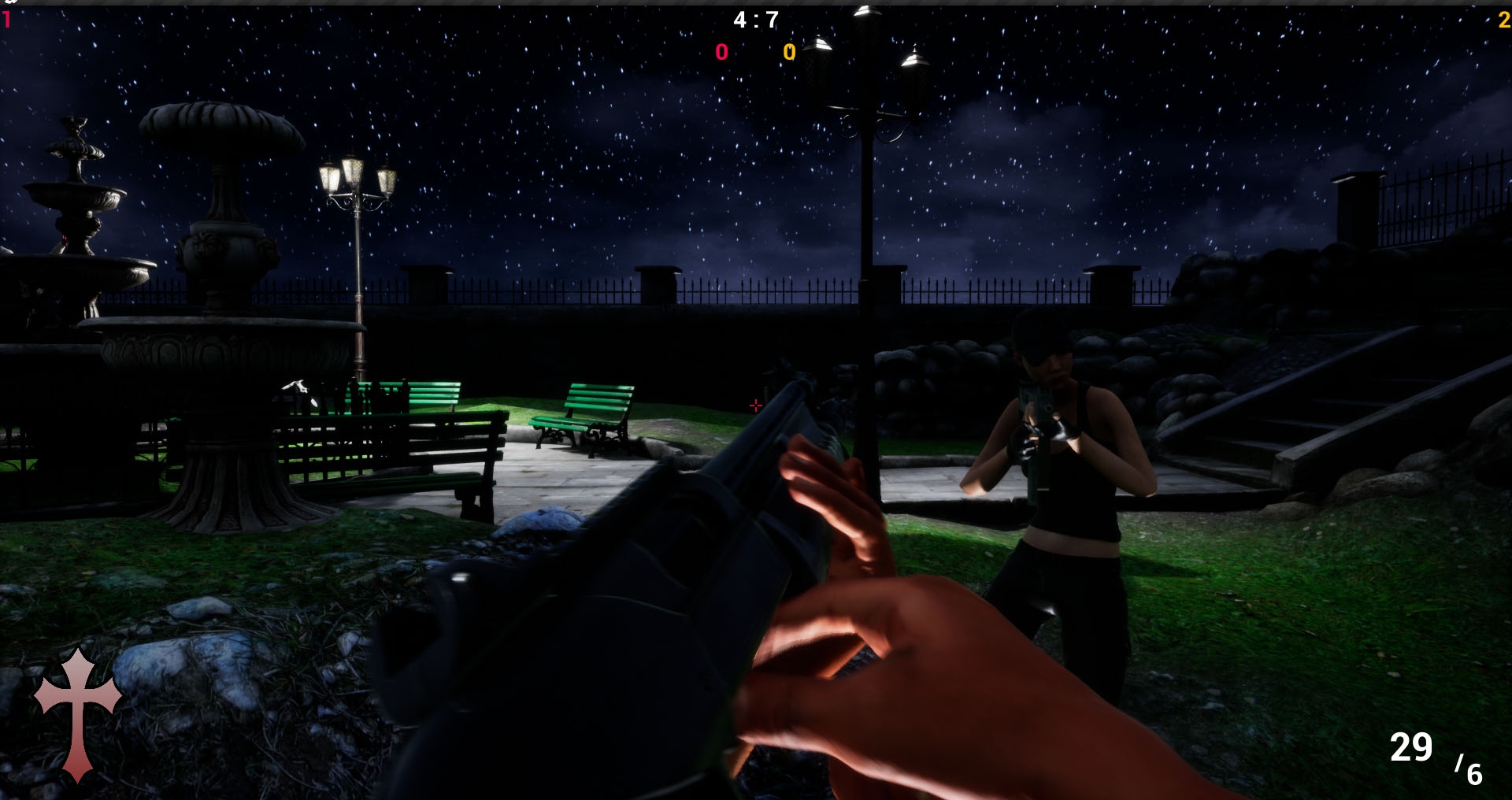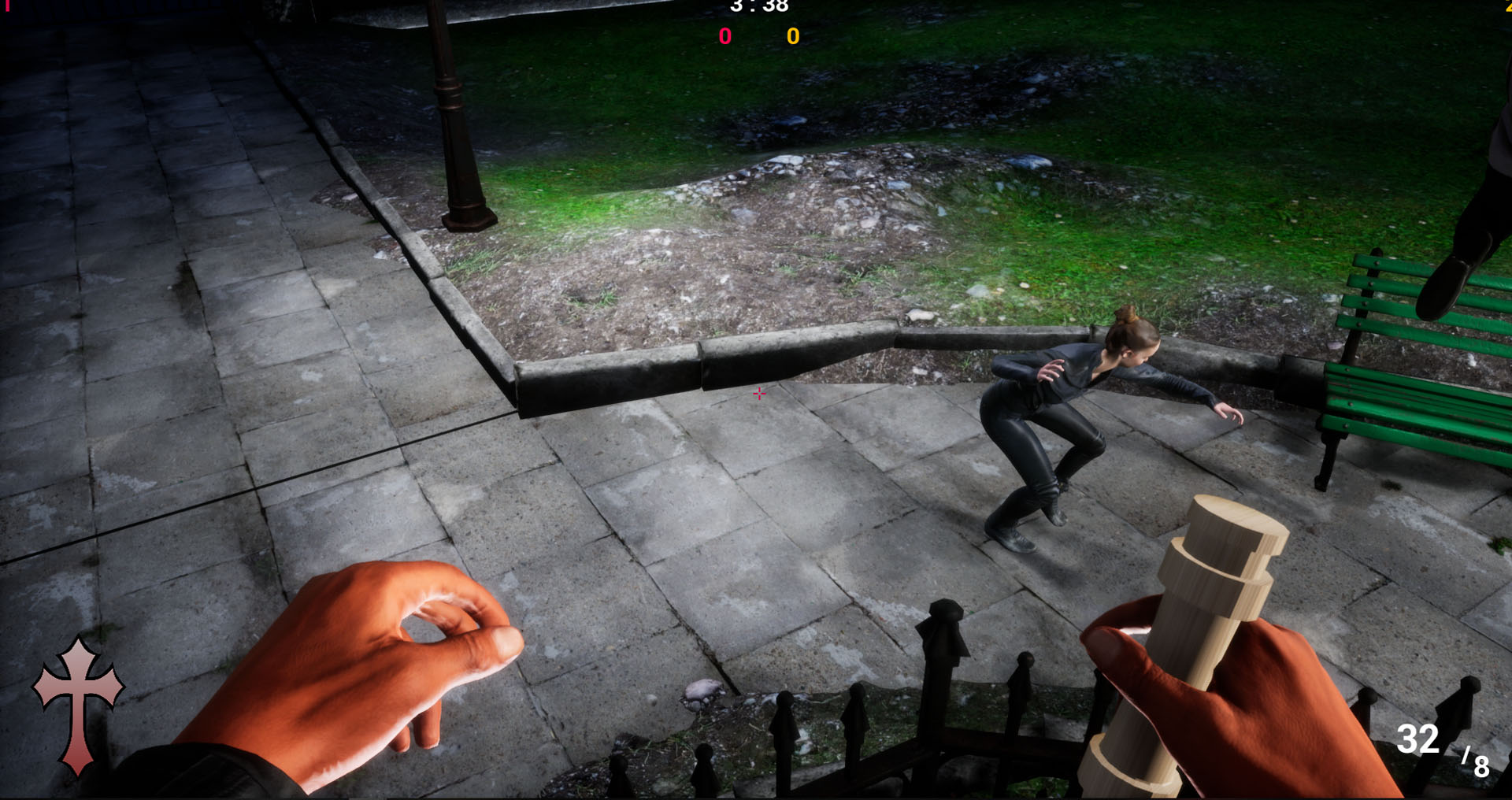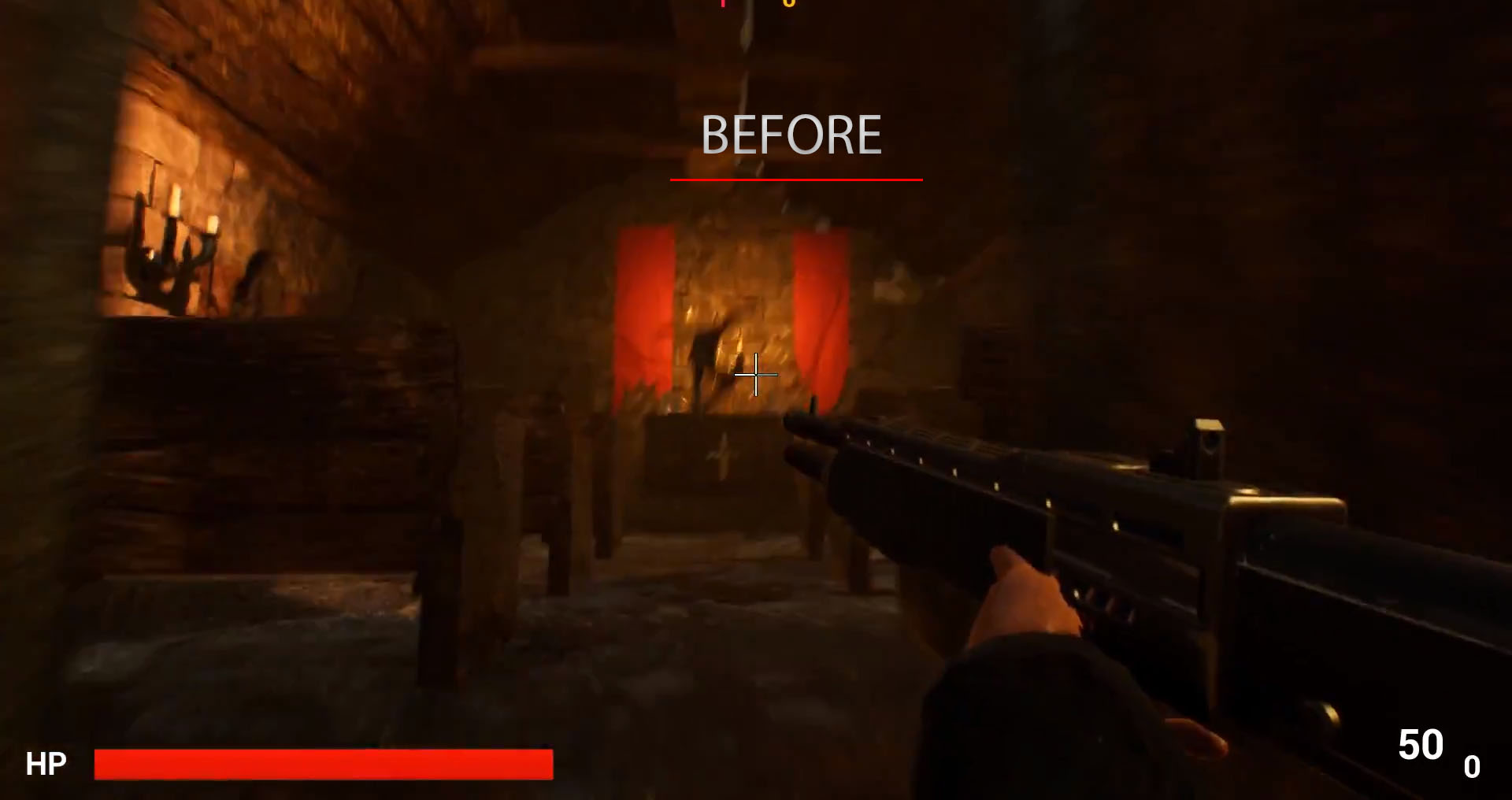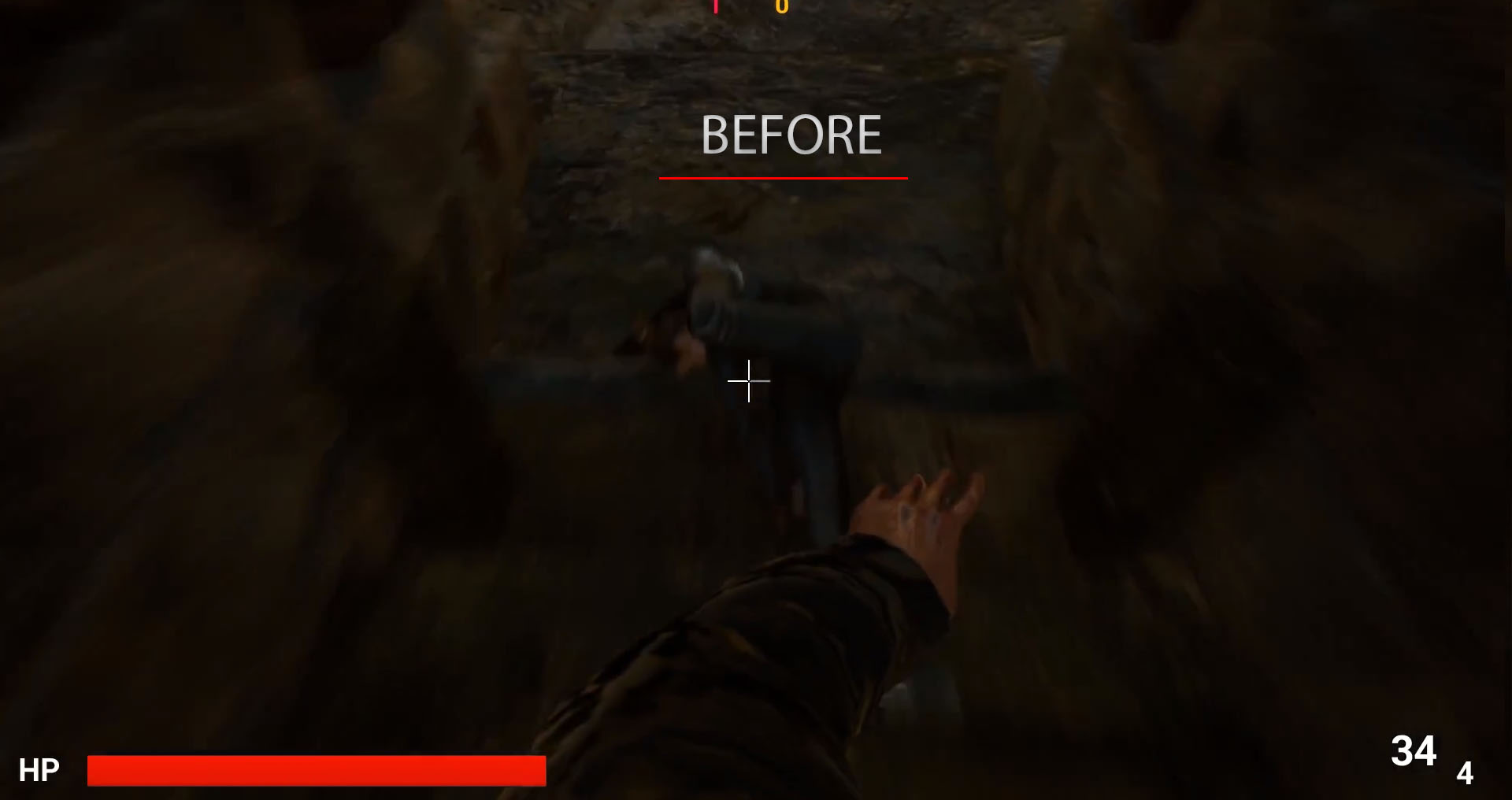 I am currently fixing bugs, and refining the features in the game in order to make it as great as it can be.
After evaluating our first person animations I went back and redid the first person models.
The animations has a smoother vamp killing experience!
Things I've added:
-Vampire drinking ability on slayer rag dolls
-Spawn system for teams.
-Spectator Mode.
-Improved shooting and bullet mechanic for both MAC-10 & Shotguns.
-Changed of HUD.
-Changed the clunky cross hair to something more simple and accurate.
I'm currently working on adding secondary weapons for Slayers along with fixing rag doll syncing errors for the server and the client.
Visit our discord for the latest:
UE4 Mappers & Animators are welcomed!
-Sketch