Vampire Slayer: New Blood announcements continue: The HUD in-game is now available, for rounds won, time remaining, team score, player score and more.

Part of the events taking place in the HUD include; 'Ran-out-of-time' round restart, after 20 points scored it's 'game, set, match!'

Now when starting a new round there is a countdown timer from 5, 4, 3, 2, 1! Depending who the winners are of every game match, a pop up text will appear on your screen saying "Vampires/Slayers Win!" If both teams fail to complete the round the game will now display pop up text for 'Round out of time.' In this case it is a draw.

Spectate mode when you're dead or before entering the game is now avaliable.
In the future server owners will be able to create and customize all the little features (game cycles, maps etc).
We've been working very diligently and making great pace of some juicy content we'll be delivering to you all very soon.
Here are some sneak-peaks of the following maps we are currently working on.
Vampire Lair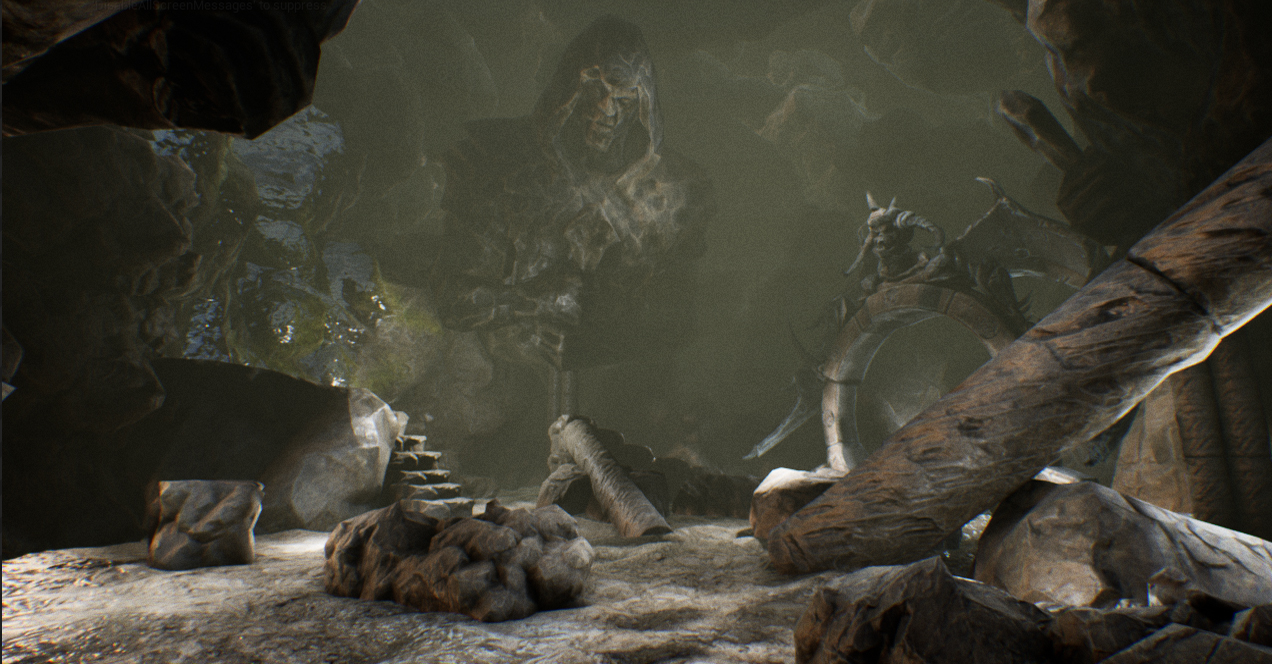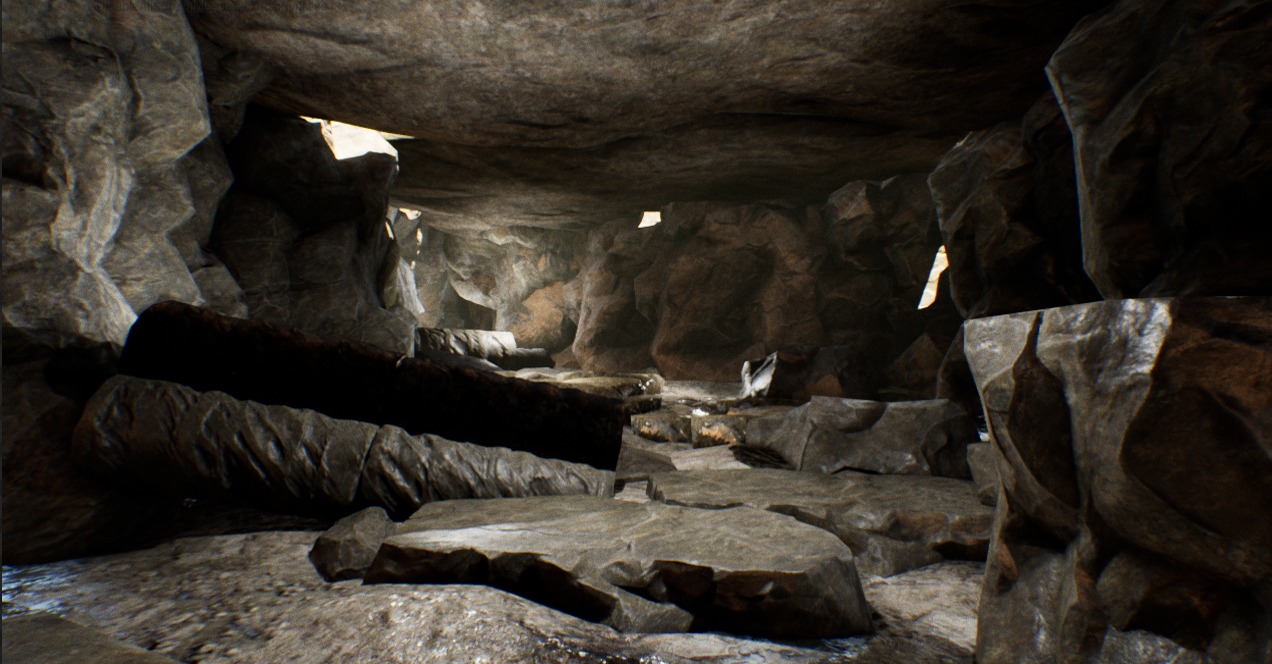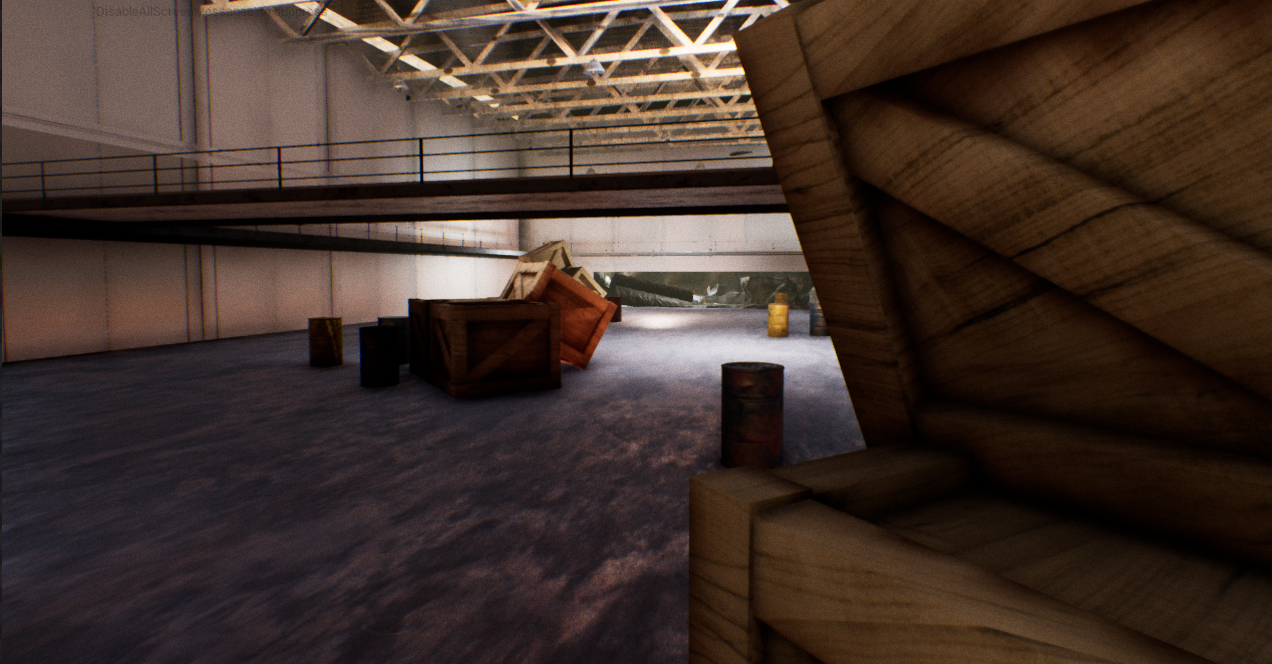 The Club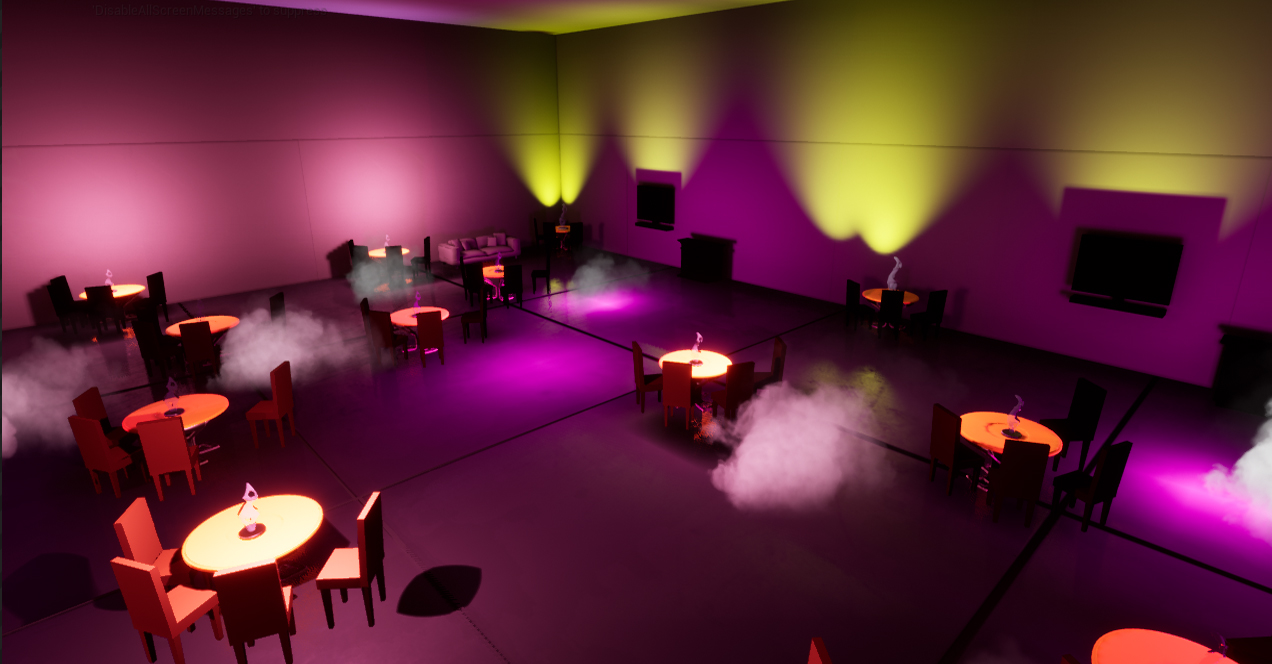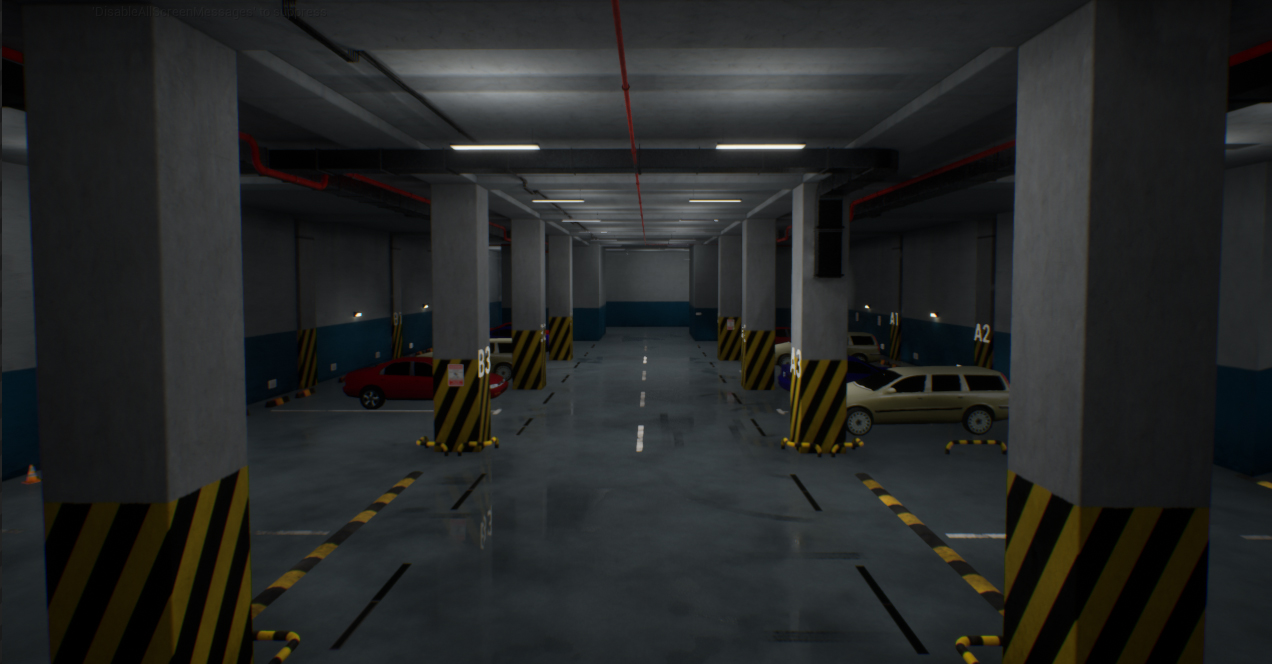 Thank you again for all the support Bloodline fans!