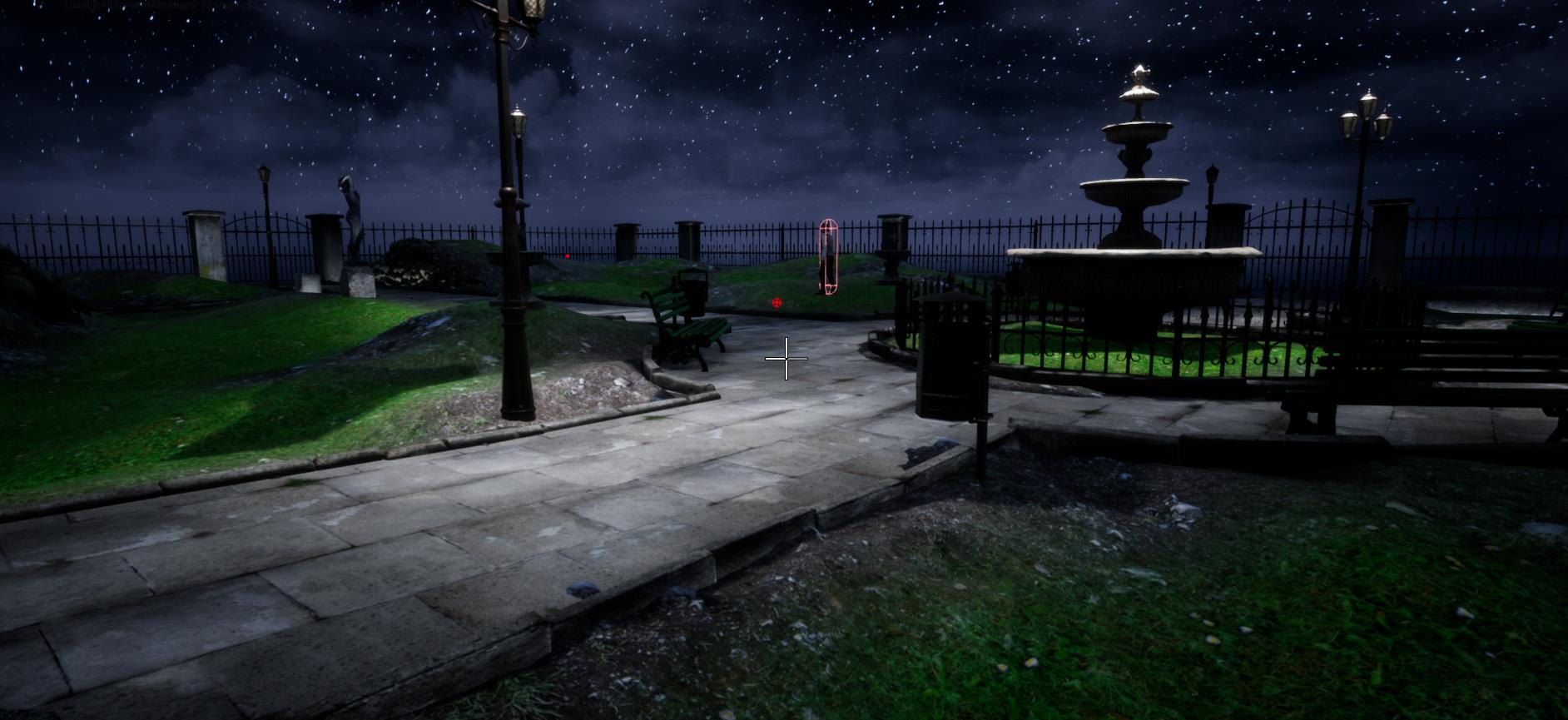 Cemetery map
It's a small but subtle map, perfect for 1 on 1 Vampire vs Slayer duels.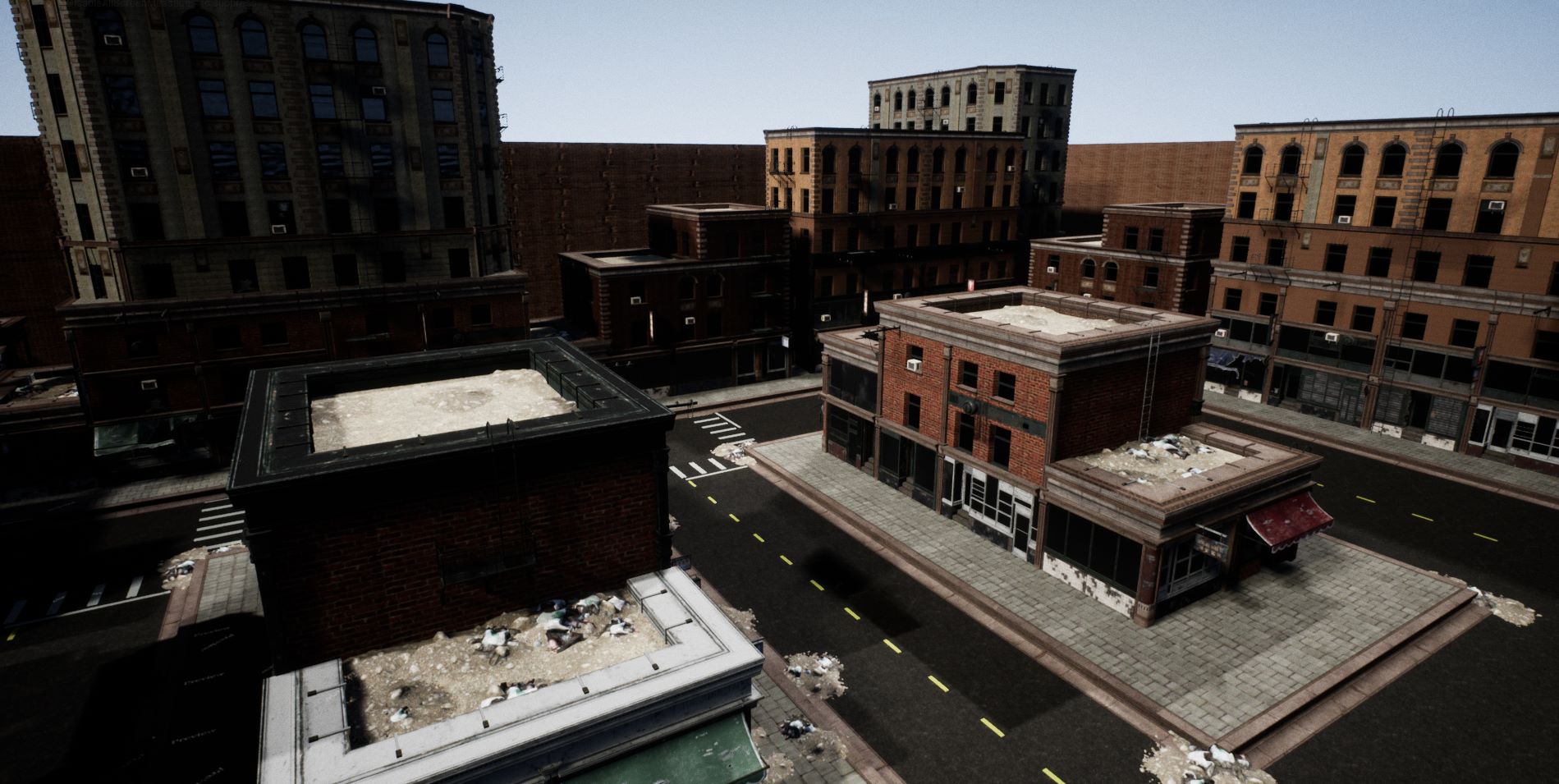 Small Town
This is more of a medium sized map, it's ideal for people who like more of a spacious fighting palette. More room for parkour jumping and jukes!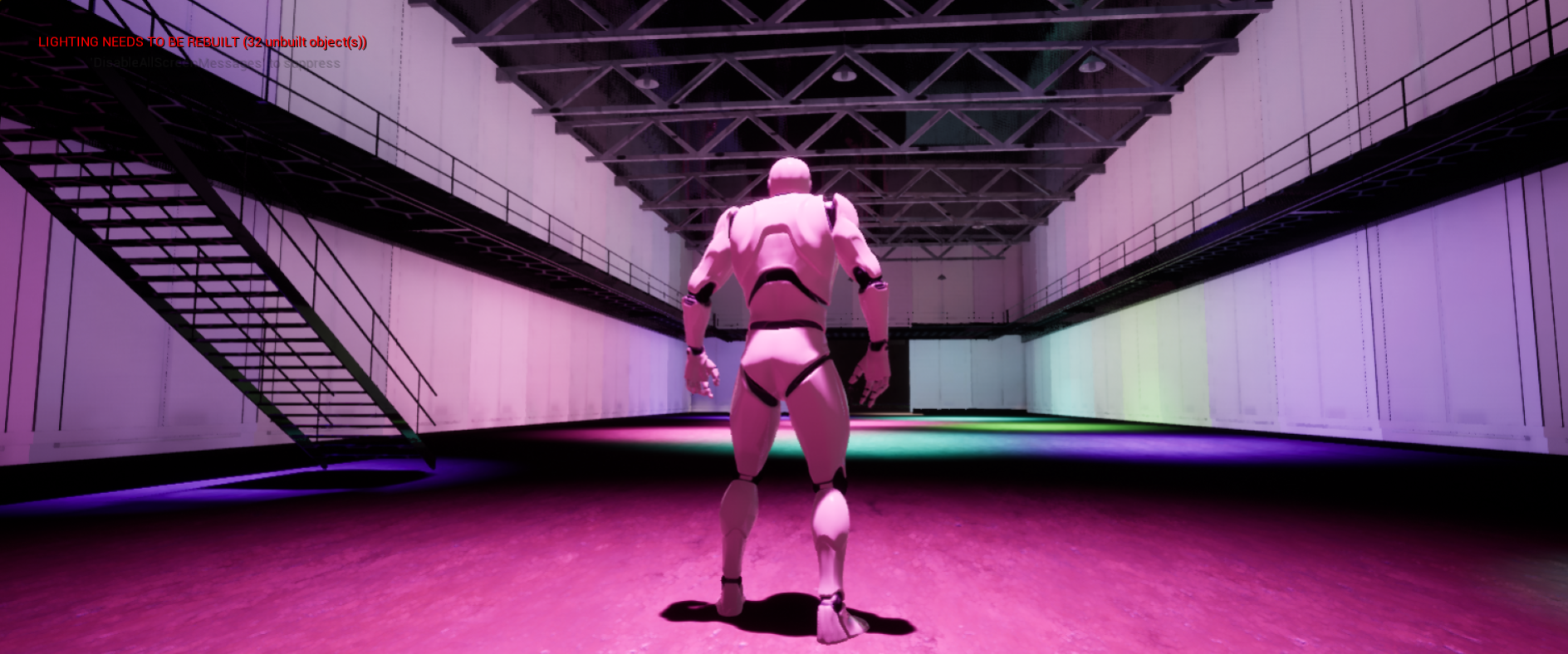 Underground
You guys remember the very first Blade movie? If you haven't, check out the link. The Vampire Slayer team has re-created an inspired map based on the movie scene called "Blood Bath".
Furthermore, we are currently working on multiplayer scoreboard and game mechanics.
New sneak previews coming soon guys, stay tuned!
We appreciate the love and support everyone has shown so we're giving you all a new video to release soon as a BIG THANK YOU!
For more information follow us on twitter @sketchyrealms