After finishing the new UTU ARENA improvement, Emiliano, the eg games leader, was commenting to the fans and other people their opinion about the new UTU ARENA:
"When FACUNDO sent me the first screenshots were not thought of this quality, until I reach my hands practically.
"When I compile and I got to play to see how it looks, I was open-mouthed and shocked with the stunning graphics set lezcano Facundo" said Emiliano.
this are some of the screenshots of the new UTU ARENA: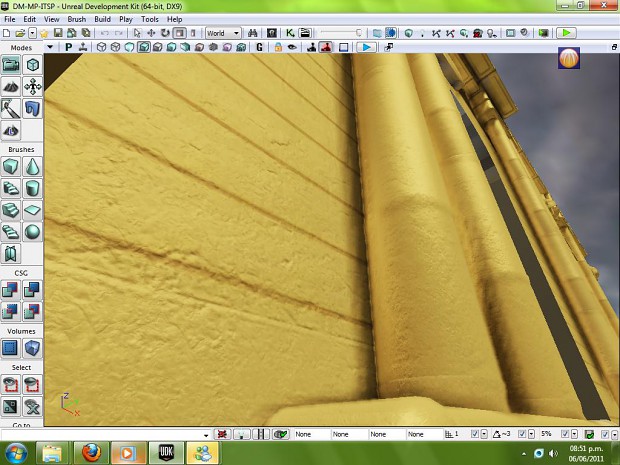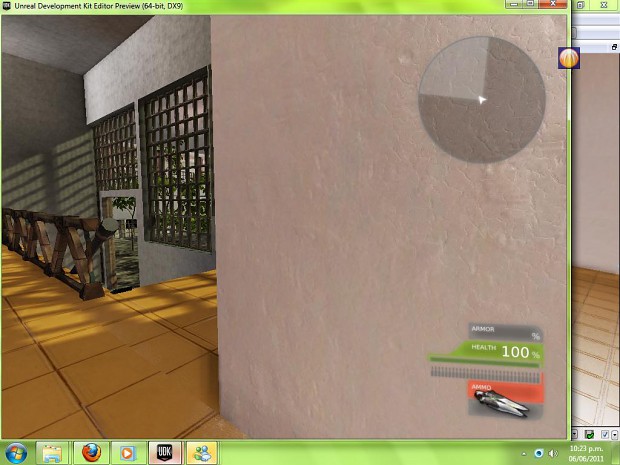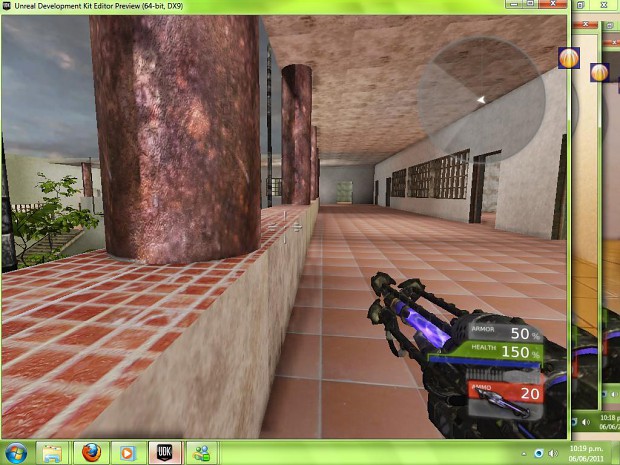 "Blue | Trigger Team is the best thing that ever happened to the team are very good friends, and they even work better than EG Games" Said.
"I hope that UTU ARENA continue to improve over time, to see how it has resulted in the rating indieDB on December"
To end this issue ended with the sentence:
"If the game looked good, now it looks better"
After discussing this issue, we asked for expansions only contain a map, which said Emiliano:
"I knew at some point going to ask that ... it is very easy to answer: JUST WANT TO CONTAIN THINGS UTU ARENA IMPROVEMENTS PER MONTH, BUT TO MAKE MORE OF A MAP PER MONTH THROUGH CONSIDERATION OF CREATING BYZEN AND ASTRONAUTA WITH THE EXPULSION OF ONE OF THE MEMBERS OF THE TEAM THE LAST SATURDAY, AND THE STRESS I HAVE NOW ... IT MEANS MORE DIFFICULT FOR EXPANSION OF A MAP. But it does not mean that there will be two maps in the following I see the situation only for the few fans of this game will continue to enjoy as they enjoy it " Said Emi.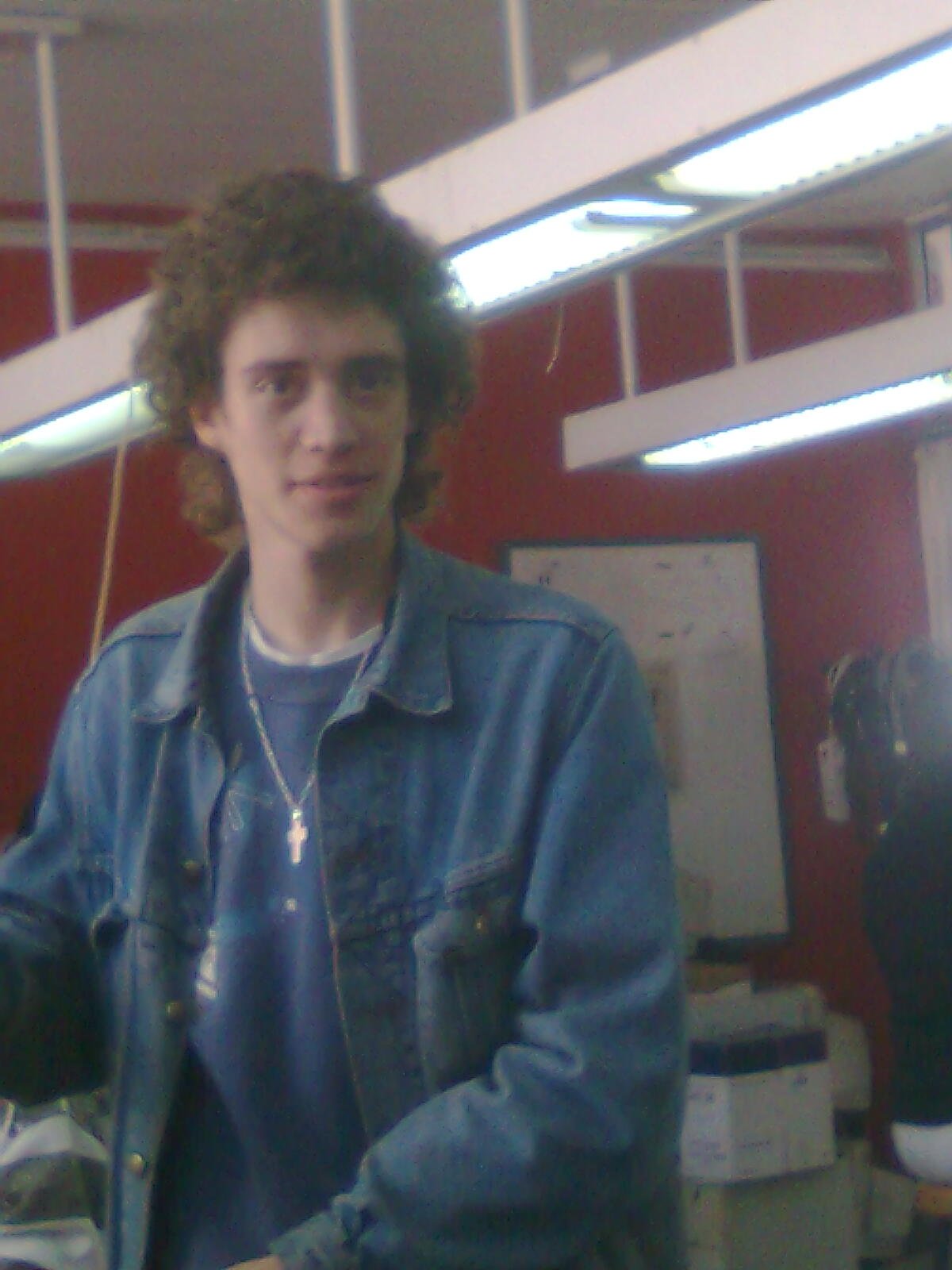 Emiliano Galmarini, some day before the release of UTU ARENA