Heeello guys!
Huge work has been done last days. We are ready to release Utopia Realms 1.1.9.
Meet the workbench and the furnace. They allow you to craft advanced items like the barrels.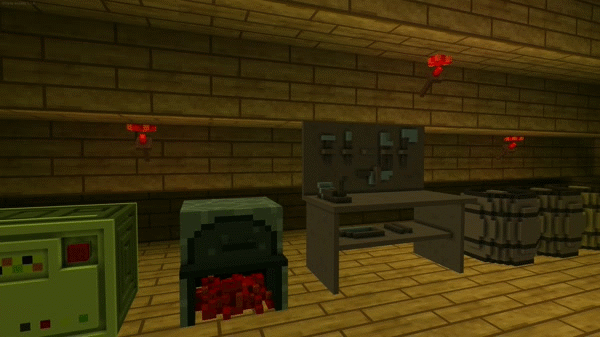 Here is our first server. Called "Syberia" because in fact it is located in syberia.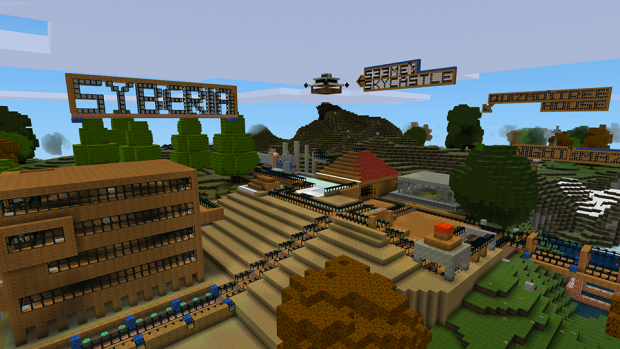 The same place at night: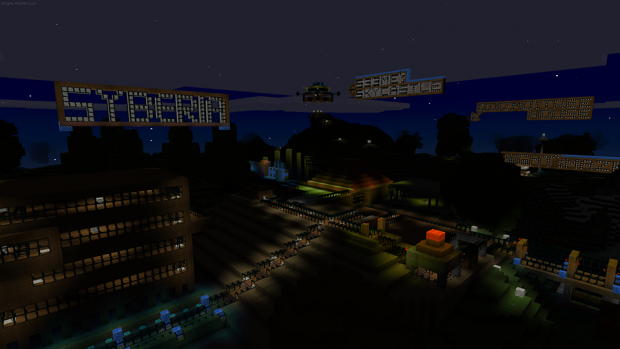 More buildings: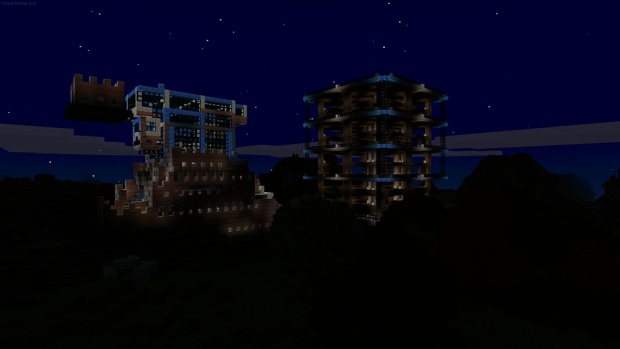 Join us. Participate in the closed beta test. Visit our site. Tell us what do you think.