Today on Thursday the 19th I have released Untitled Beta 3. Changes in beta 3 include new particles, online leaderboard, and several other changes. The 19th also marks the launch of the Untitled website at All around Games. Go to untitled.allaroundgames.net to view a more comprehensive Leaderboard, game information, and a short history of Untitled.
Changes:
- New configurable controls, After you set the controls you need to play a game for them to be saved. Your newly configurwed controls will be loaded when you start the game.- Updated lang/en.ini with new variables under menu (Difficulty, Controls, MoveLeft, MoveRight, MoveUp, MoveDown, Jump)- Updated lang/en.ini with new variables under gui (Leaderboard, MainMenu, Replay, Submit)- Changed to the particle effect on pickup to reflect the pickup color
Screenshots from Beta 3: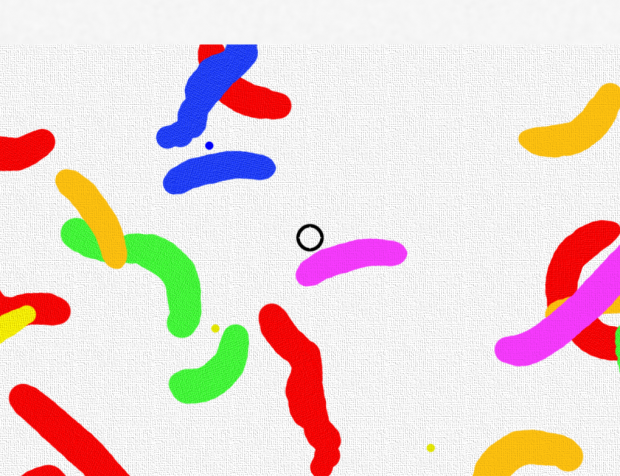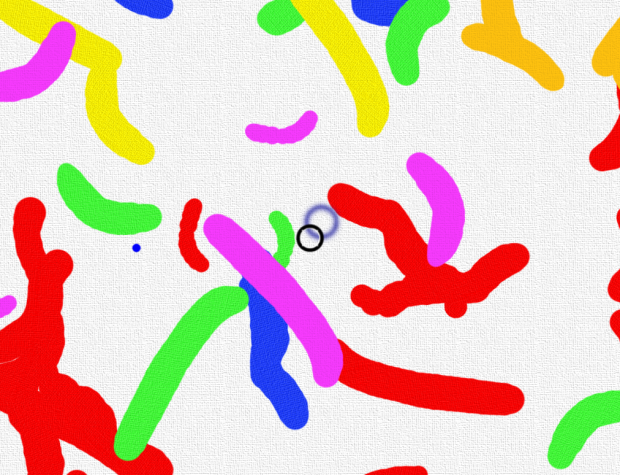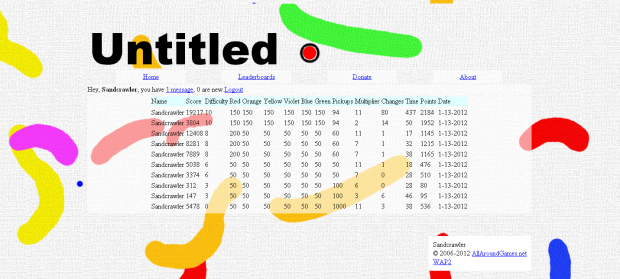 I hope to see some score other than mine on the leaderboard soon.
Coming in Beta 4:
In Beta 4 I will be focusing on polishing the game, and making sure everything looks nice, and functions as would be expected. If you have a suggestion for the game let me know, and I promise to consider it.