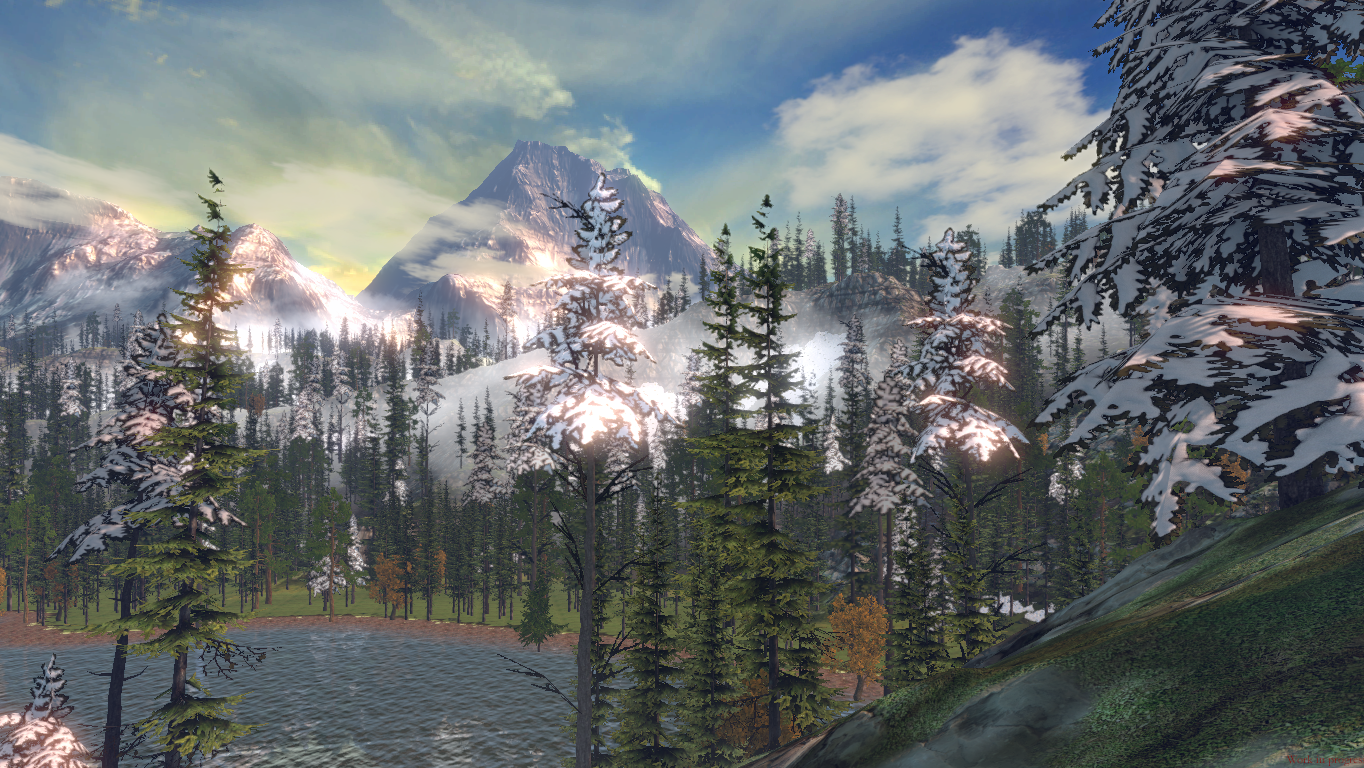 During these hot summer days, we always try to find ways to get away from the heat. Somebody tries to stay in cool in the most unusual ways: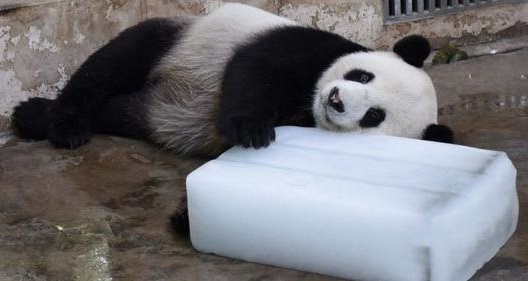 We offer you to cool down while exploring new location in Unsettled. Just look at this snow-covered landscapes: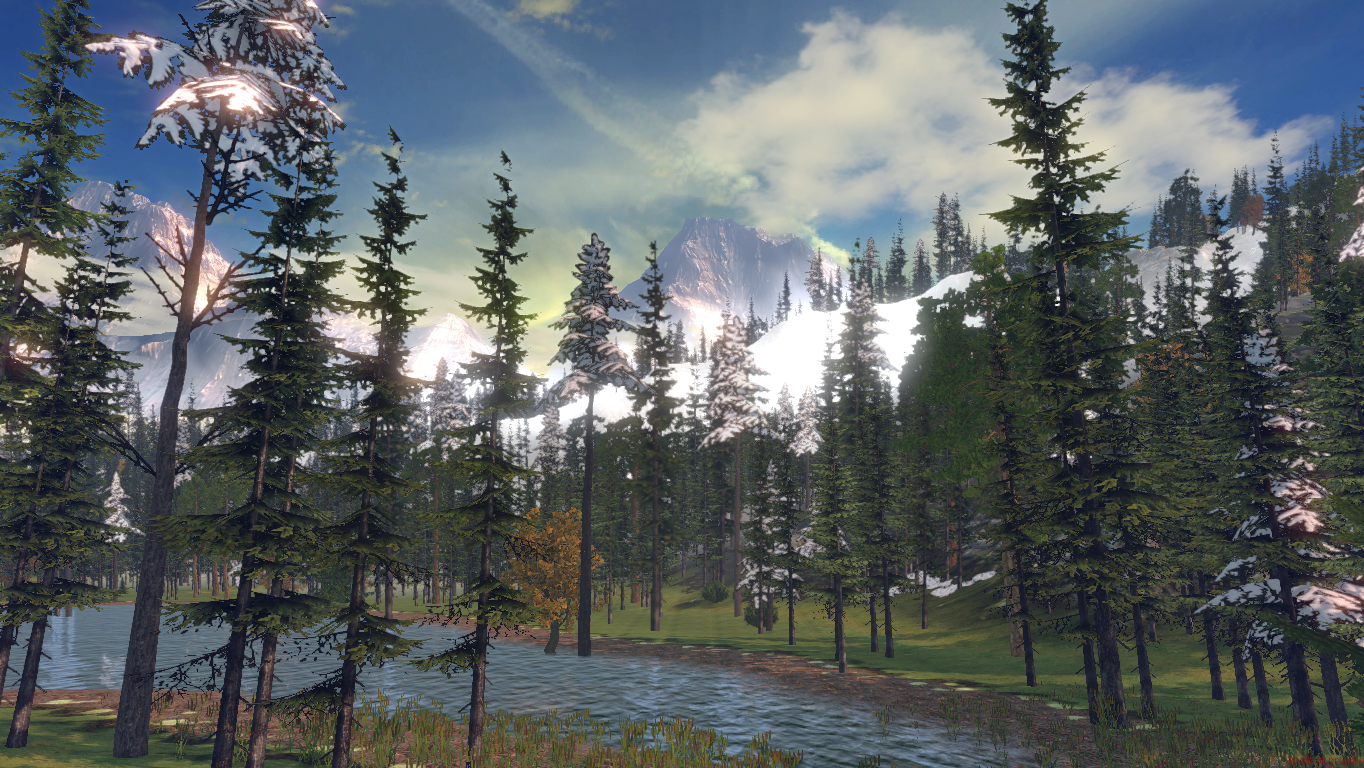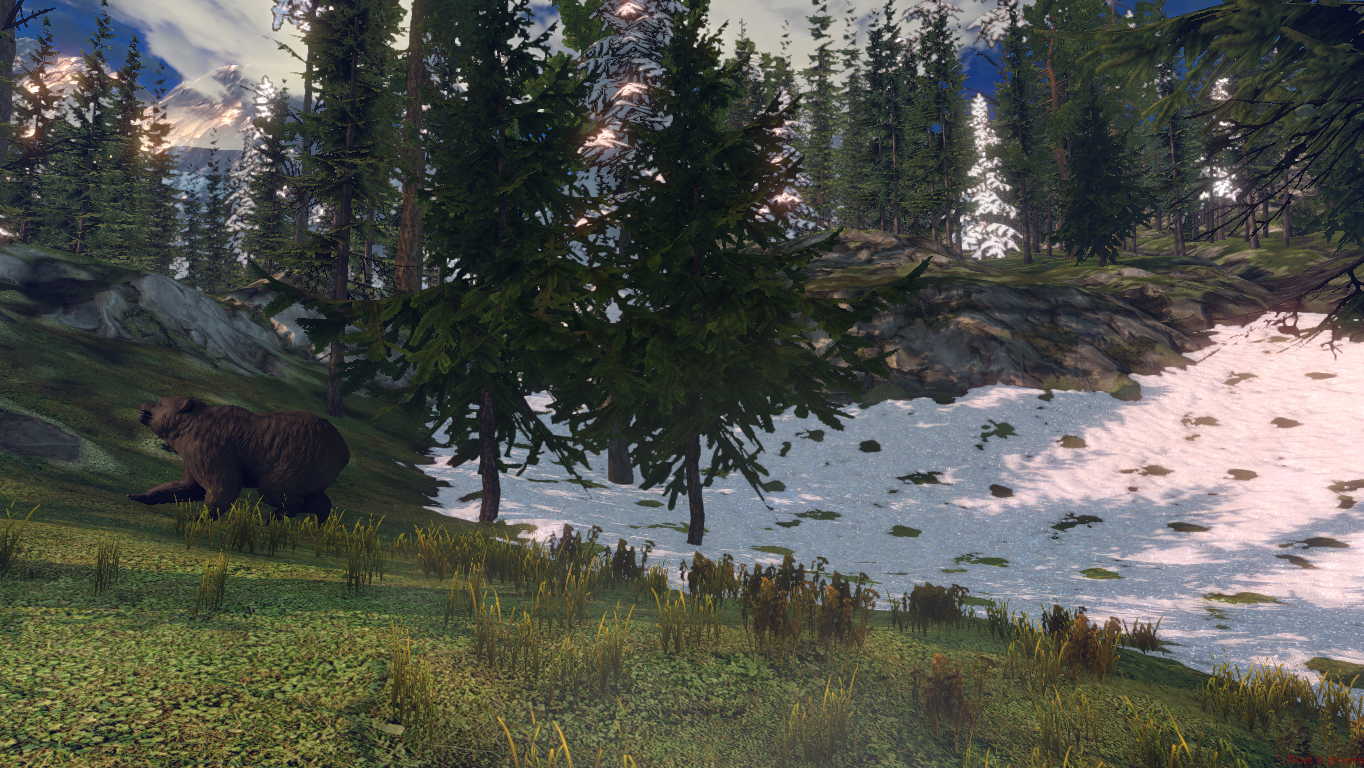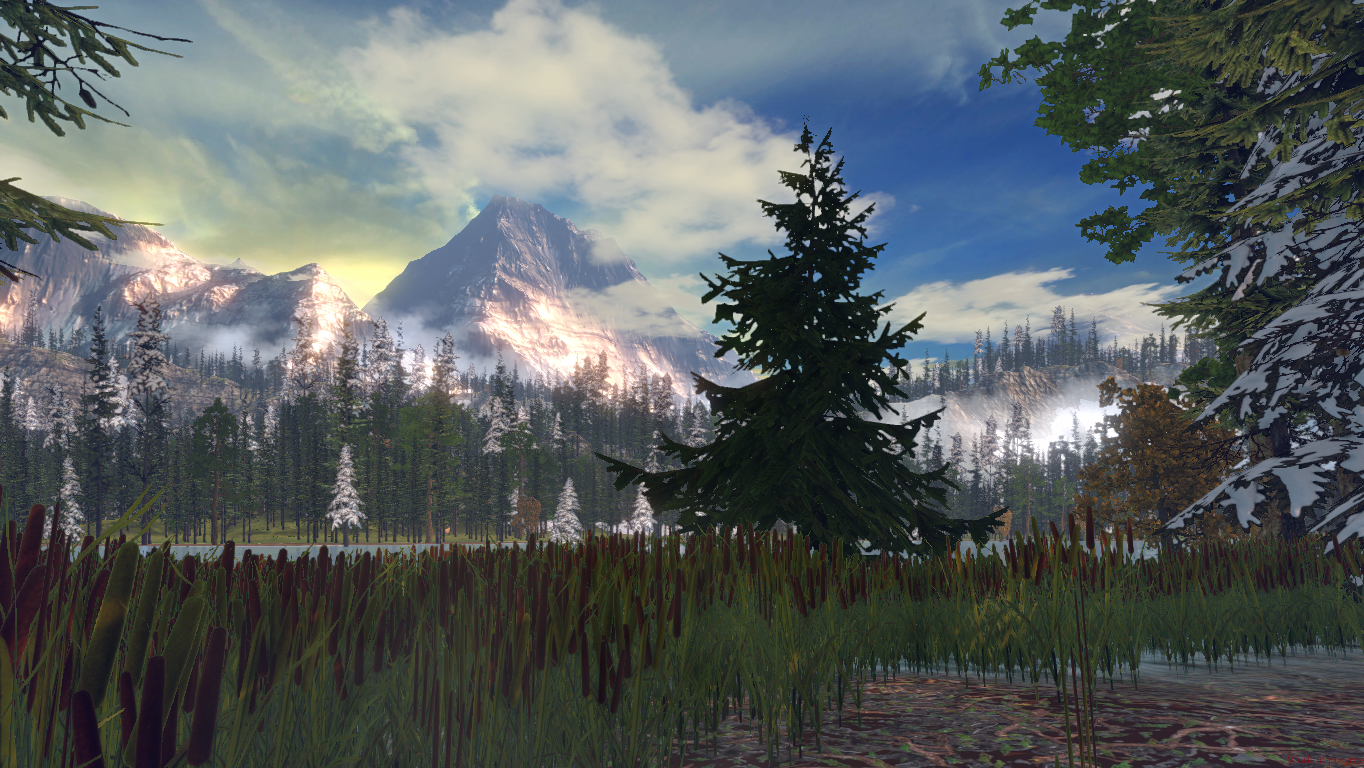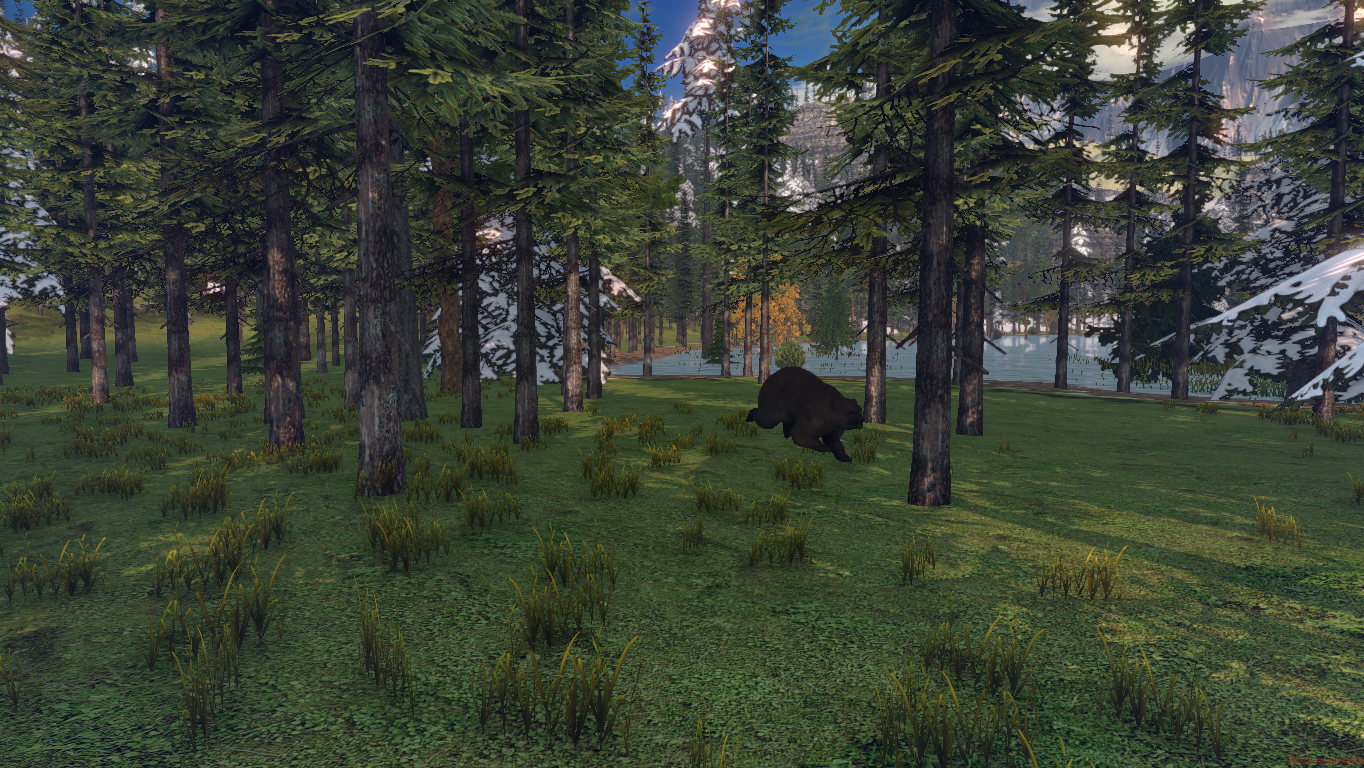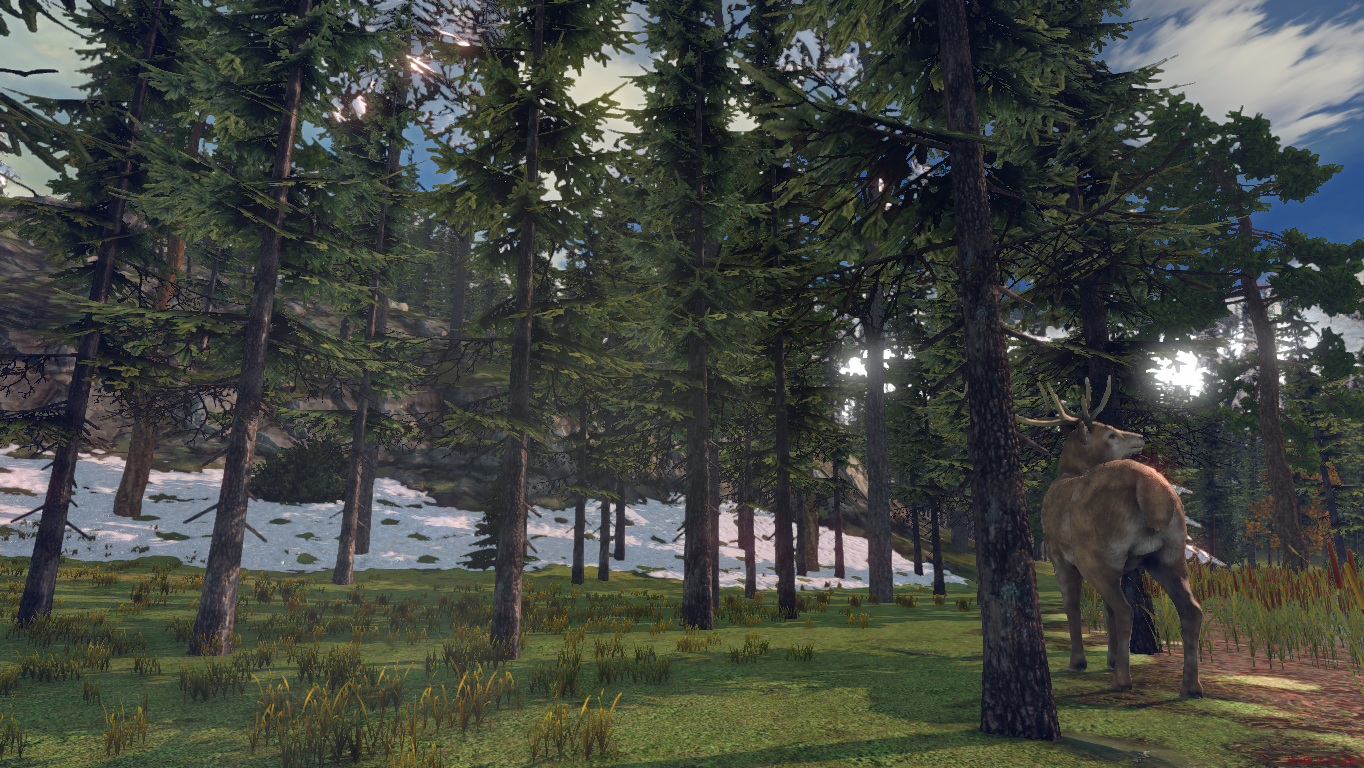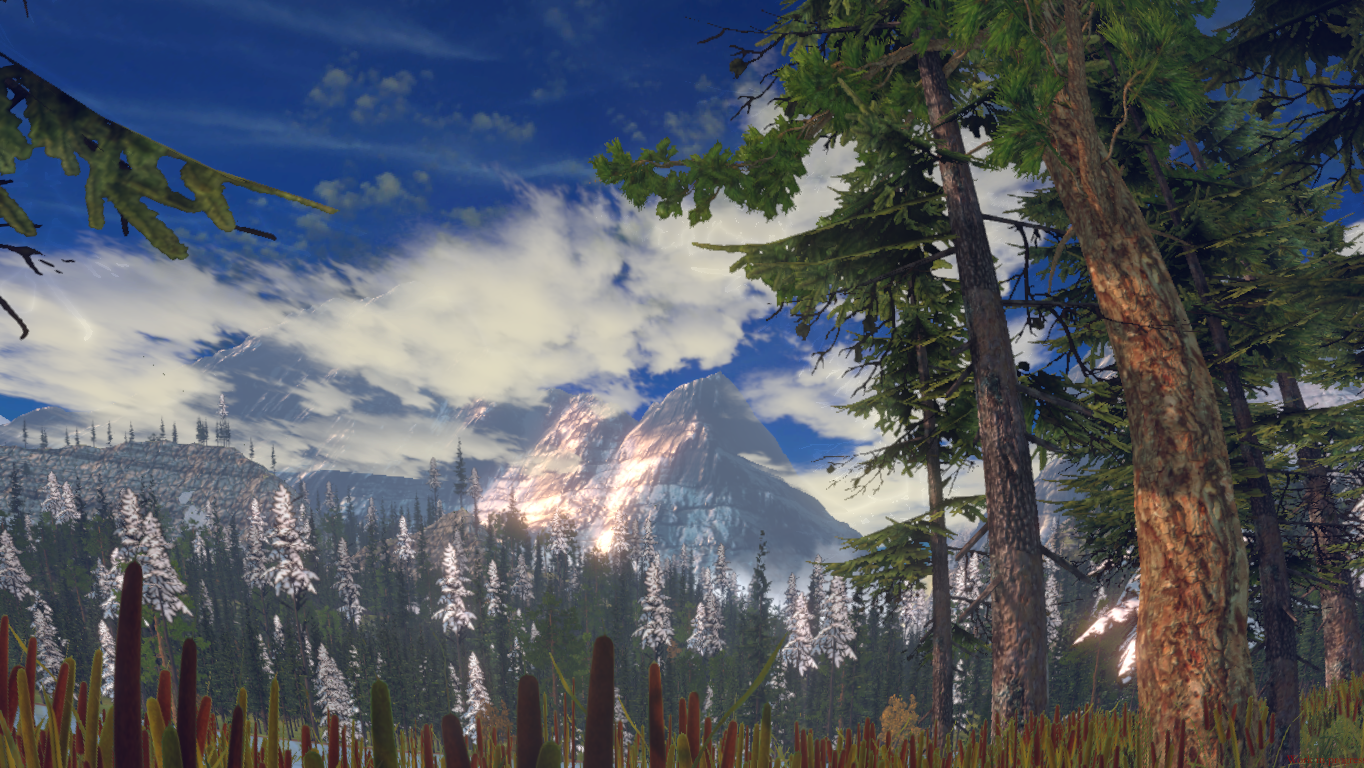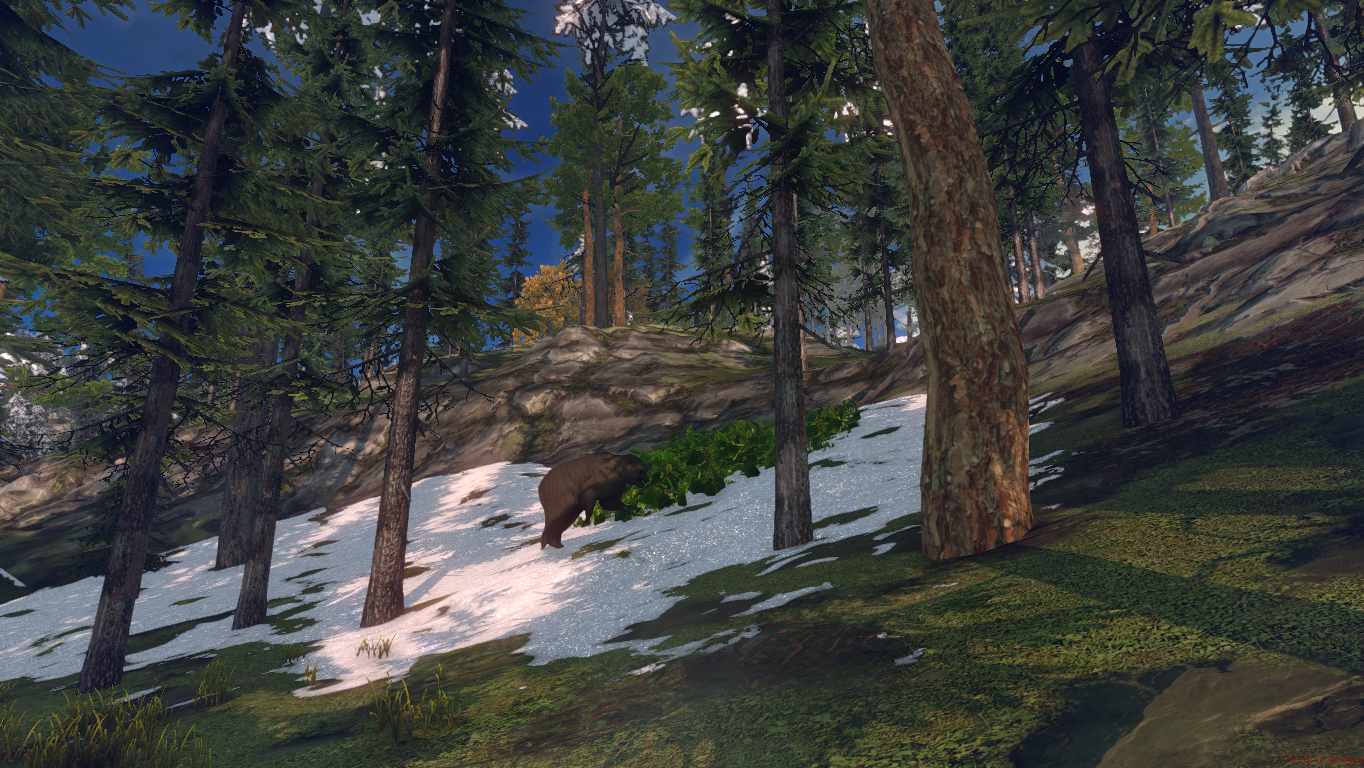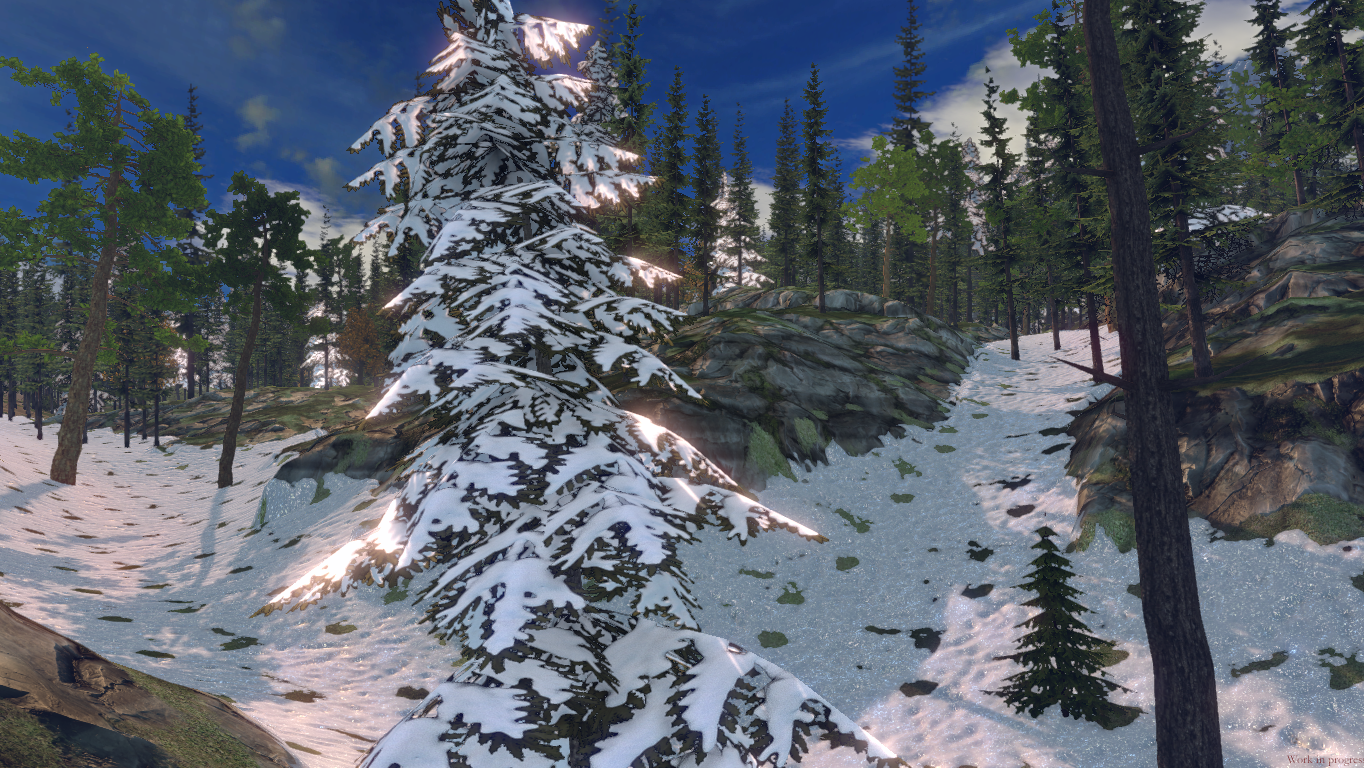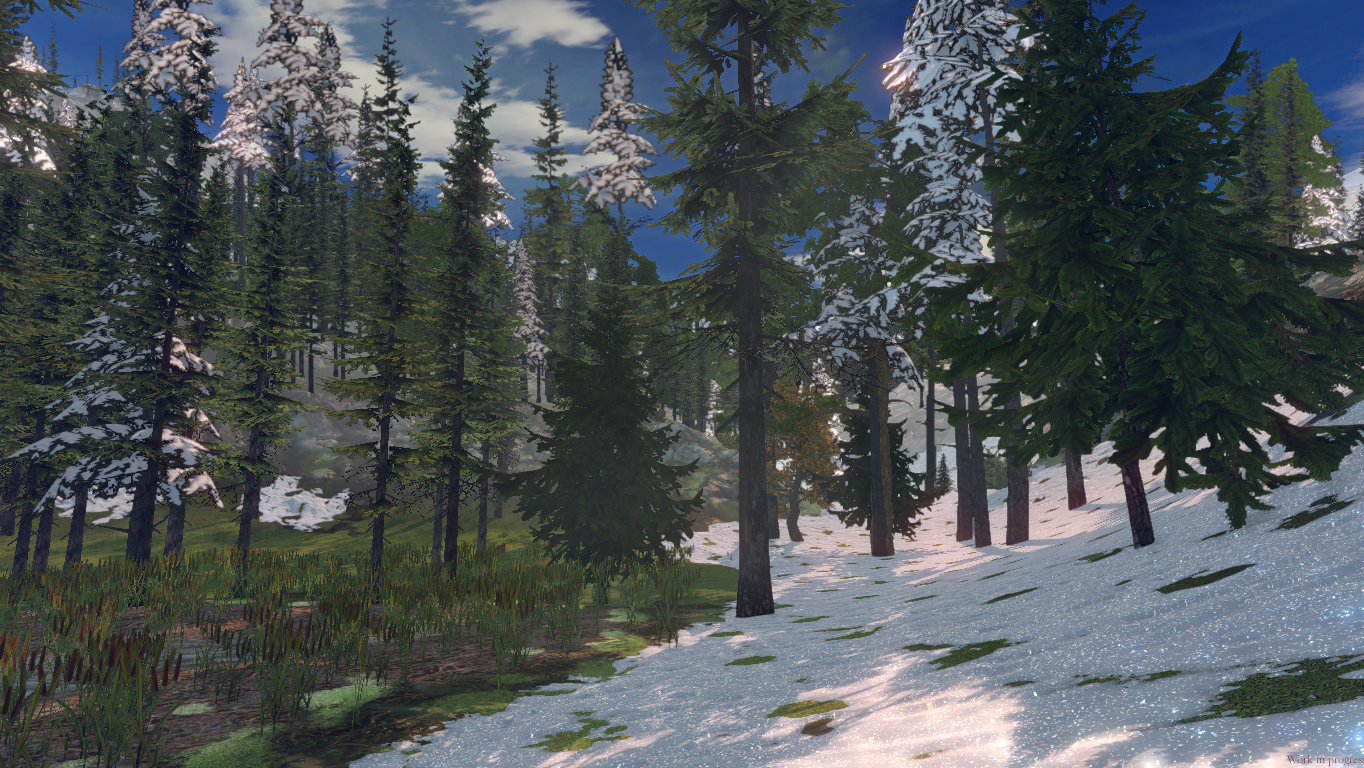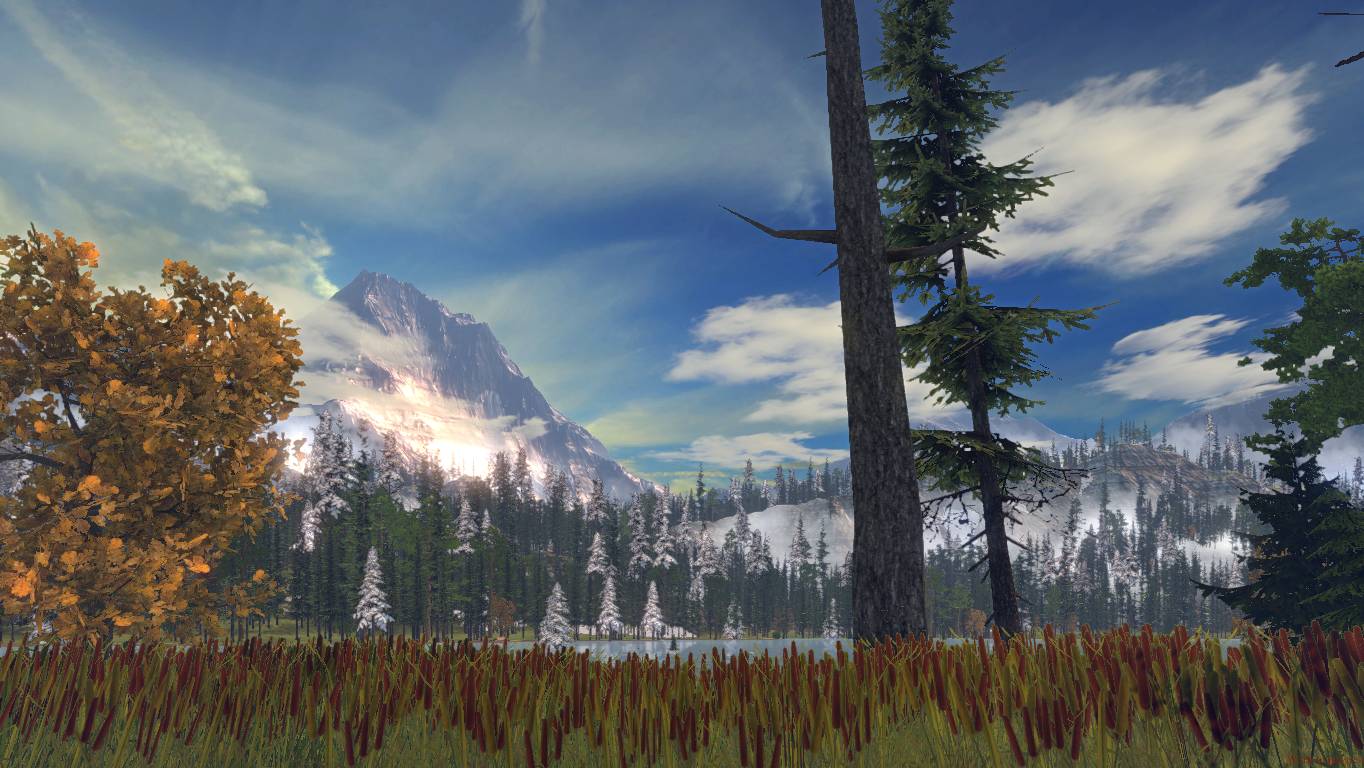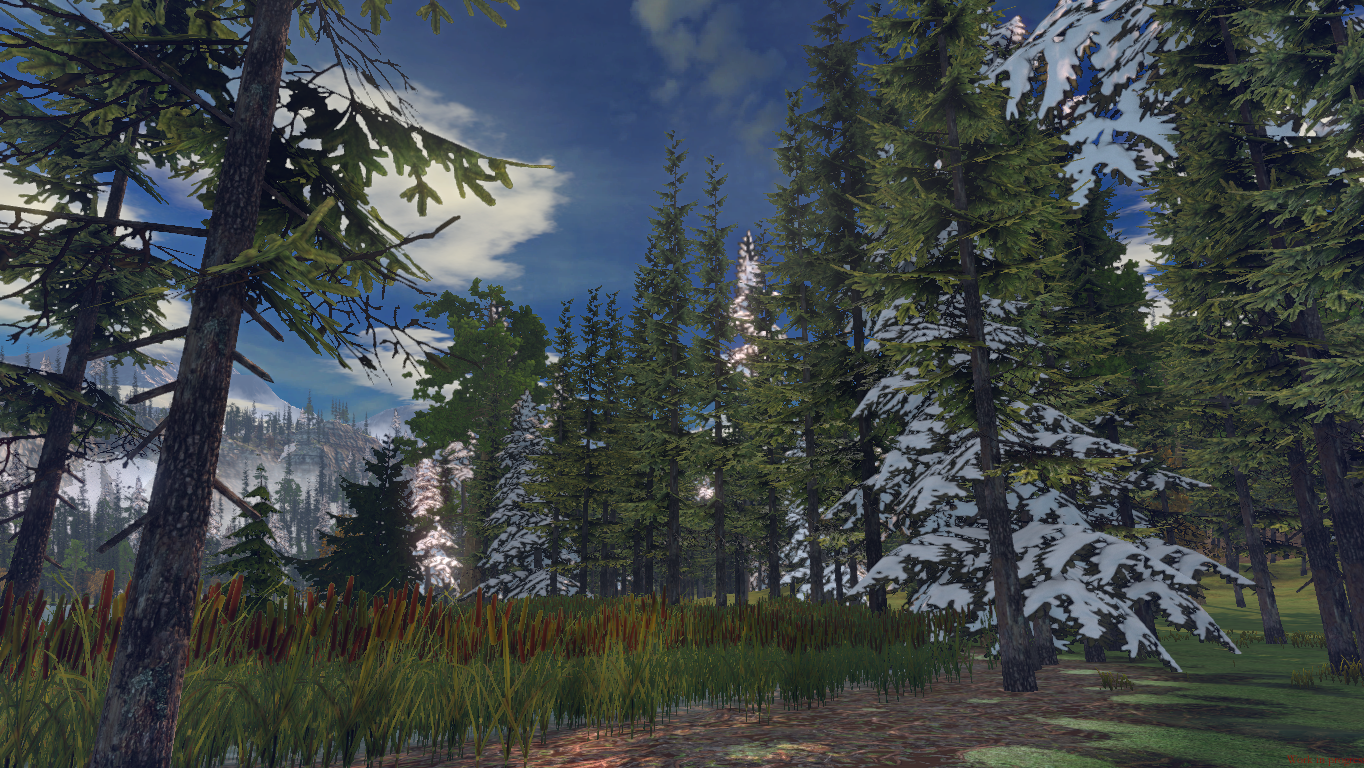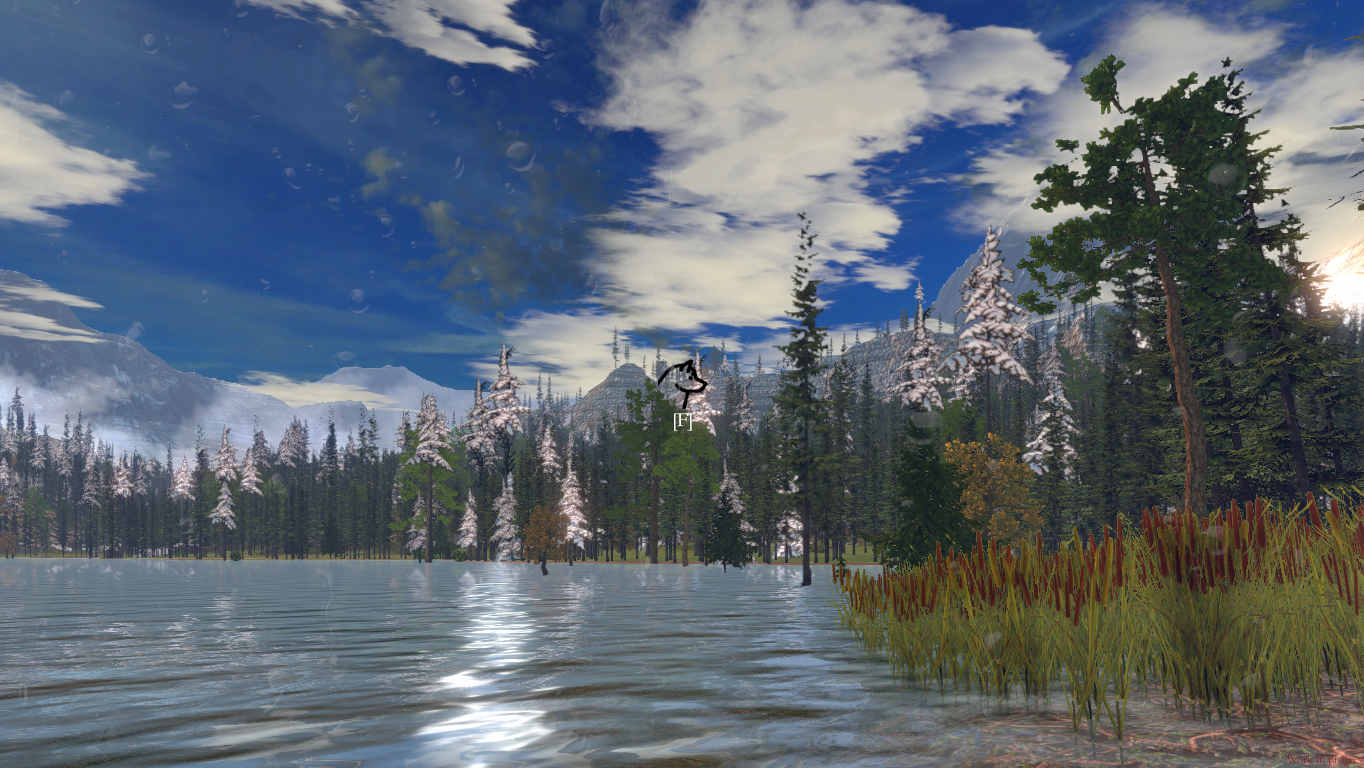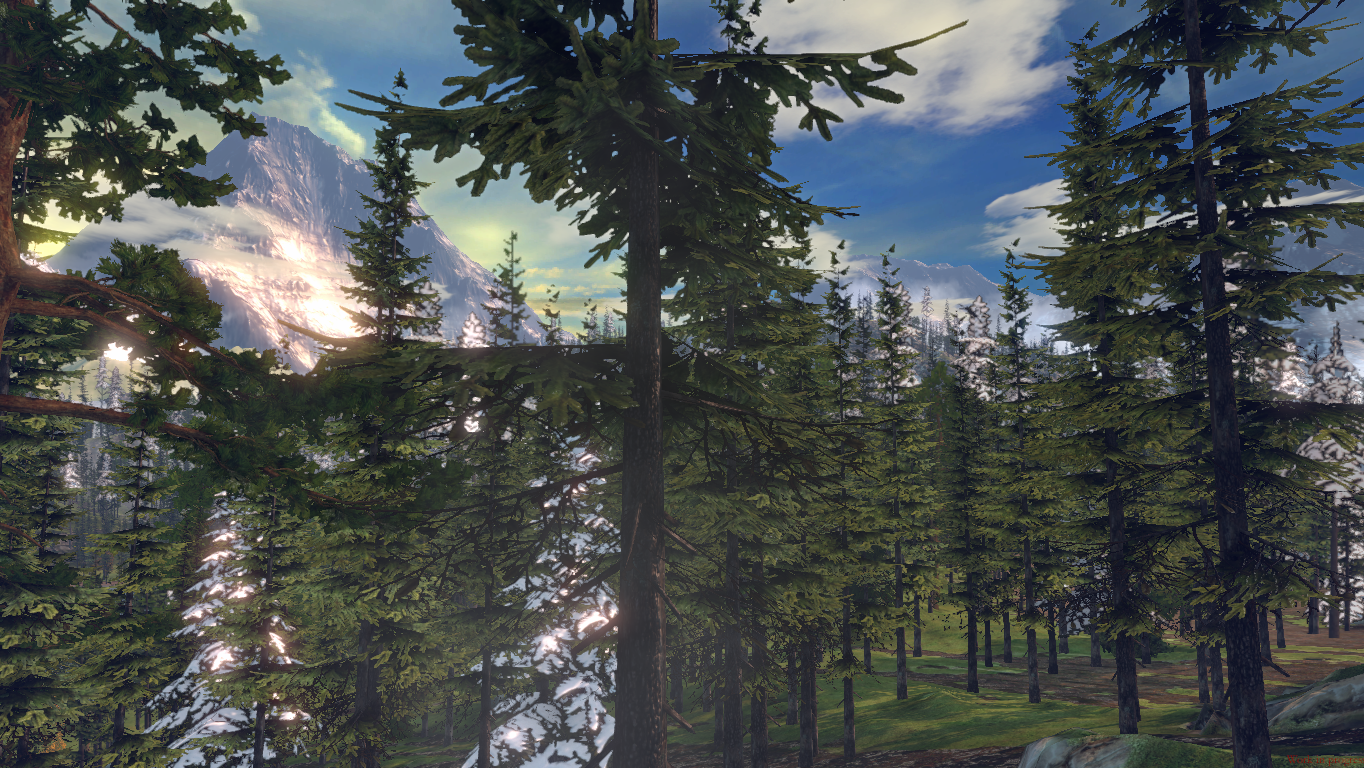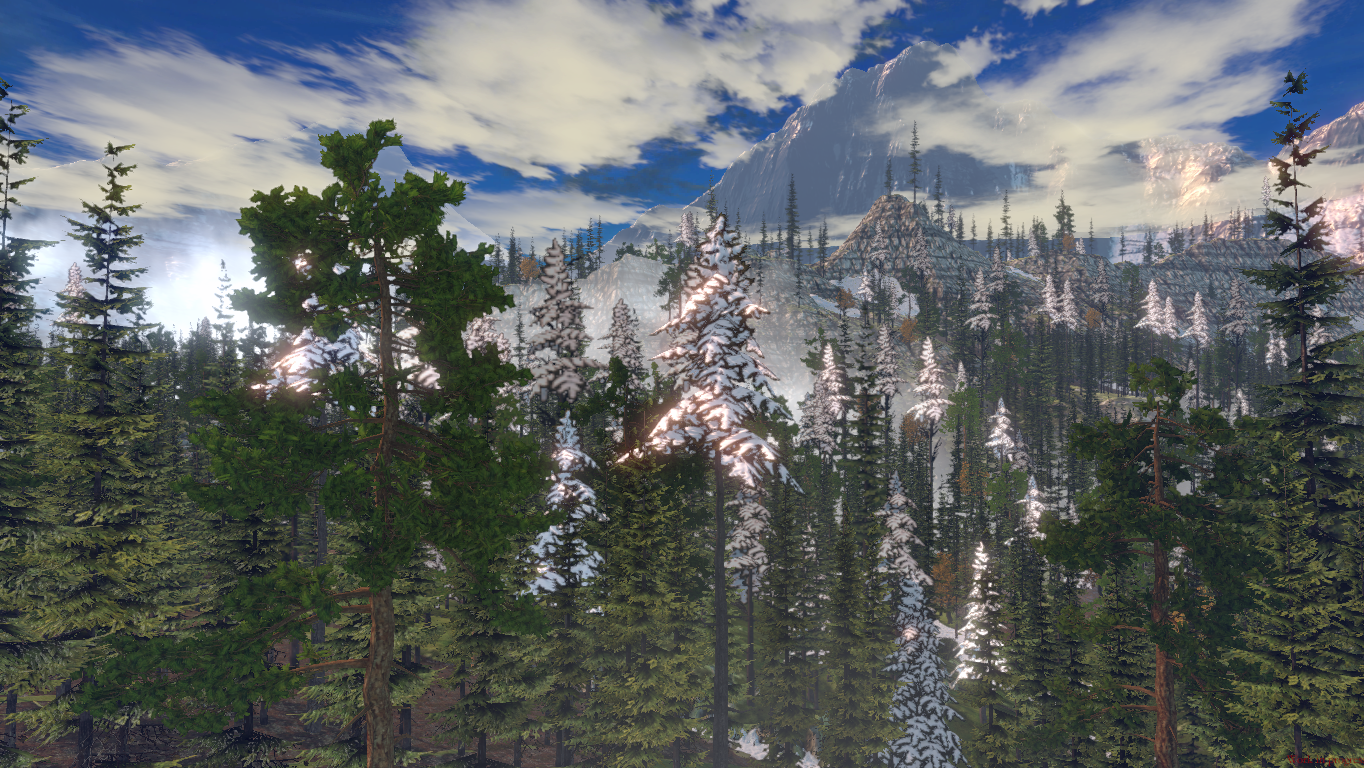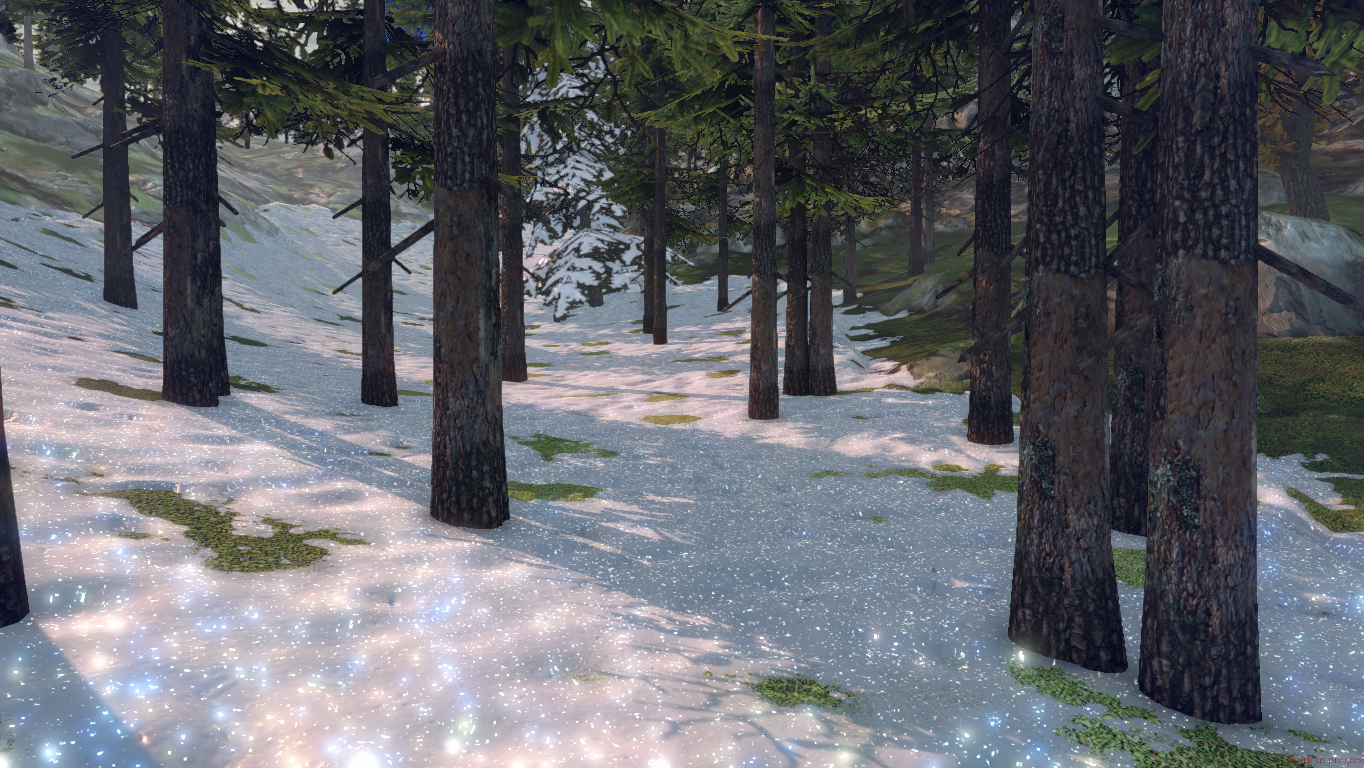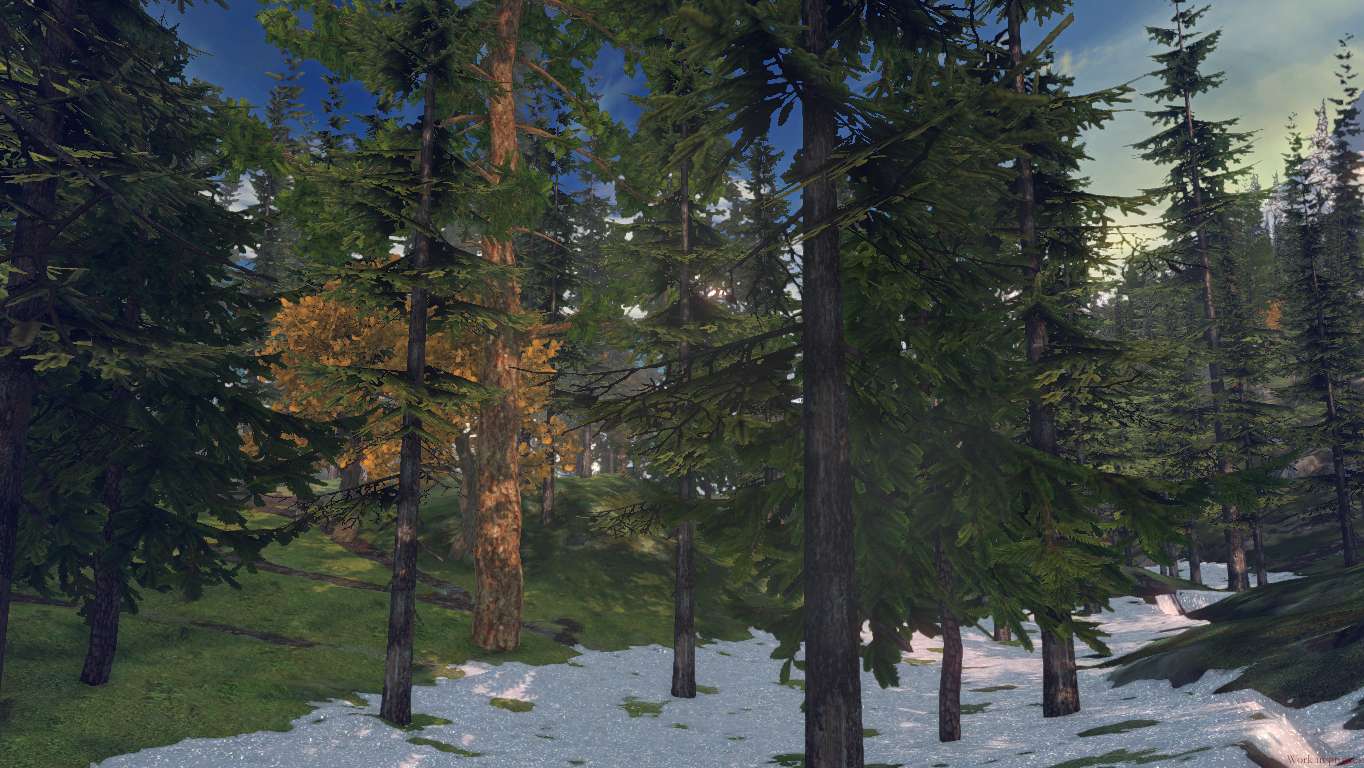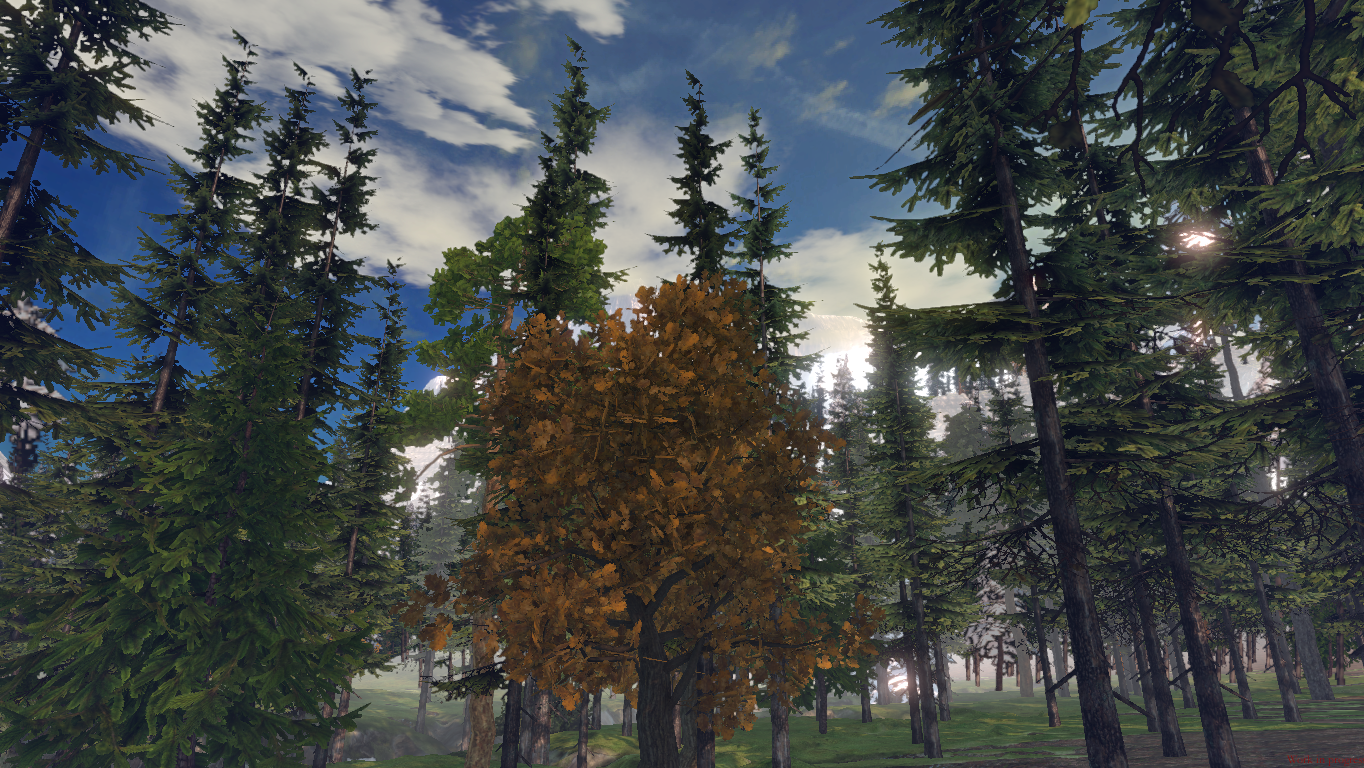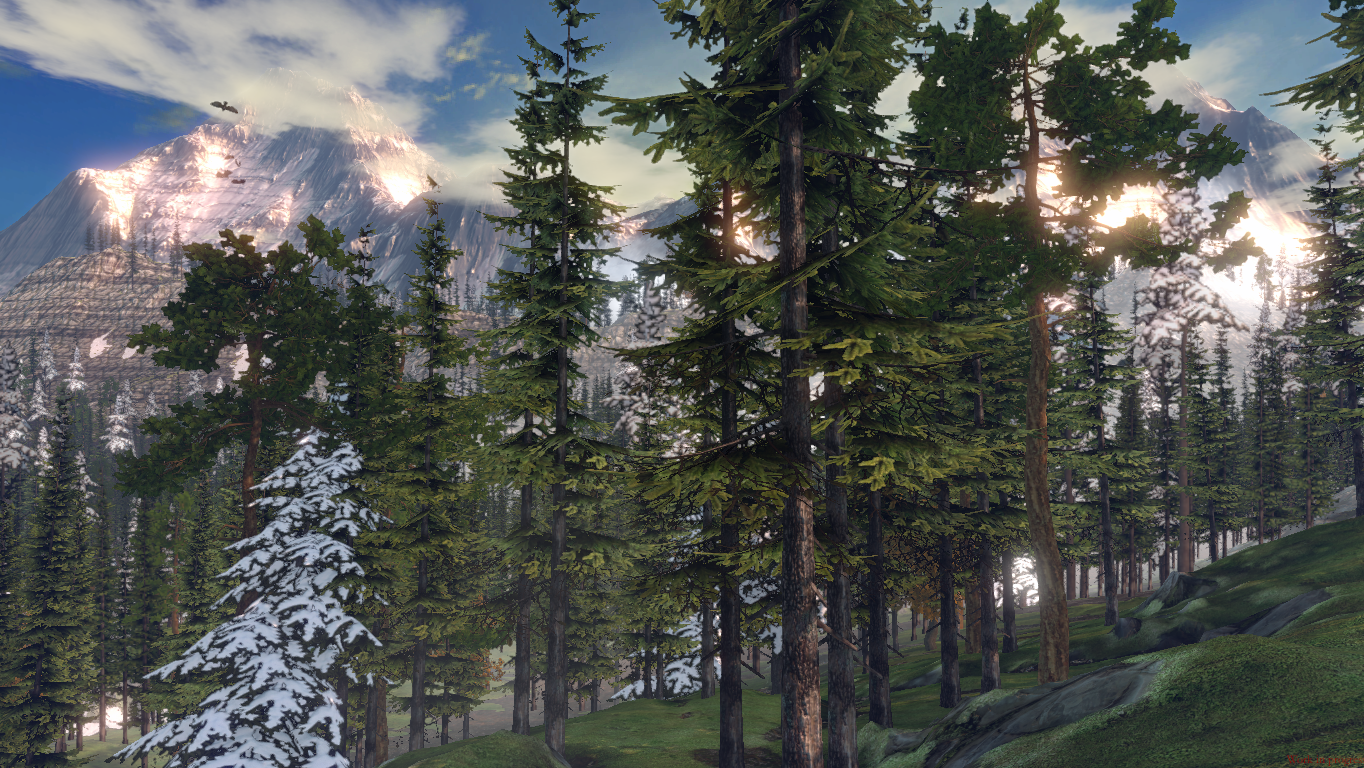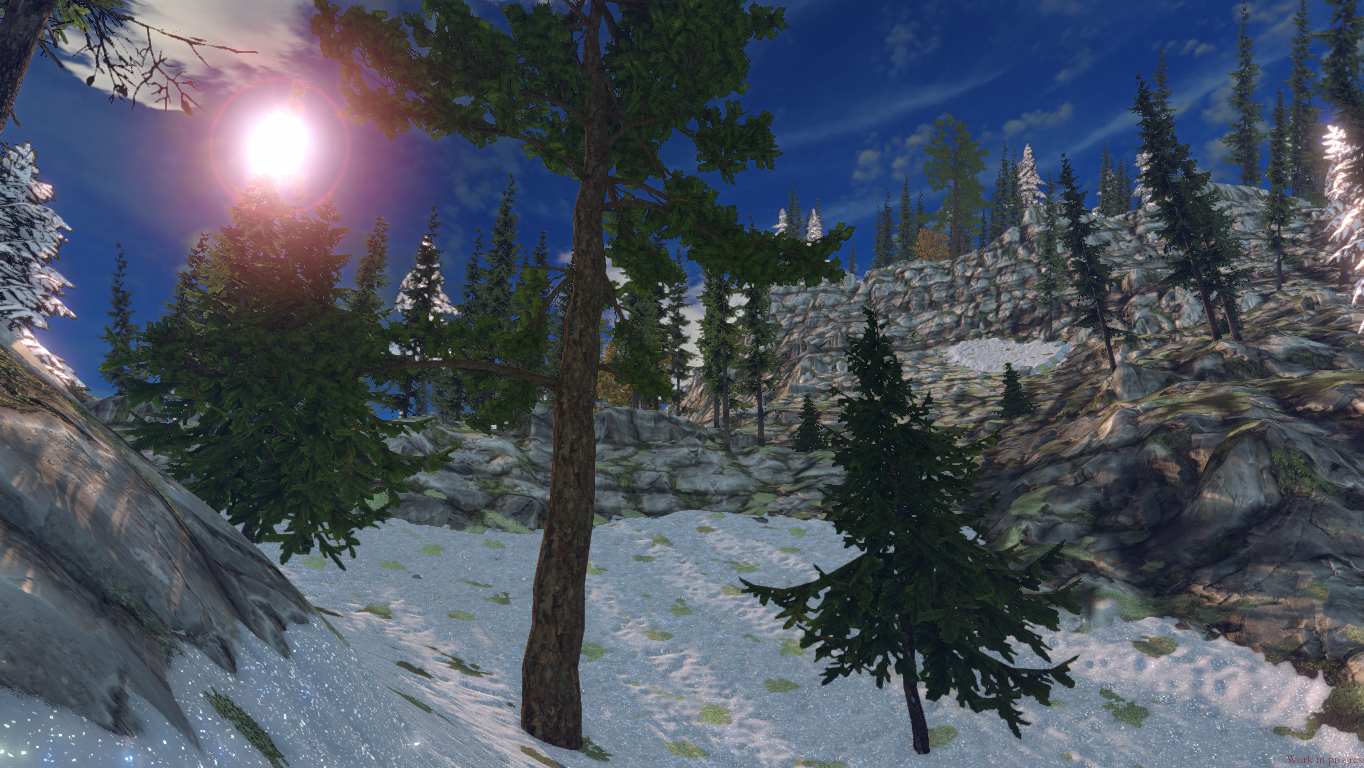 What's inside:
- new location. Huge snow-covered territory the size of 9 square kilometers;
- new character. In this update, you can play as Blink: always hungry young dog travelling with his best friend;
- new mechanics. Playing as Blink, you can hunt and scavenge while exploring this new vast territory.
- updated post-processing;
- new sounds;
And the last one:
- beaver!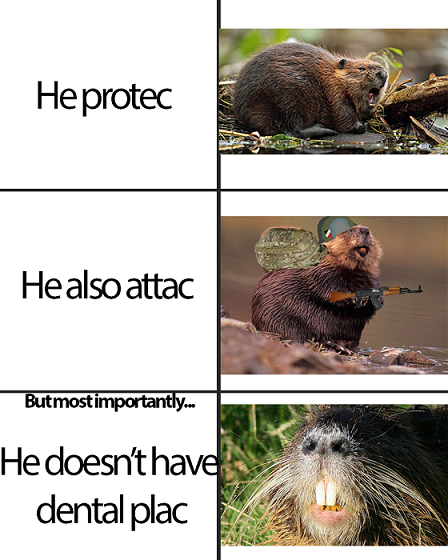 You can now meet this beautiful animal in Unsettled.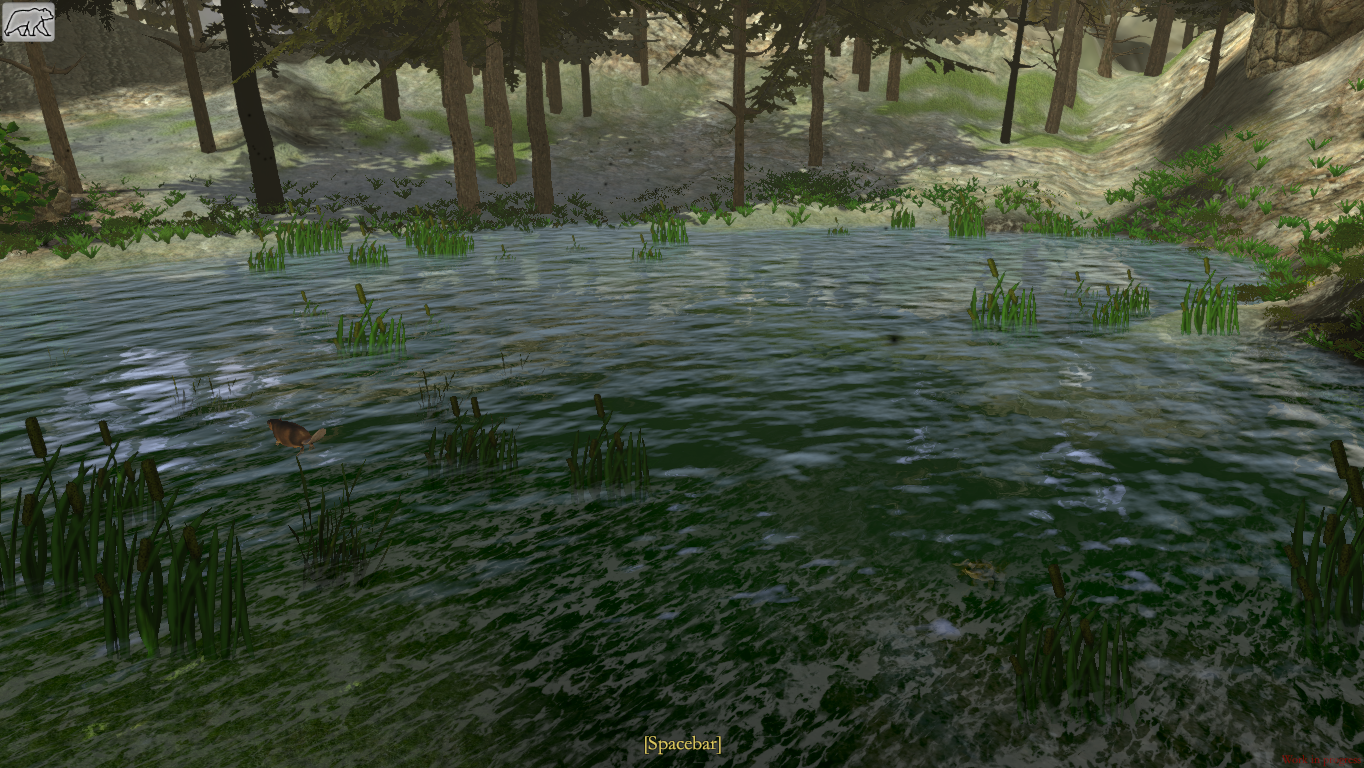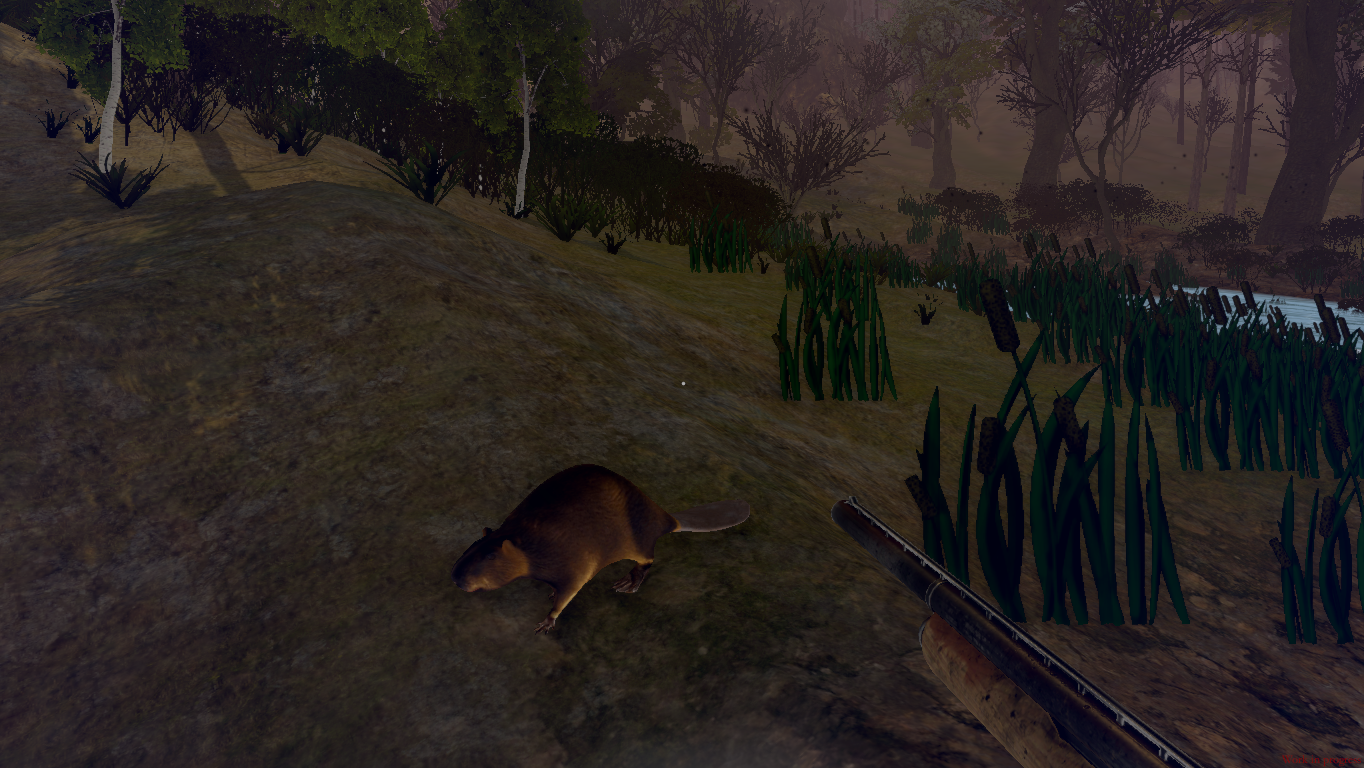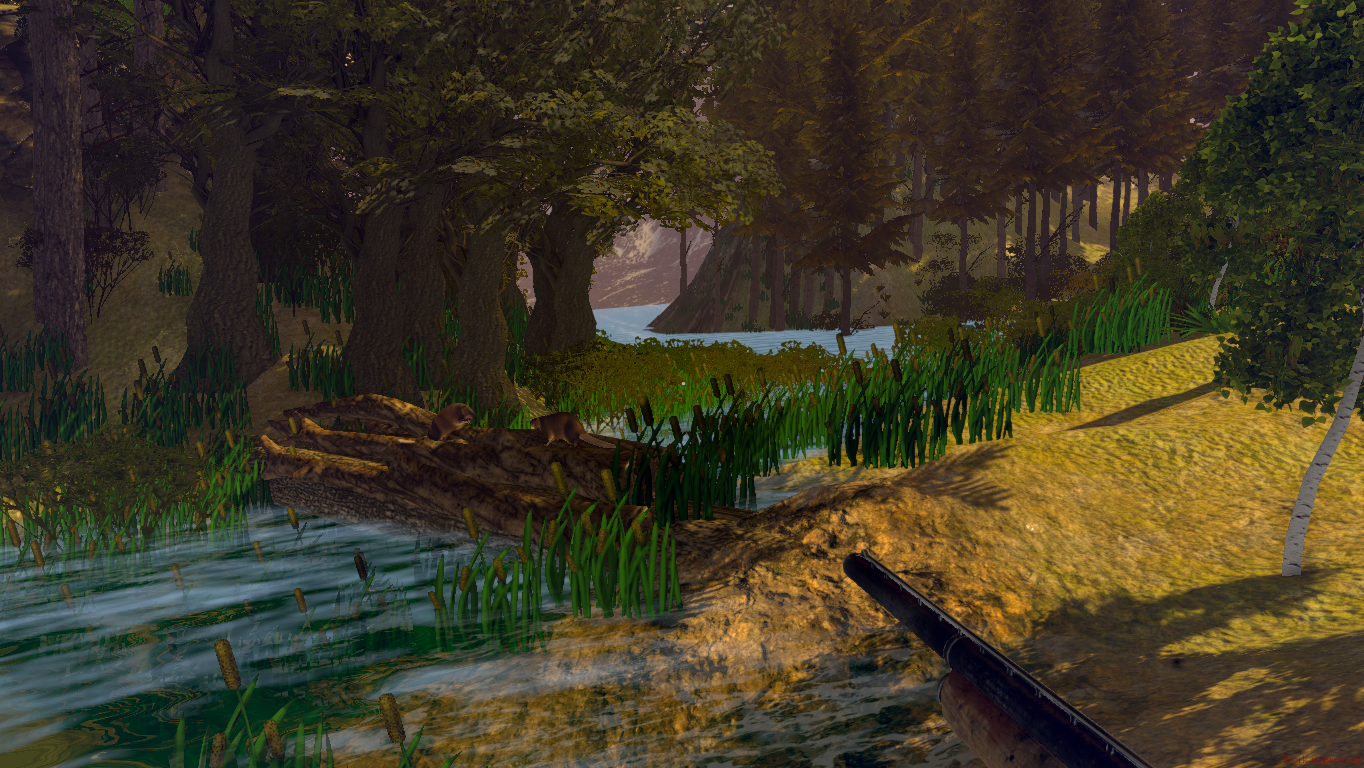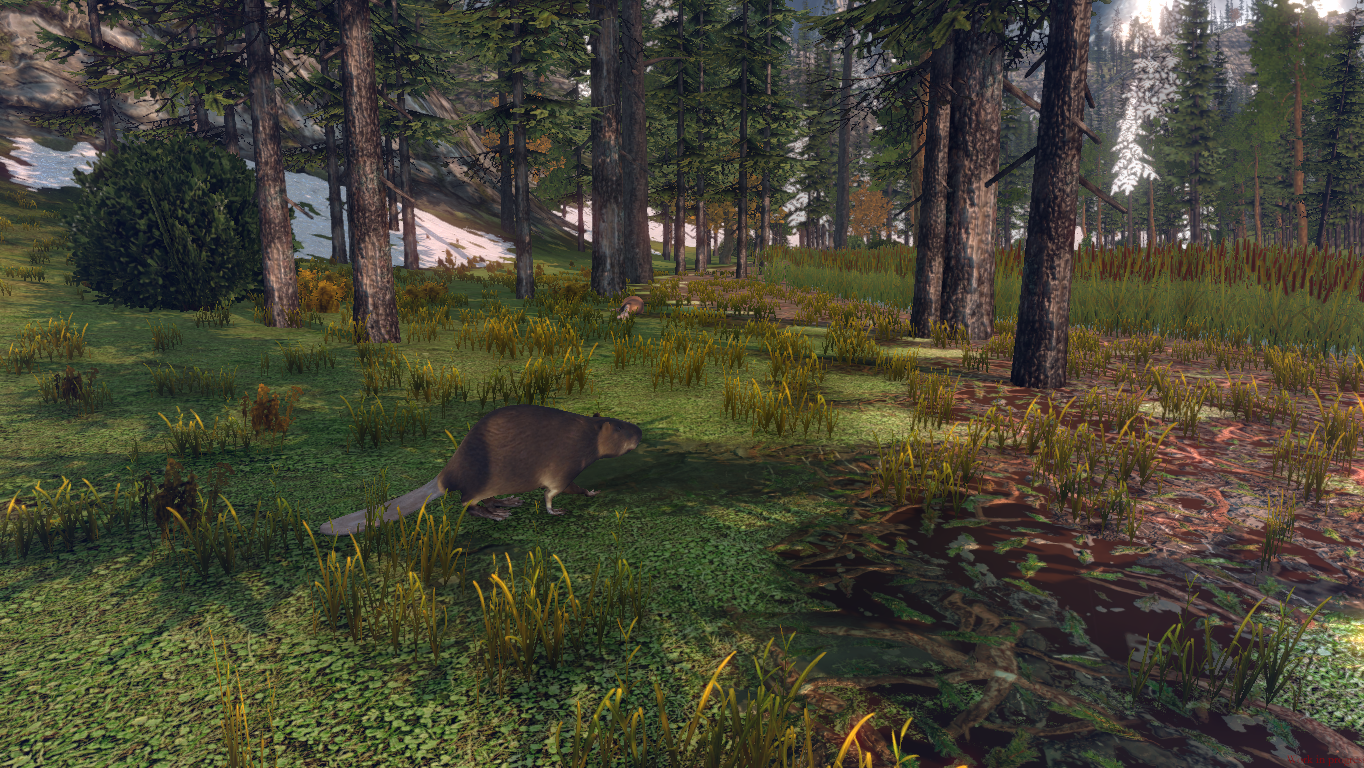 In the next couple of months we plan to release a few more updates with new features and improvements. What's next:
- in 0.5.1 update: more achievements, new dynamic weather system, general locations improvements;
- in 0.5.2 update: performance, quality and graphics improvements;
- in 0.5.3 update: story mode continuation.
For better experience, please start a new game after this update.
Also, if you have any major issues with this version, please go to properties window -> beta-versions tab and choose "_laststable" version.
Enjoy!
--FVCE Team
---
GamersGate: Store page
GreenManGaming: Store page
---
Follow us on Twitter: Twitter
And YouTube: YouTube channel