Features
added a screen for equipping your heroes
implemented a first set of legendary item prototypes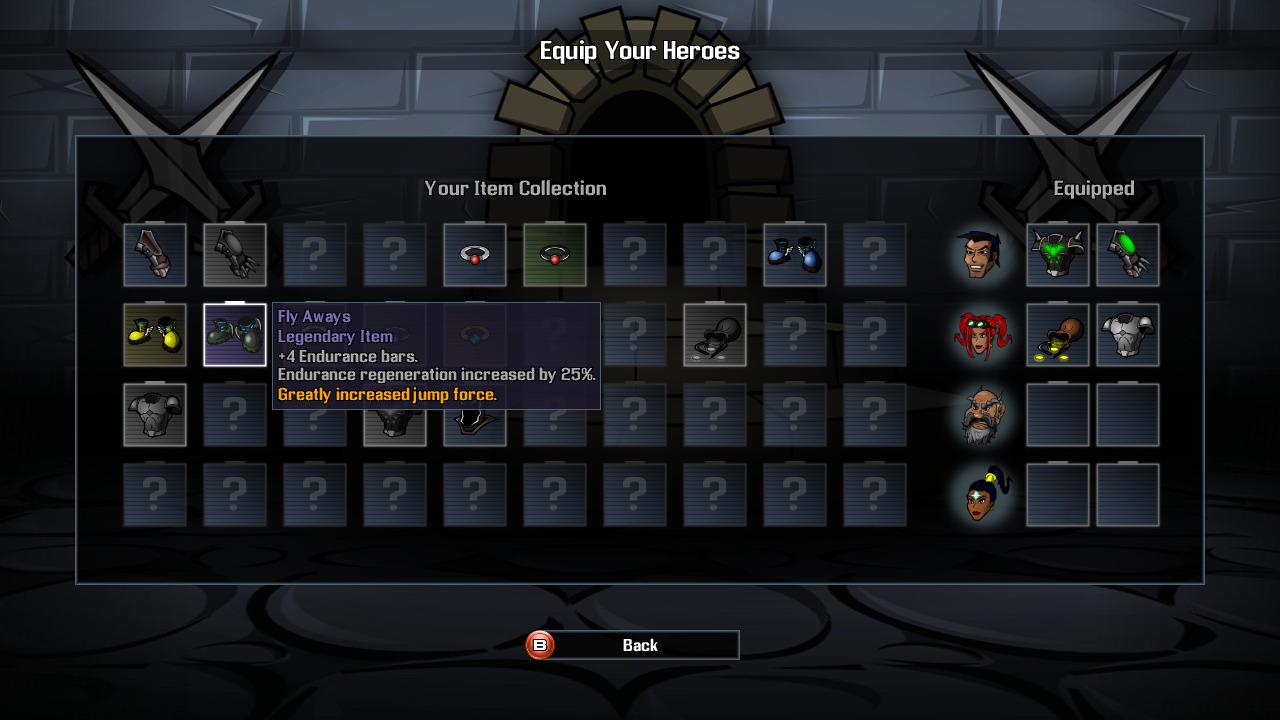 Yahoo, this is what we wanted to see in Undead Legions! The equipping screen was the last thing that stood between us and a game packed with awesome content. In wild anticipation, we already implemented a bunch of cool legendary item features.
A huge step towards a great event that we are going to announce soon. So make sure you stay tuned!
More On Our Homepage
As always, don't forget to check out our homepage for more. Meanwhile, there's a newsletter you can subscribe to. This means you can now make yourself never miss anything again! Isn't that great? You should celebrate this with us by subscribing to our newsletter. Why don't you watch us here on IndieDB in the first place?
Never Heard Of Us Before?
How can it be? We must be doing something wrong. Catch up quickly and watch the teaser for the game we're talking about all the time.