Hello all friends and fans,
I am proud to welcome you to the game that you expected for quite a long time since we announced it last year Ultimategeneral.com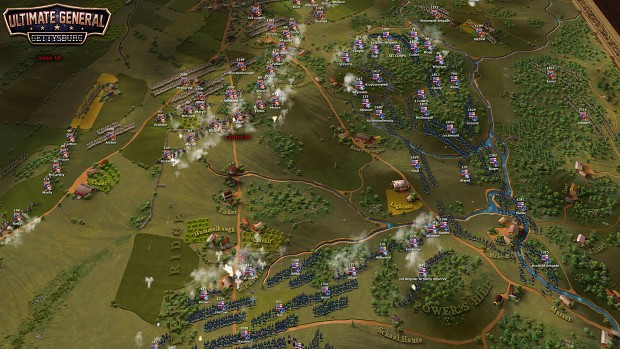 I want to thank everybody for your kind support and the faith you give to this game project and on behalf of Game-Labs I assure you that we will not let you down. Ultimate General: Gettysburg is now available in Steam Early Access and is about 70% ready.
Here is the list of the known issues that we are working on: Forum.game-labs.net
Before you start playing, please read the following Guide covering what you need to know. The guide will be updated as the game progresses: Forum.game-labs.net
If you want to suggest new features, share feedback or report problems with the game please visit our Steam Community hub Steamcommunity.com or Game-Labs forums : Forum.game-labs.net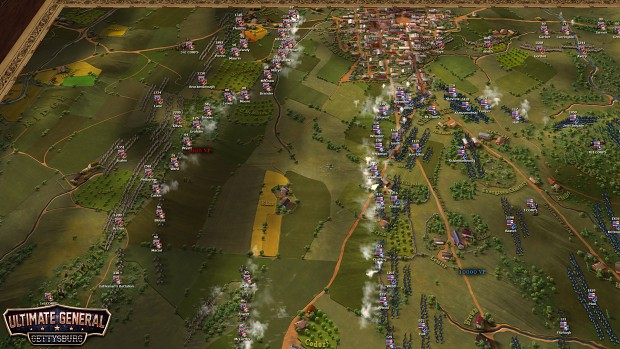 We will offer weekly patches and the first one includes AI, Gameplay and other needed improvements and features which you can read here: Ultimategeneral.com
Your continuous feedback and criticism will help us make the game better. We hope you will enjoy Ultimate General: Gettysburg even in its early form.
Please visit our store page for more information: Store.steampowered.com
With full dedication,
Nick "Darth" Thomadis :)
Lead Game Designer Game-Labs LLC