Hi there,
we finally could release a new version of TRI - after "ObliviousFox" comes "OptimusFox" (or in numbers: the game has now version 0.4.1)! Here is the complete list of changes:
Fixed missing collision geometry in level "Tower of Nowhere"
Fixed major bug: hidden stone parts now save and load their position correctly
Fixed major bug: Kami part of Level "Prisons" is now beatable
Tweaked level "Prisons", trying to make clearer that objects can be moved through magical walls
Fixed minor bug: could create triangles underwater
Tweaked levels "Prisons", "Up", "Out of the Box" and "New Directions" a bit in various places
Changed level info in the pause screen
Fixed minor bug: Loading screen can't appear anymore when loading right after death
Fixed graphical glitch with particle effects when not using Deferred Rendering
Fixed end statistics (triangles, collected statues, time), but needs a restart from the beginning
Fixed some minor bugs (null references)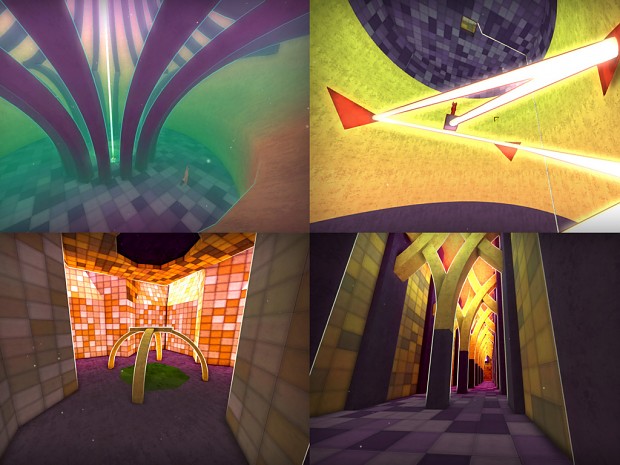 If you got the game via any platform (Desura, our own website, IndieGameStand, GamersGate) we recommend you download the new version as soon as possible, as you can't complete the game otherwise. (Sorry for that!)
We'd also like to mention that TRI is now also on itch.io.
Last but not least, we filmed the second installment of our Making-of series!
Thanks for reading/watching, and have fun!