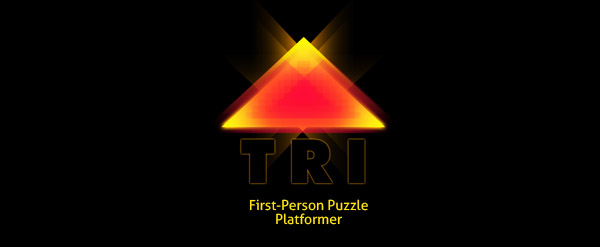 After several weeks of re-defining TRI and working on three smaller levels, we finally have something new to show! First, some screenshots from the last play-test we did with two friends. It's always interesting how people (who never even saw the game before) tackle the problems we created within the environment, and of course it teaches a lot about how playable our game might be in the end. Right now we try to make a play-test every two weeks.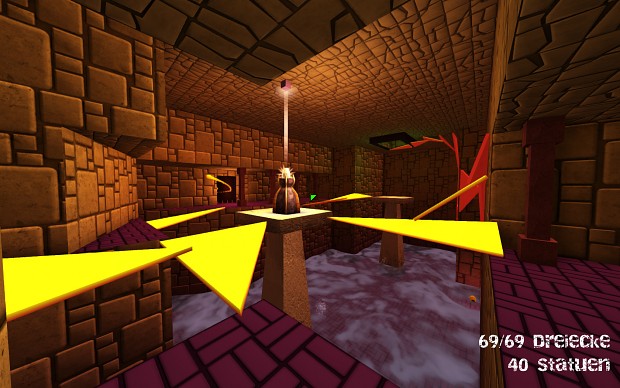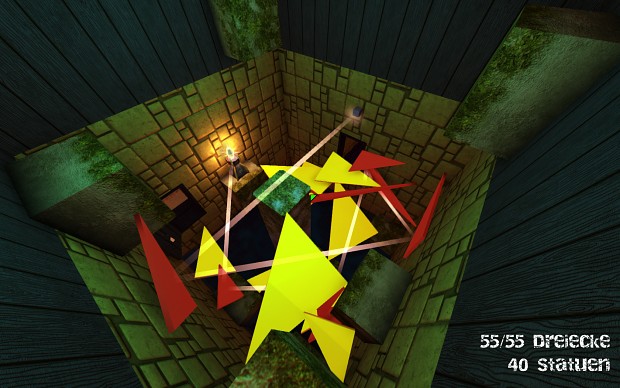 Also, we made a short video yesterday - it demonstrates a little bit of the gameplay in action, and prepares for the upcoming launch of the demo and alpha versions ... stay tuned! :-)
By the way, we renamed "Tri 2" back to "TRI". We searched several weeks for a name, and had some nice ones like "Trinsane", "Trizarre", "Tri and Error", "The Third Eye", "Connect the dots", "Konstrukt", "Trigonomancer", "Trimancy", "Triception", "Triplex", "The Right Angle", "180 degrees", "From Point To Point", "neuTrino" ... But in the end, there's nothing as concise and clear as "TRI". We plan to add a subtitle, which will describe the story more (as soon as we have one, haha).
We're currently working hard on polishing the stuff we already have - although we might change everything in the end. Nevertheless, there should be something playable for all of you soon!