Hello everyone!
It's been a long time since we started making Top Hat, but it's finally over! It was fun most of the time, and really hard at some points, but we did it. So, we have started Steam Greenlight campaign in which you can help us with your votes, or you can buy the game now directly from our SHOP. If you buy a copy of the game now, you're guaranteed a Steam key when Top Hat gets Greenlit.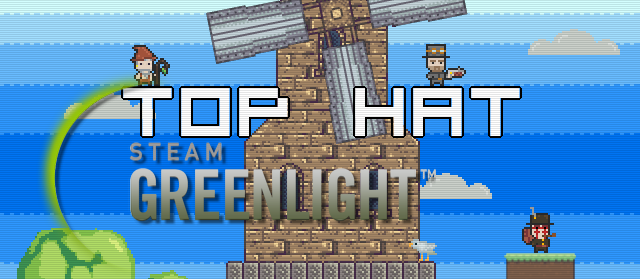 Here's the official Steam Greenlight trailer:
And a couple GIFs, because they are awesome too!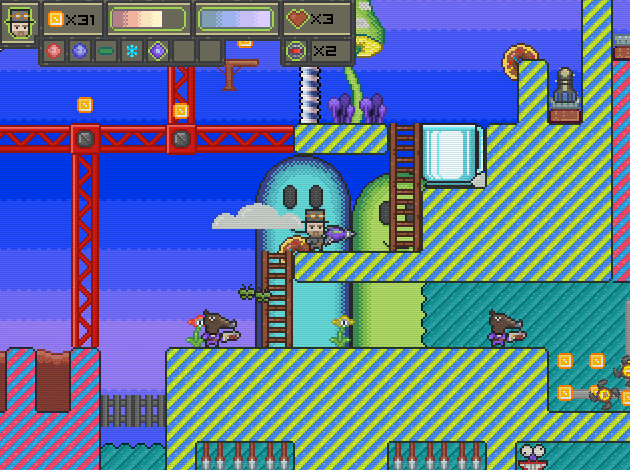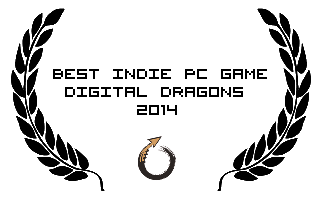 So, help us on Greenlight and tell your friends about Top Hat's release!