Hello dears fellas!
I would like to present you, for now only two but there will be more, beautiful GIFs from Top Hat! I will start a series of things like this that I will post regulary, because more people need to see this game in move, not only on screenshots. So, right now there are two GIFs, one from second stage of the game, and one from fourth stage in which we are running in egypt like Indiana Jones!
Fourth stage:
Second stage: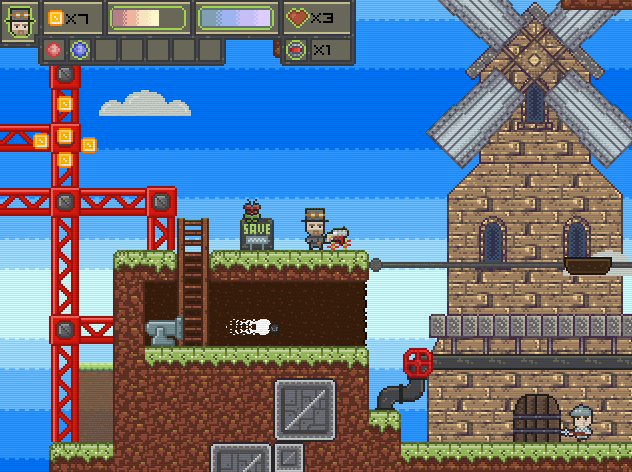 GIFs are little bit faster than gameplay actually is.
Tell me how do you like it and wait for more!