We're really excited to announce that we've launched a Kickstarter and a Greenlight campaign for Tom Sparks and the Quakes of Ruin!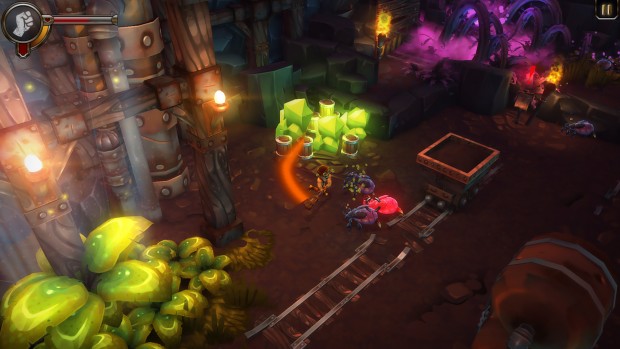 Tom needs your help to make his game into reality and it'd be great if you would join us on the journey. Have a look at the rewards on Kickstarter to see if anything peaks your interest. You can also try the demo to see what you think.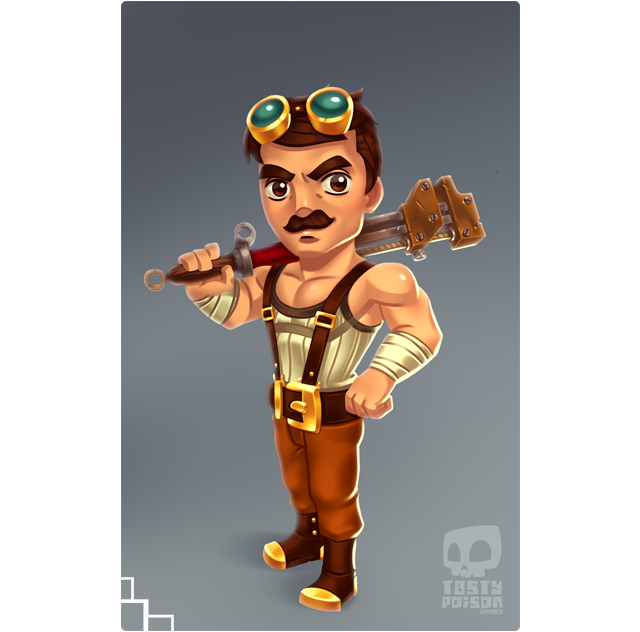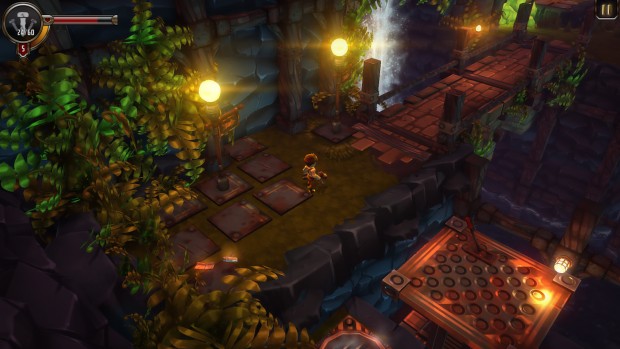 We'd love it if you would support us on either one (or both!). Help us make Tom Sparks into the full game it deserves.