Hi there!
We would like to say thanks to all of you to make this possible...
We don't really know hoy this happened but here we are :D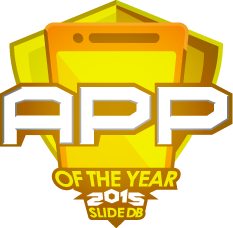 To all of you that make this come true...
WE LOVE YOU!



- Dodozen team -
We're glad you like our project and we hope we will be able to release it soon, anyway, as you know the OPEN BETA is available here, so feel free to give it a shot if you want.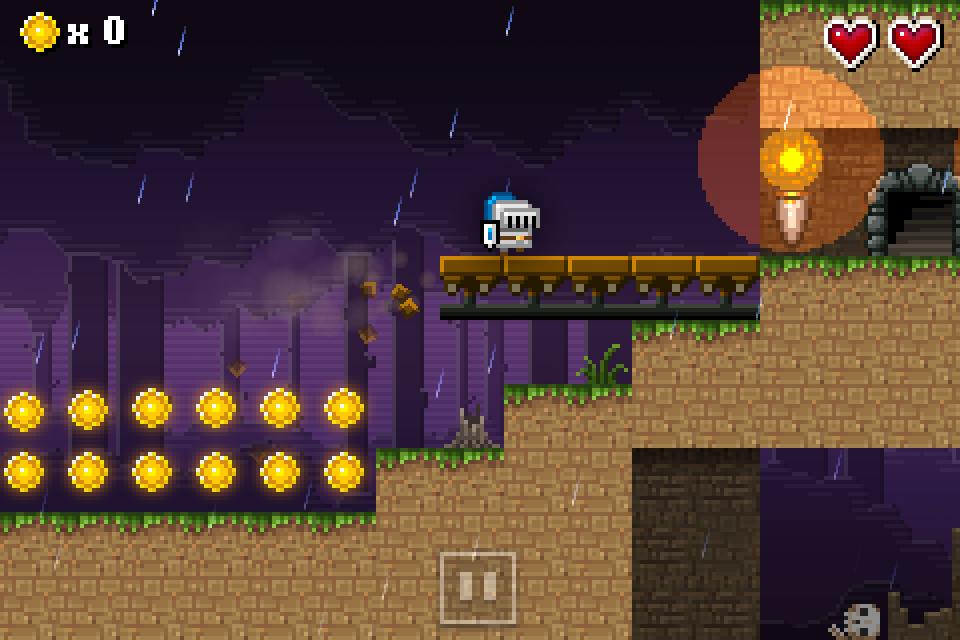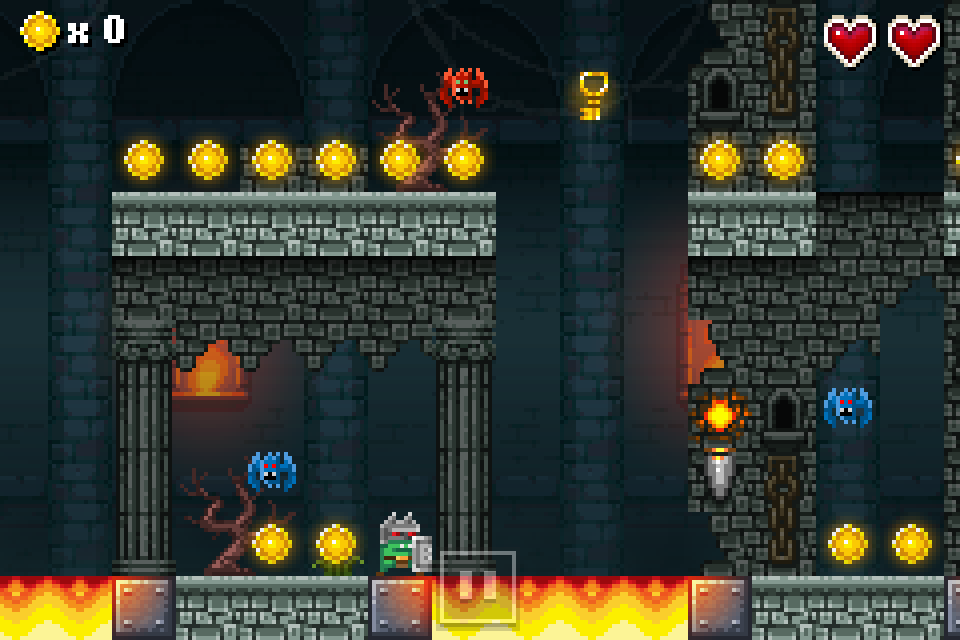 And don't hesitate to send us a message and email a telegram a pigeon with a letter or anything you want in order to give us some feedback!
thanks again guys!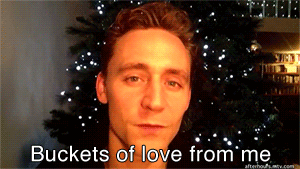 - really, thanks for this! -