The player needs to find keys to all three locked zones in order to access the skeleton shrine.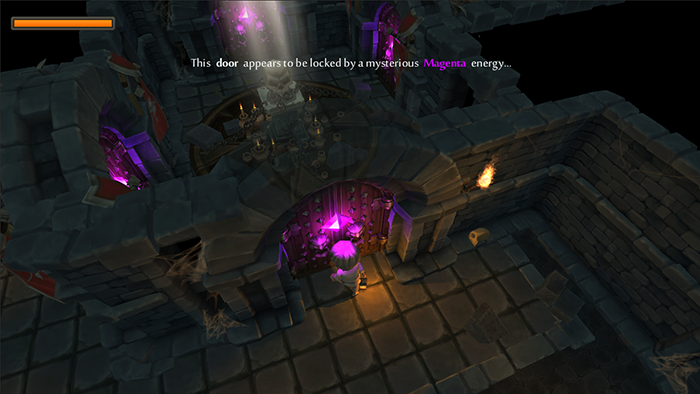 Acid cauldron which will serve a secret purpose in the New Game+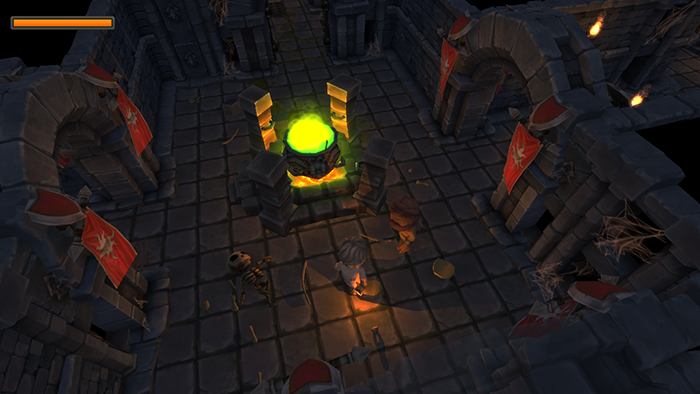 Map with marked zones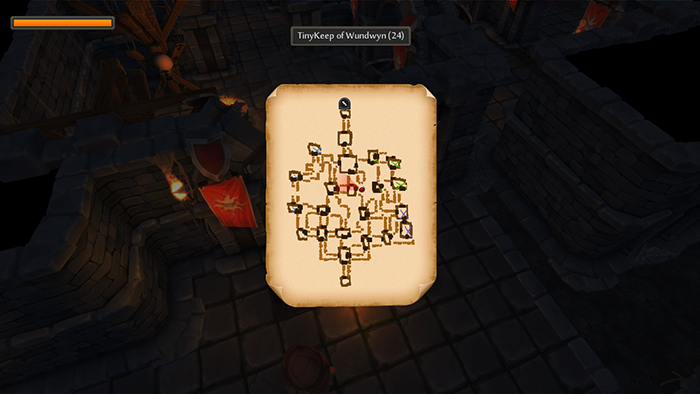 Throne area, another secret waiting to be unlocked/activated.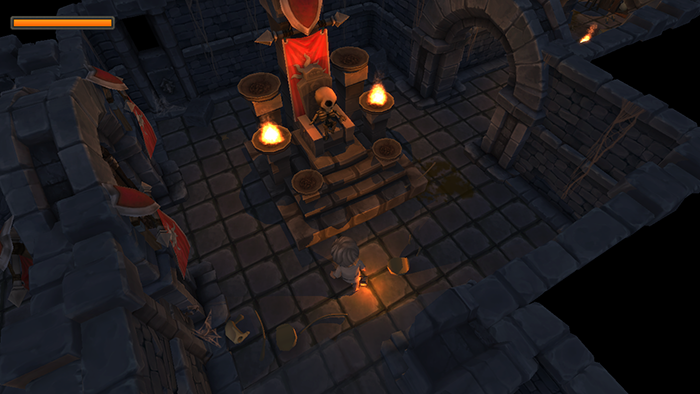 Let's do this...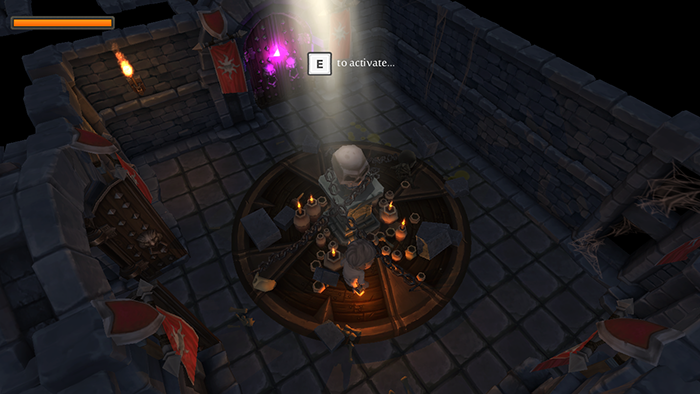 Prepare for the onslaught...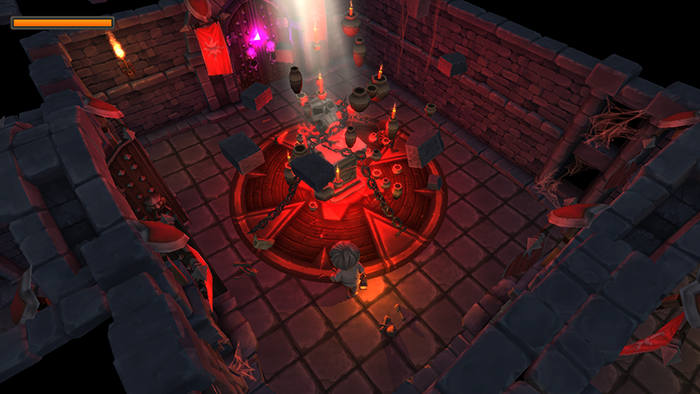 Radius Festival is an independent game exhibition lasting 3 days in London, co-founded by Keith Stuart games editor of the Guardian and sponsored by Mike Bithell. The exhibition showcases some of the best indie titles in the UK.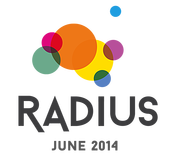 TinyKeep will be on show on Thursday 19th June at White Space Venue.