Bang on schedule, this week I've been working on a completely new environment. Was getting a little bored of all the rectangular dungeon layouts so this has been a welcome change. Otherworldly demons lurk here in this strange dimension, but how does one gain access? I will leave you guys to figure this out once the level is ready...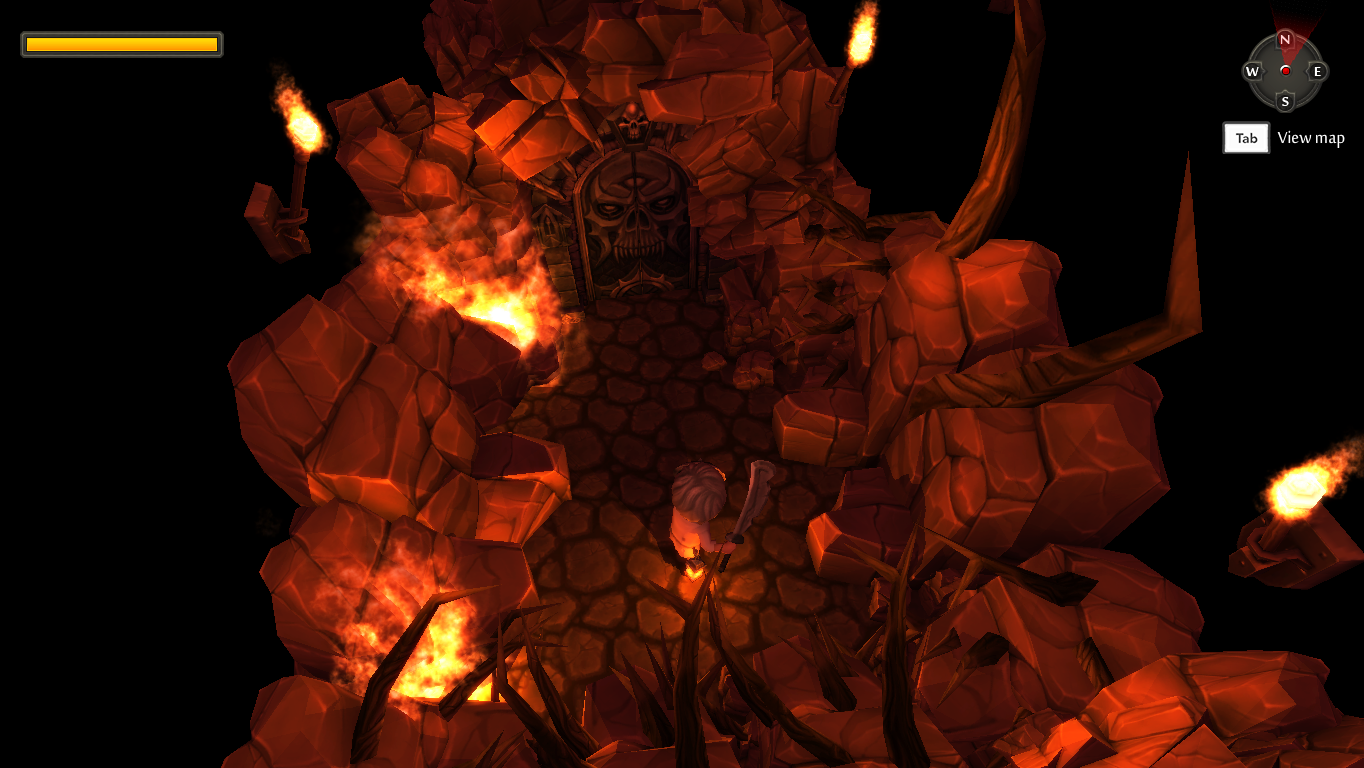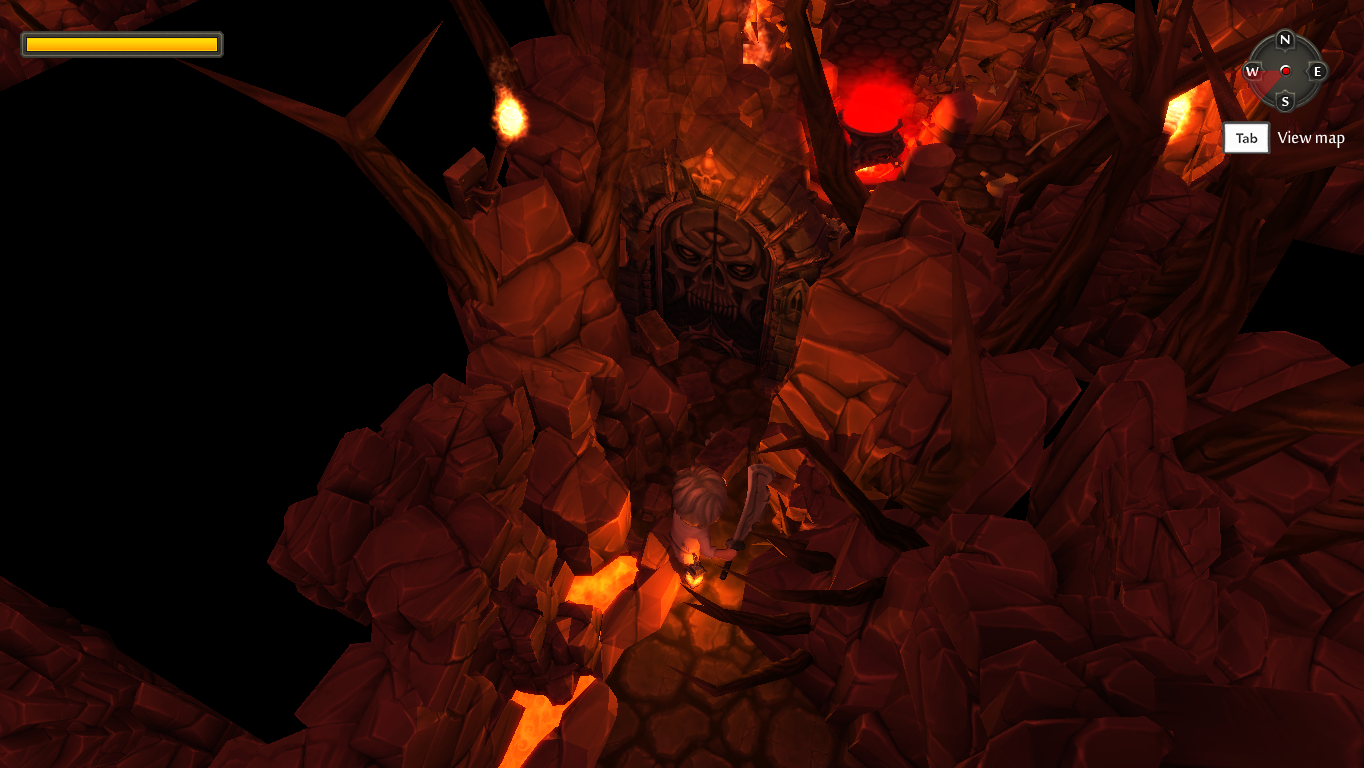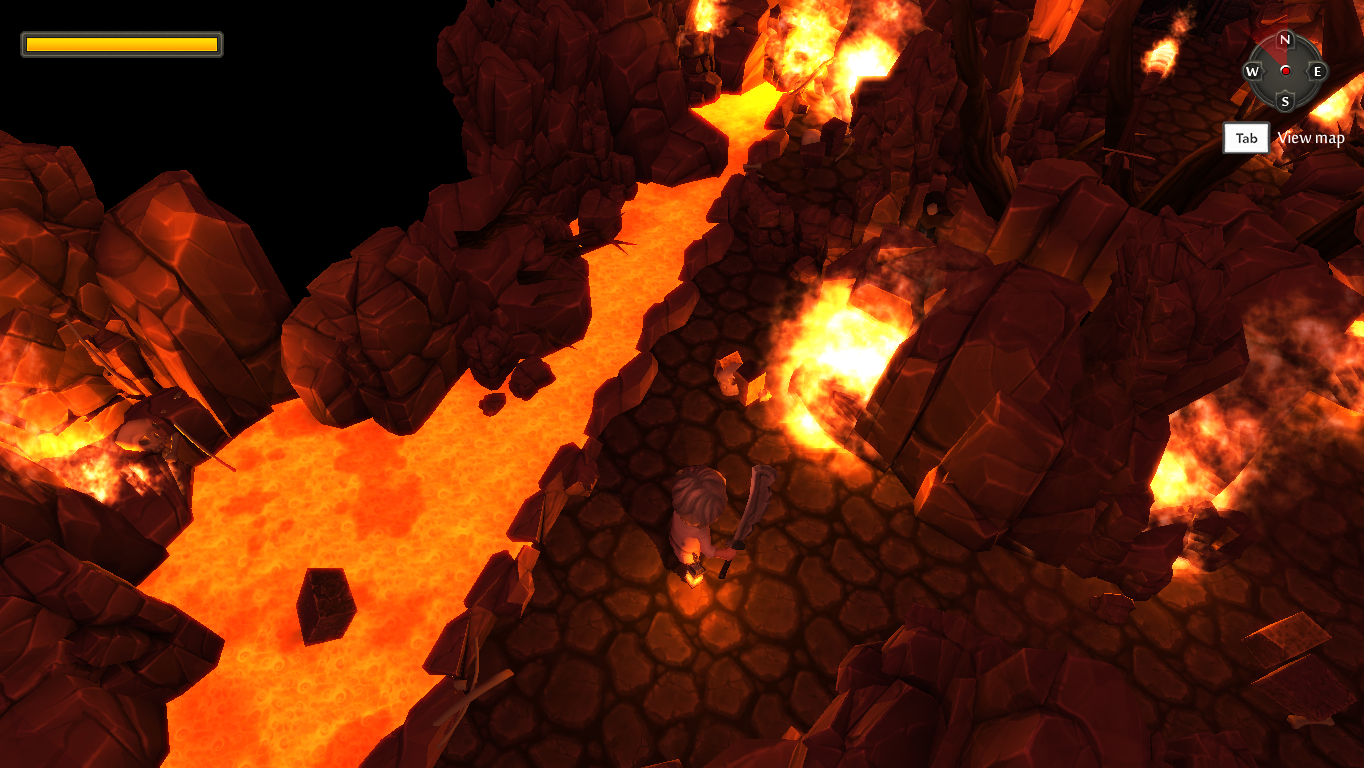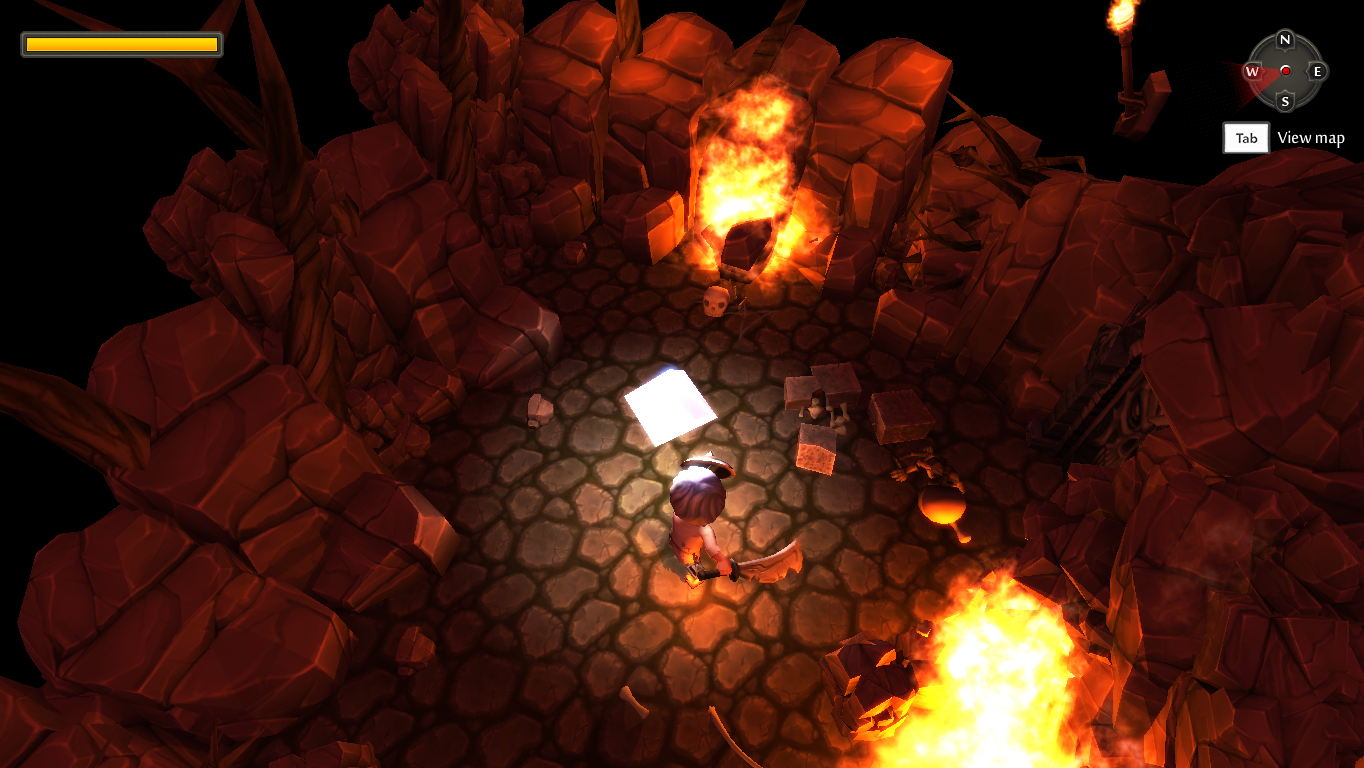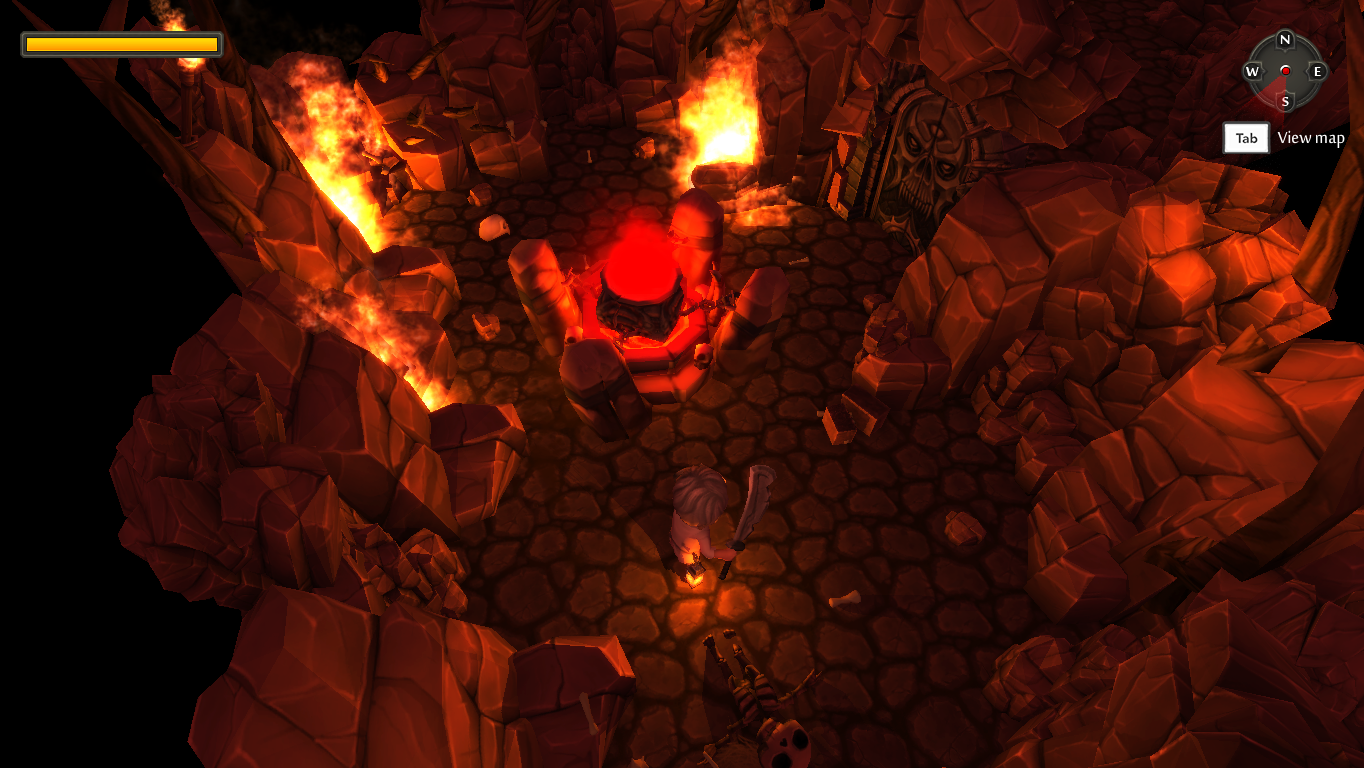 You can also find higher res versions of the above screenshots on our Tumblr page: Tinykeep.tumblr.com
Let's Play TinyKeep Alpha Two
Noaksey, long time fan of TinyKeep and event mug winner showing us all how it's done. Both levels completed, no sweat!
One of our backers/pre-orderers gets his grubby hands on TinyKeep and decided to make us this video. Thank you EdgyNinja, and hopefully see you again at EGX this year.
The lovely guys from the indie title TerraTech (did I mention also on Kickstarter, go back it RIGHT NOW!) stream themselves playing other games every Friday afternoon, and TinyKeep was their first one. I even managed to sit in with this, so if you would like to see my ugly mug being interviewed again go watch this video!
What's Next
This weekend I'll be putting together "Maggie's Lair" and then for the rest of the month it's back to the AI for the remaining plethora of monsters. We'll catch up again soon!